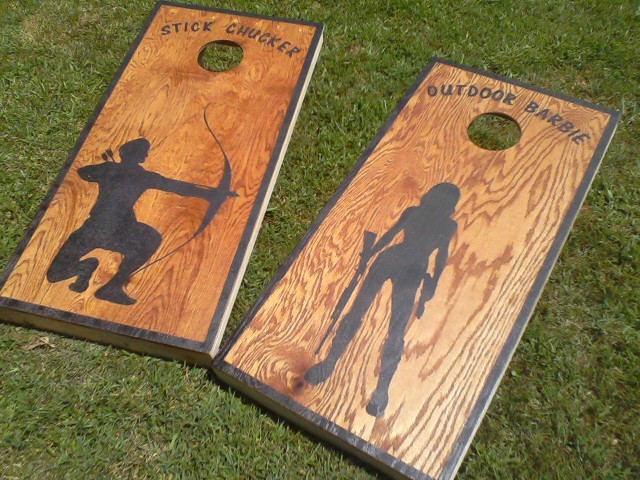 Additional Photos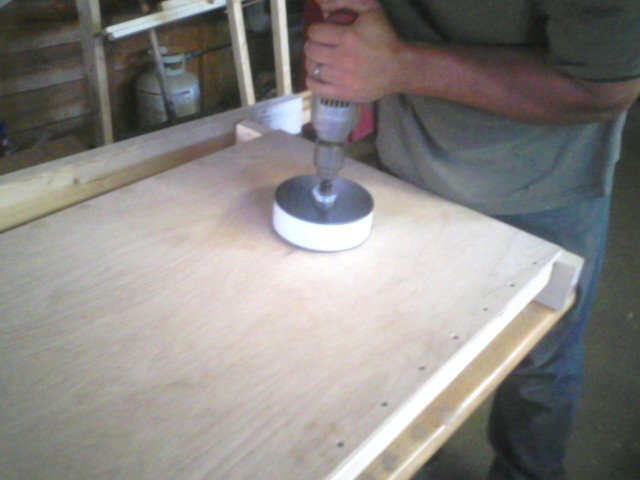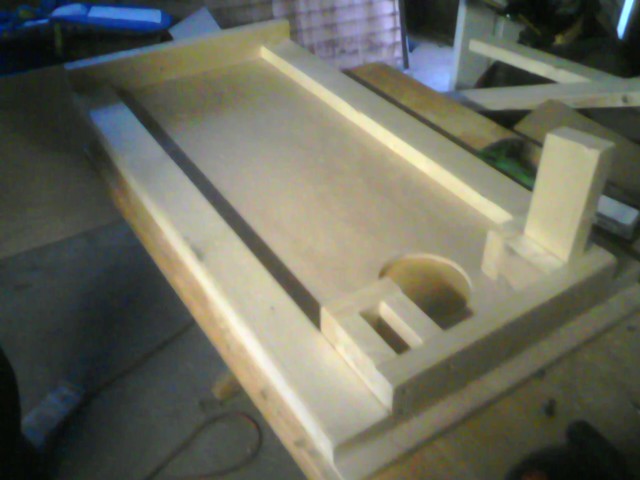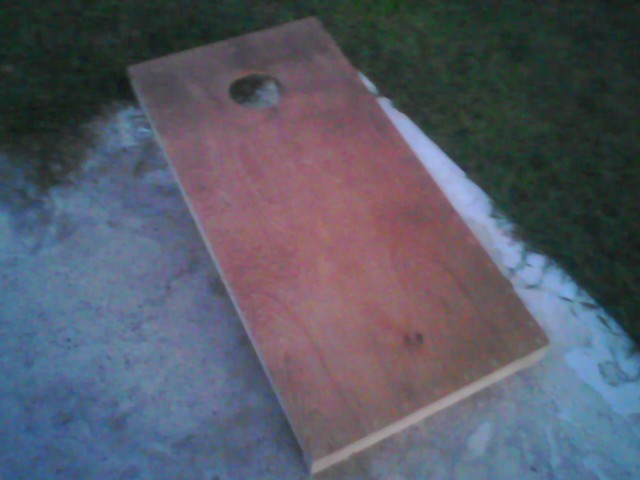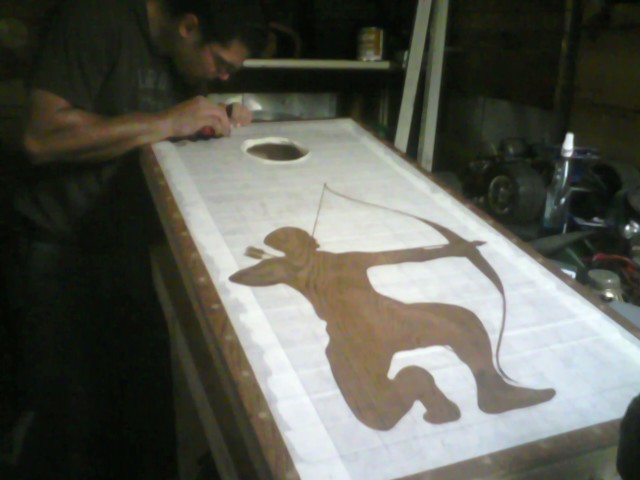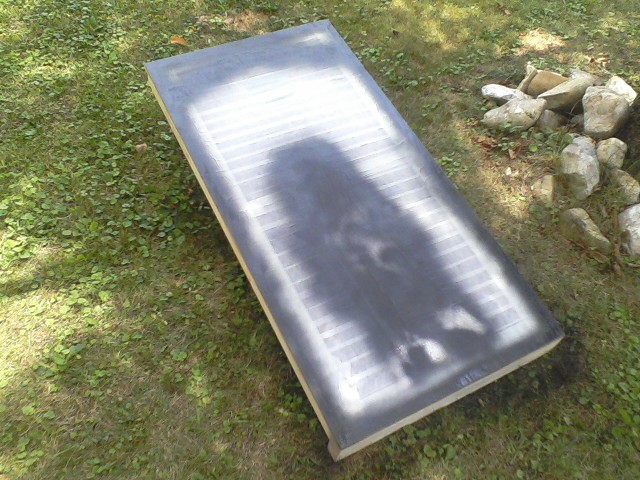 These are our finished boards we built. If you're not familiar with the game, it's alot of fun! You have 2 boards facing eachother at, I believe, 27 feet apart. You have 2 teams of 1 or 2 people, each team has 4 corn bags (6 inch square bean bags but filled with corn), and each team takes turns trying to get the bags in the hole or on the board. on board = 1 point, in hole = 3 points. first to 21 wins. (if you go over 21 then you get knocked back to 15) And if both teams score points in one round the points cancel eachother out (if you get 3 points and I get 2, then my 2 cancels 2 of yours, so really you got 1 point).
This game is great at BBQ's, football games, races, and the beach! Or just to have at home to play with the family :)
You can find all the rules and regulations online if you google cornhole rules. Have fun!
SN- If you build one of these, use a jigsaw to cut the hole! We used a hole saw and even though my husband is very experienced with them and numerous other machines/tools, they are VERY dangerous at that size. It caught and jumped back into him and wrapped up into his shirt before we could blink (this was on the second hole he was drilling) Luckily he didn't get cut or anything, and there were no further incidences.