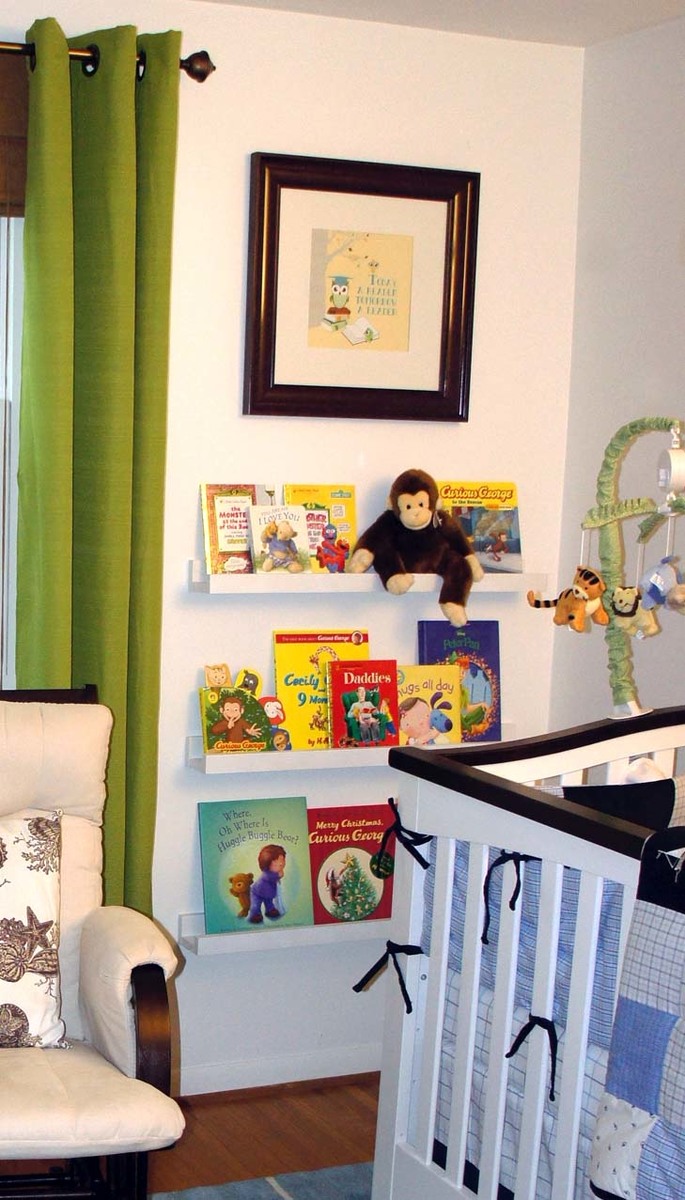 Additional Photos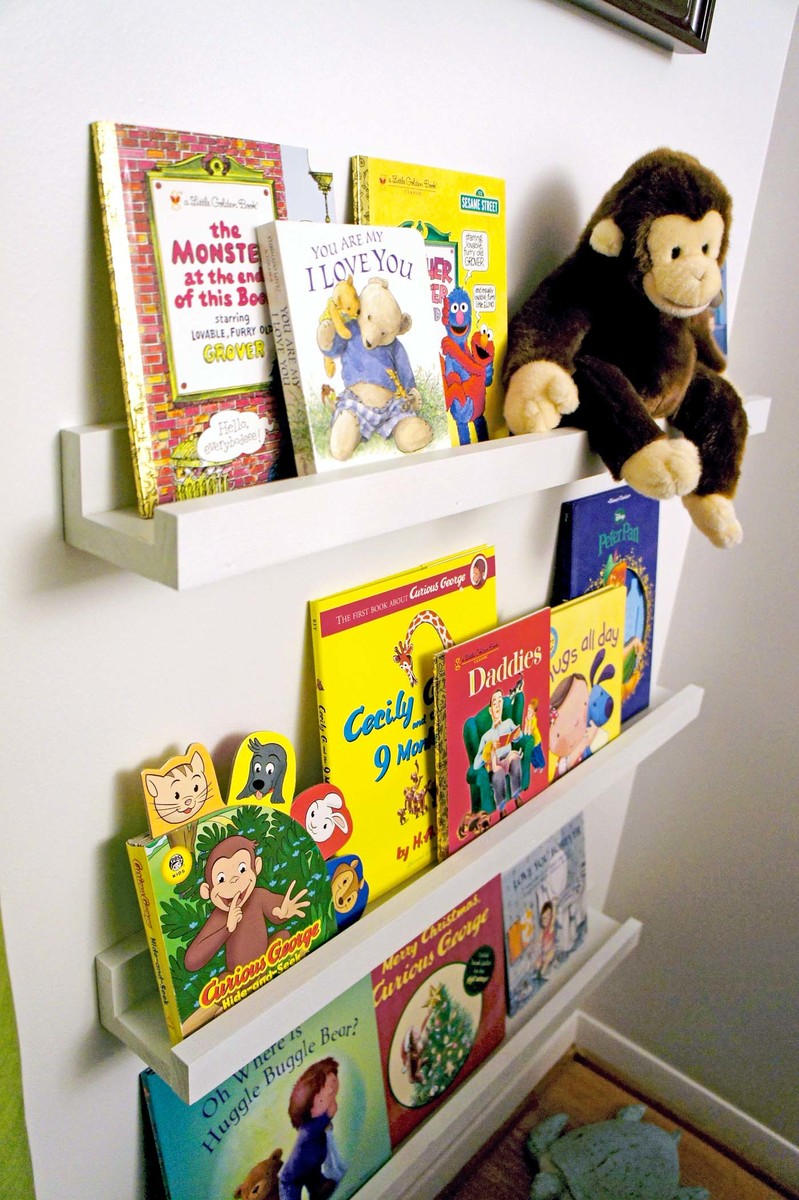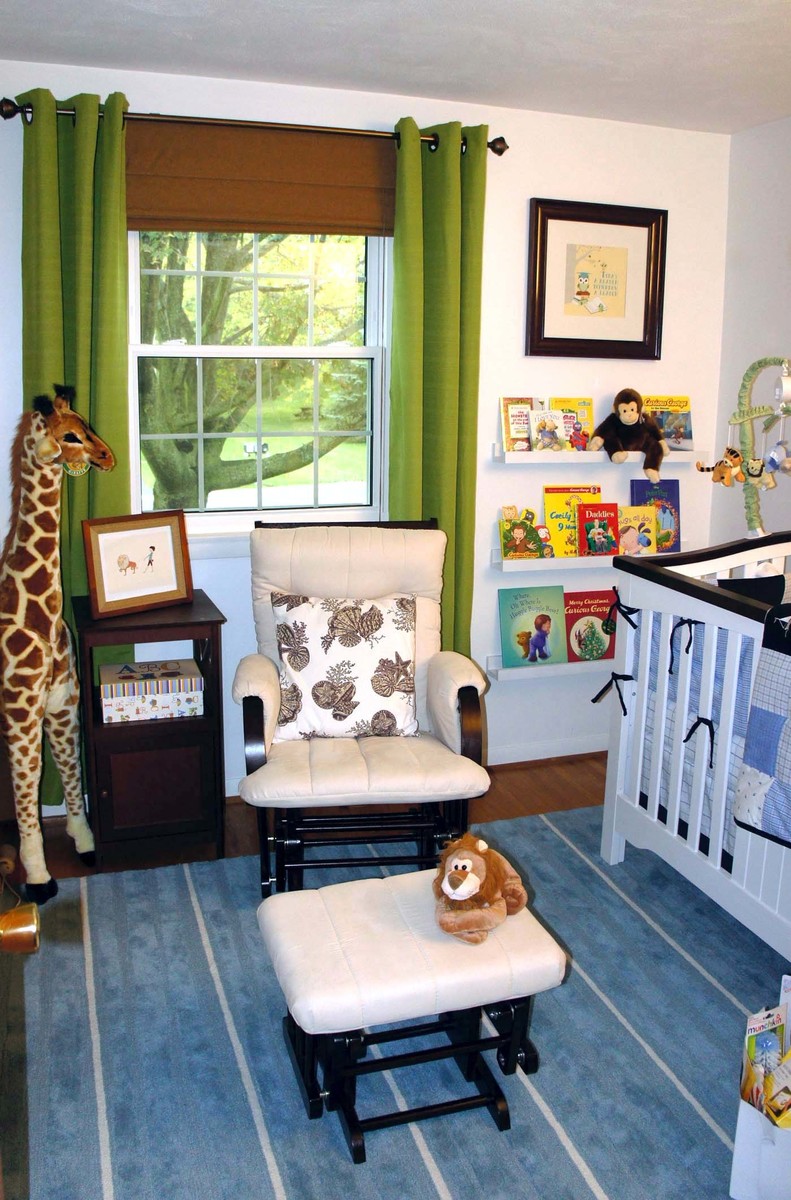 The only modification to the $10 Ledge Plan was using 1x3's instead of 1x4's. It worked well for the small space I was intending it for.
I purchased 2-1x3's and 1-1x2 @ 8 feet long and was able to make 3 shelves.
I sprayed them with white spray paint and screwed them into the studs in the wall.
So EASY! :0) And FUN! ;0)