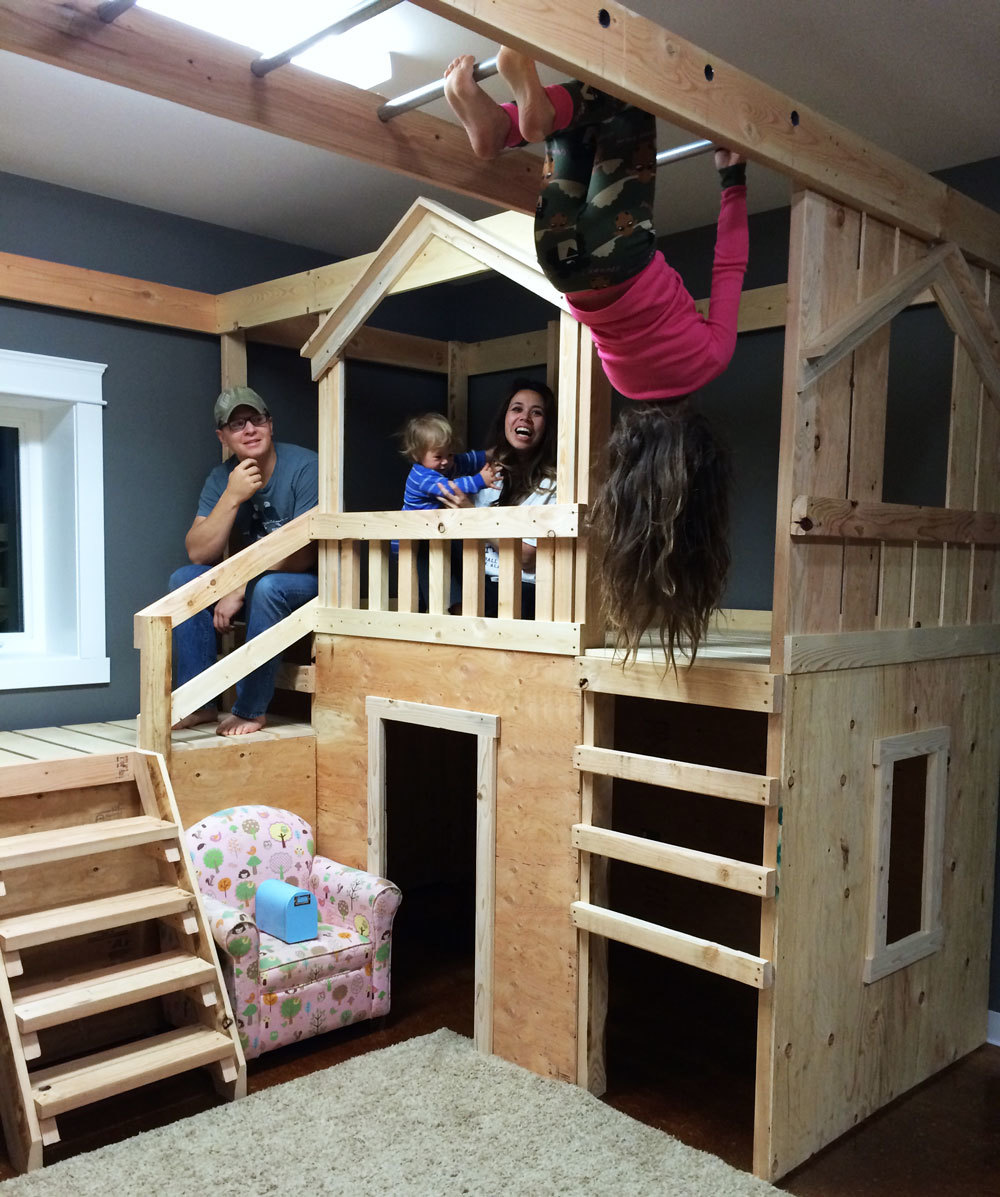 Just wanted to wish you all a Merry Christmas!!!!
If you got power tools, love hug and kiss whoever gave them to you - because you can make this kind of joy happen with just a few power tools and 2x4s and plywood.
We'll be taking a little break to enjoy our family and toughen up our hands on those monkey bars! See you back in 2015!!!
Love Ana, Jacob, Grace and Hayes