Additional Photos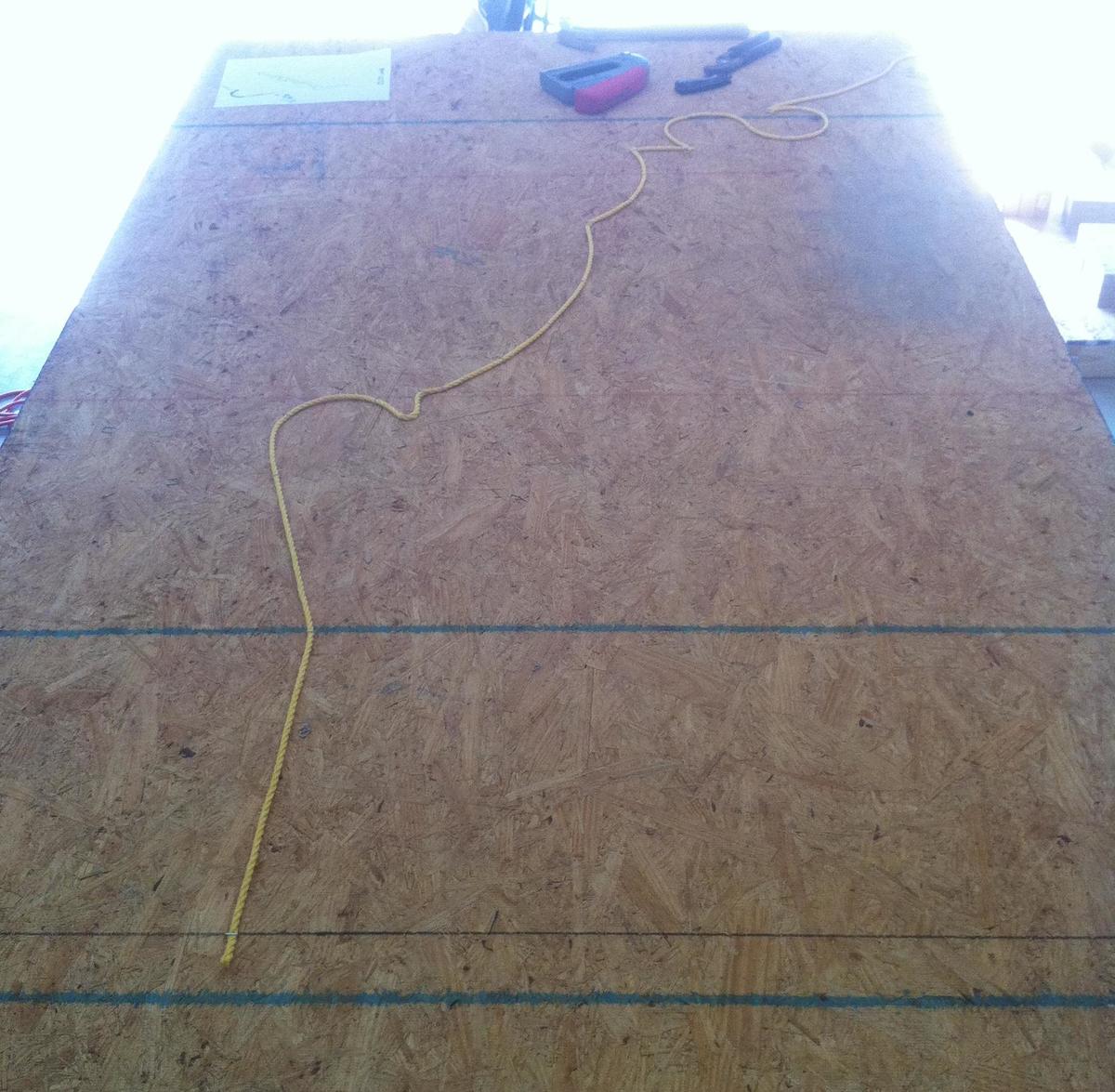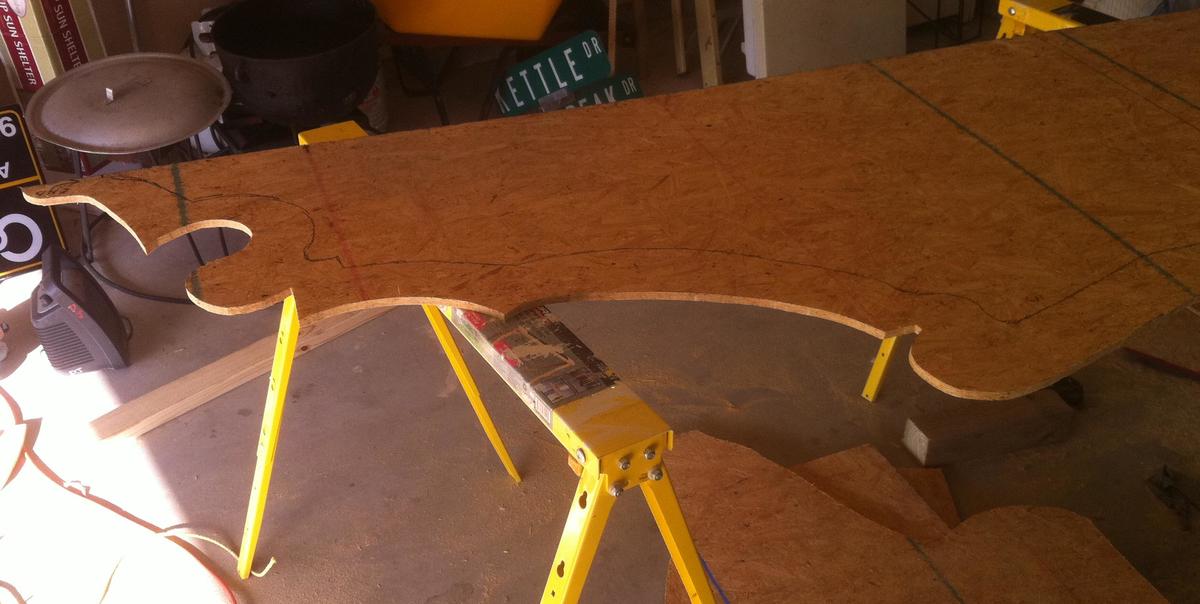 Our next project is taking a little longer. A whole bunch of planning is going into this one. It doesn't help that I am a perfectionist and it bugs me to no end when somethings a tad bit off or if it's just a hair off center.
My wife seen a bed and headboard online
and just had to have it or should i say "build it". I like the challenge and it's something we could do together, so on that note we started planning wood, style, fabric, etc... Well this past week we started cutting the shape I little extravagant I thought but they say it's not what you look at that matters it's what you see. She sees something great so i trust her judgment.
Right now we have the shape cut out and she is starting to put batting and fabric on the pieces. Something tedious and diffidently something for someone with a boat load of patience, hence the fact that shes doing that part. Well hopefully soon it will be finished and more pictures will come.