My original plan was to create an entire brick accent wall, but I ended up choosing to create a brick art piece, instead. I felt like it would be a less-permanent way to bring an industrial element into the room.
I knew I'd have to fake it, as brick is too heavy, so I used up a stack of scrap 2x3's to create my wood "bricks".
(In an attempt to avoid one really long tutorial, I split this project into two parts. This is the building of the overall project. You'll find the details on how I stained, distressed, and finished the wood bricks, on my blog.) http://www.myalteredstate.co/paint-wood-look-like-brick/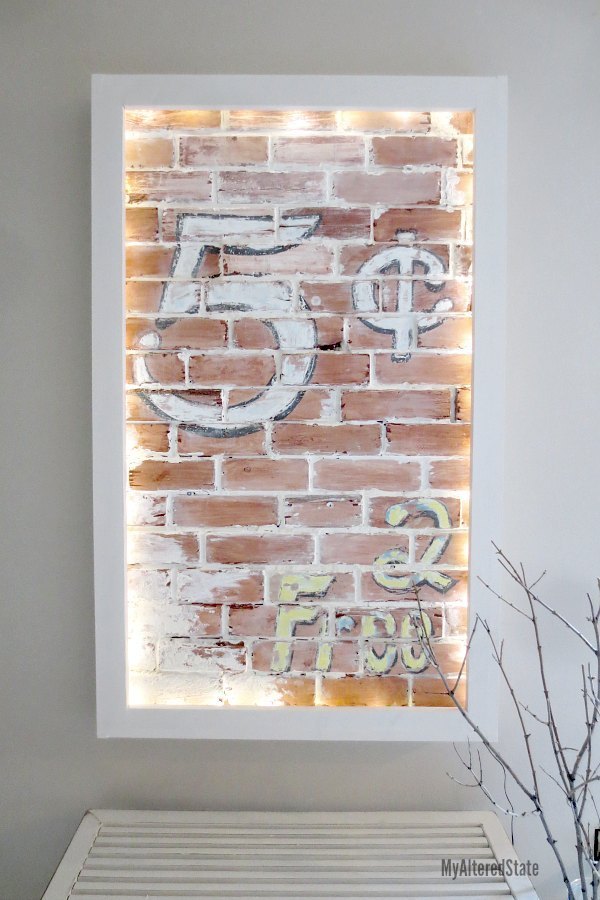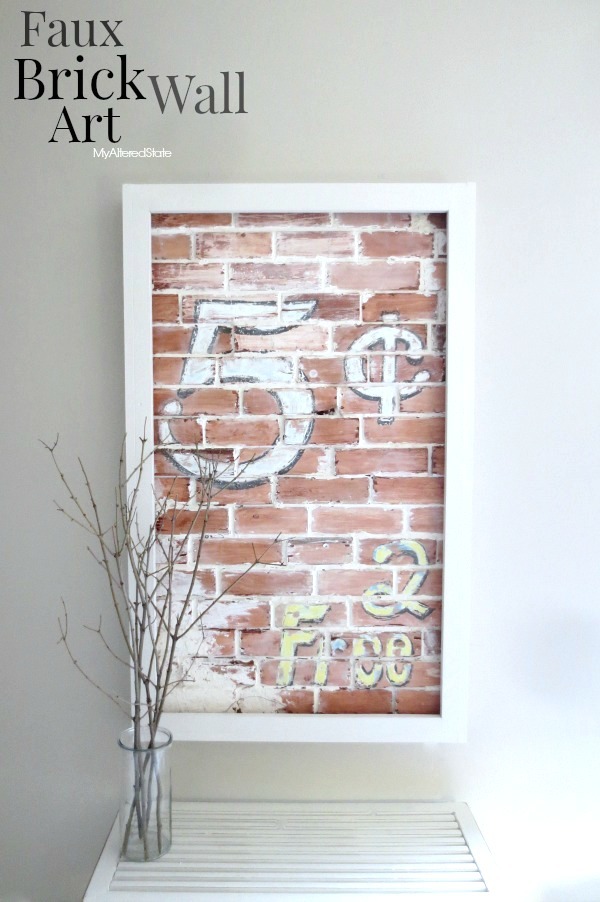 Instructions
We apologize if there was an error in this plan. Please help us out and report any errors here.