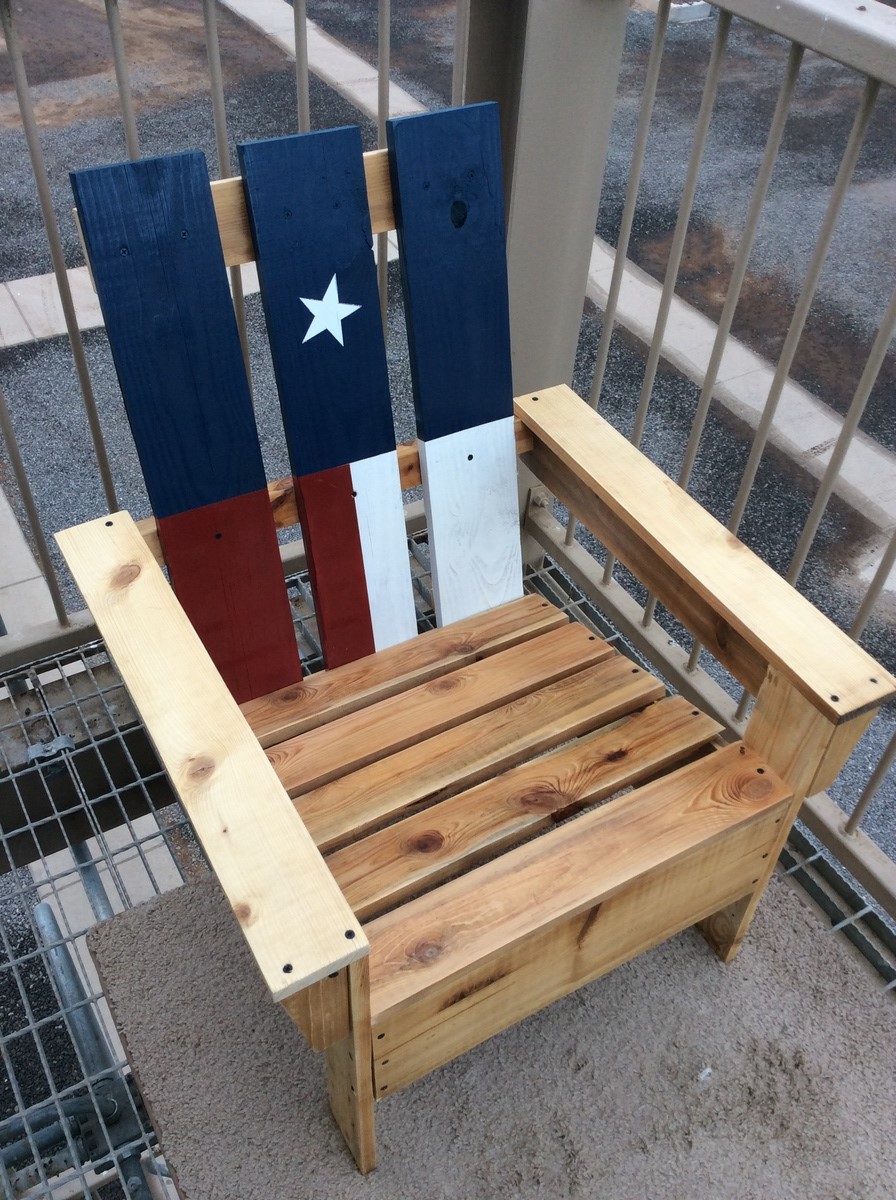 Built from scrap lumber during my deployment with the US Navy to Camp Lemonnier, Djibouti, Africa, and brought home to Texas on my return Sept 2016.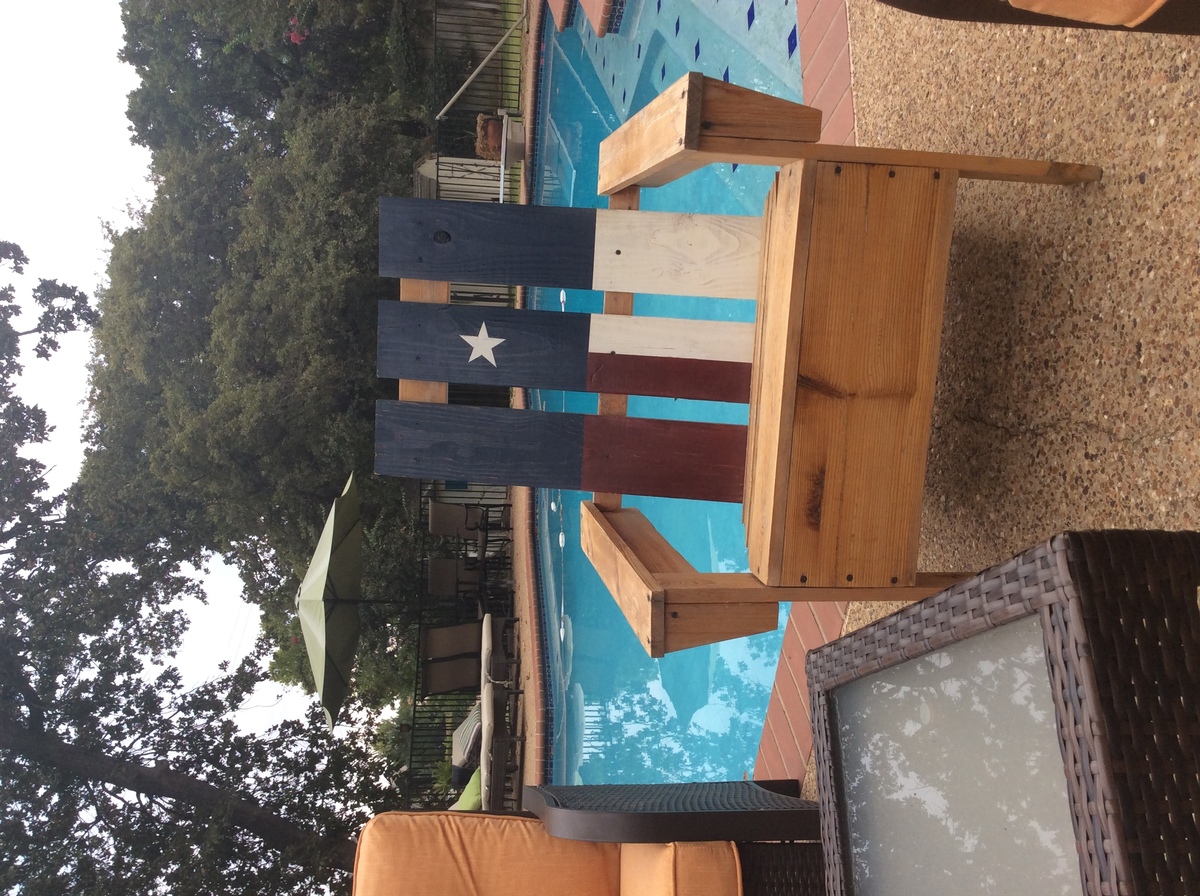 Estimated Cost
Since I used reclaimed wood from construction projects around the base, the cost of the project was almost zero. Paint, screws, and some clear-coat. That's about it.
Estimated Time Investment
Afternoon Project (3-6 Hours)
Type of Wood
Mostly just various widths of one-by lumber--all reclaimed from the scrap pile.
Finish Used
Spray paint and clear-coat. Now that I'm home, I plan to sand it and apply a coat of polyurethane to protect it from the weather.
Recommended Skill Level
Beginner