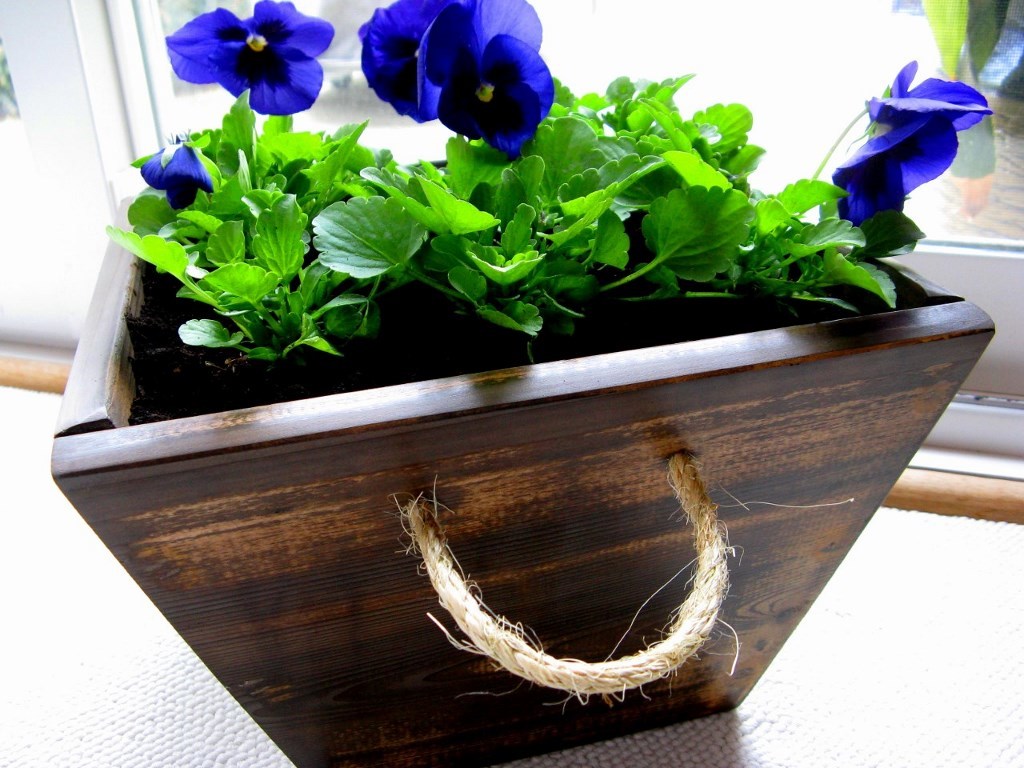 The cedar planters are ready and waiting for spring to arrive. I made three of these planters and absolutely love them. Thanks Ana for inspiring me to build. I love the third one but have to admit that it was a mistake. I made it for my father-in-law's 76th birthday. He loves gardening and shiny wood. So I used a polyurathane on it but it didn't look nice (my nail holes were very visible). So I sanded it with 220 grit sand paper and then used the steel wool/vinegar solution that I used on the first two. It turned out so different so I sanded again, then tried the solution again. I love it! It looks so old. I will be keeping that one and giving him one of the other two.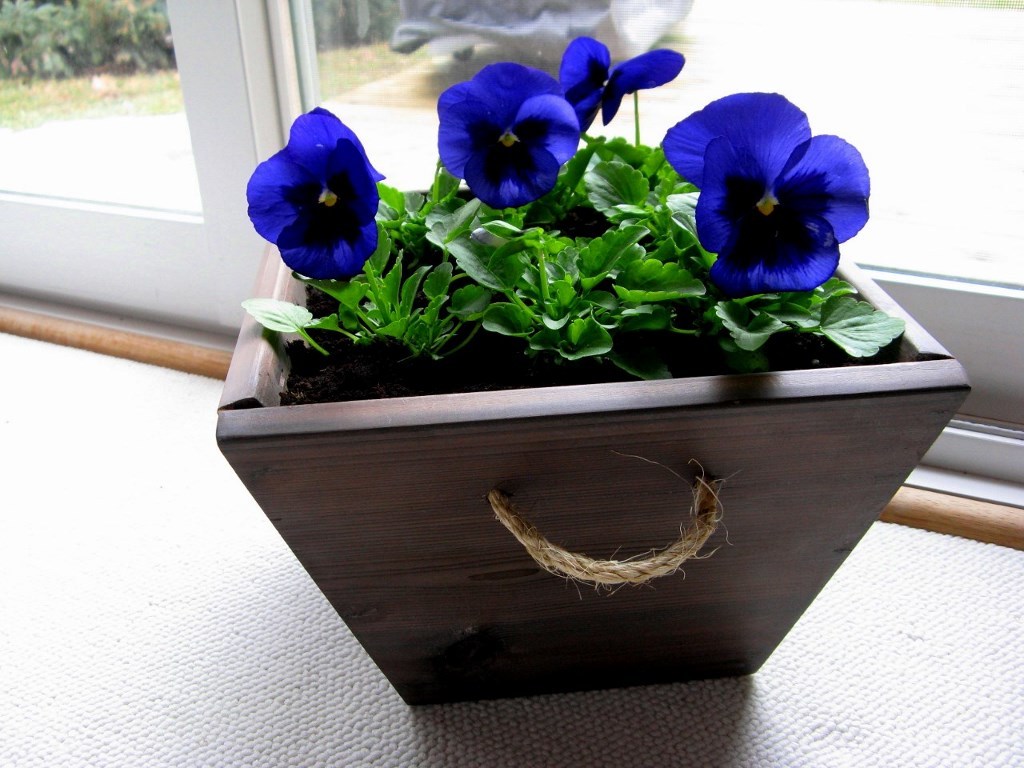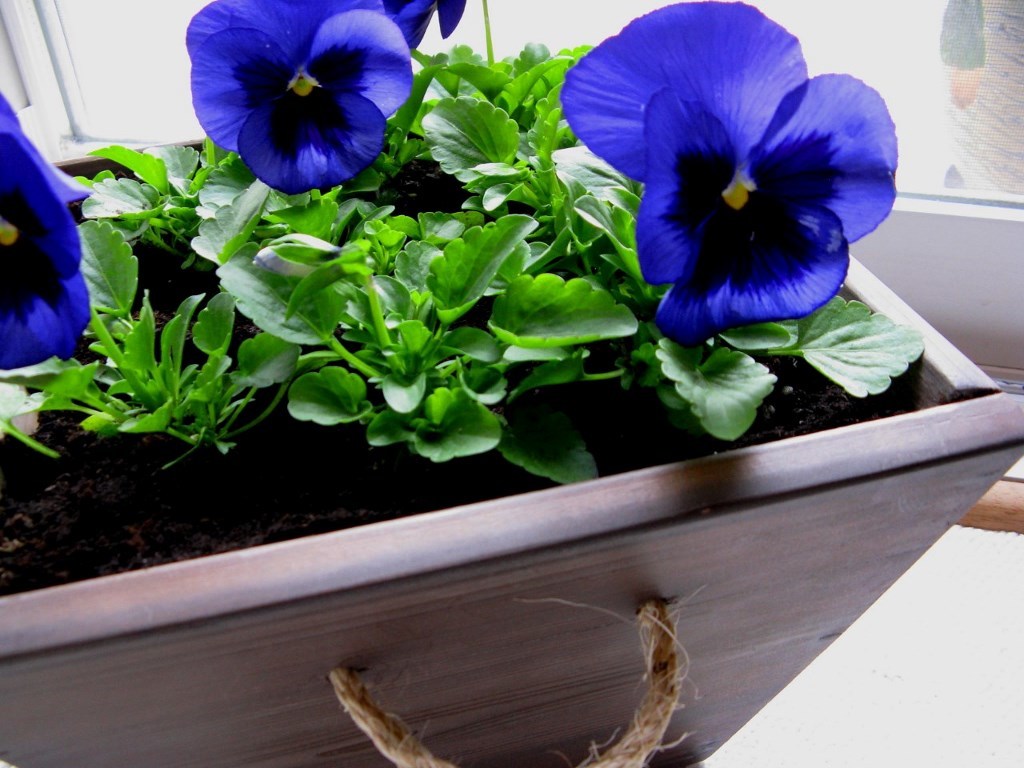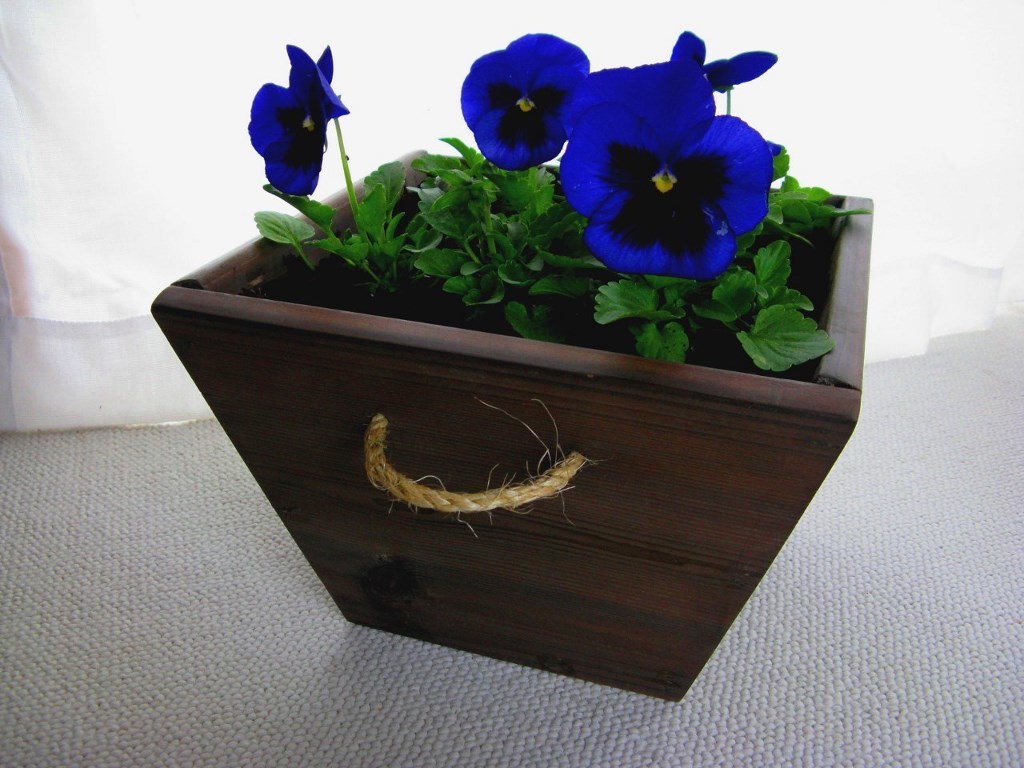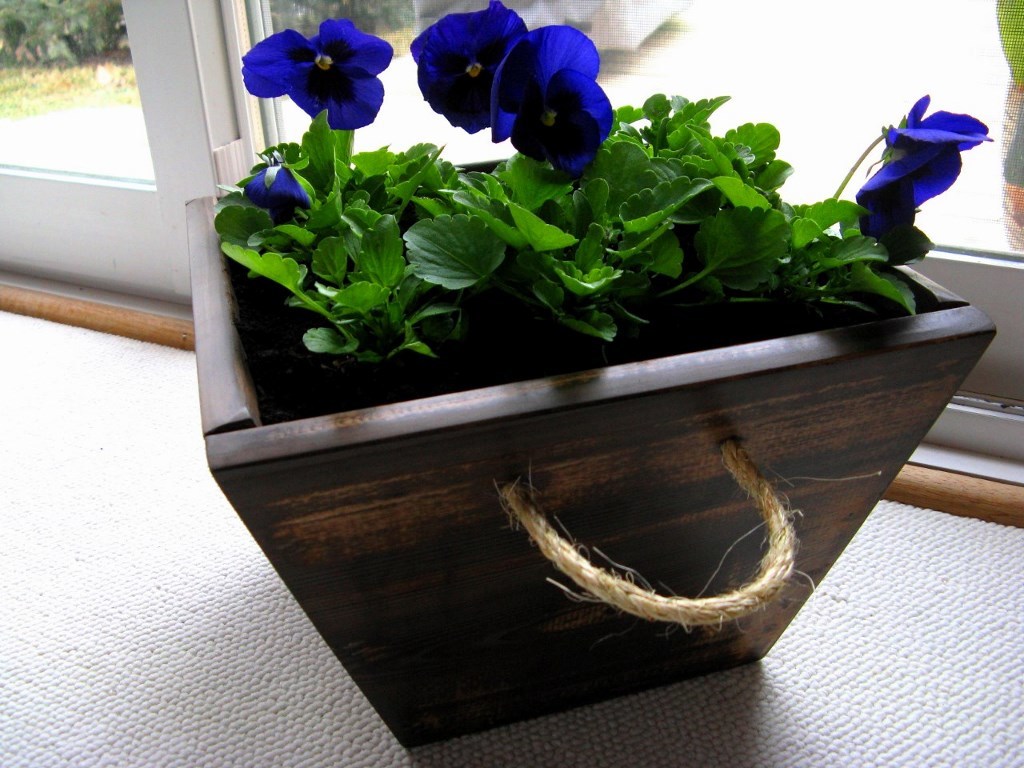 Estimated Cost
$8.00 each for the wood
Estimated Time Investment
An Hour or Two (0-2 Hours)
Finish Used
Tea and steel wool/vinegar solution followed by Minwax finishing wax. I love the feel of the wax but I don't think it will stand up to the rain and our Canadian summer.
Recommended Skill Level
Starter Project