I bought a dining table set just for the chairs a while ago and the table legs have been sitting there ever since. The rest of the materials were scraps from the shop. I never worry about matching wood types if I'm planning on painting it. Everything matches when you paint over top of it.
The chair is something I made a while ago. I realized I didn't want to make 3 more after hours of just making one. That's why I bought that dining set in the first place.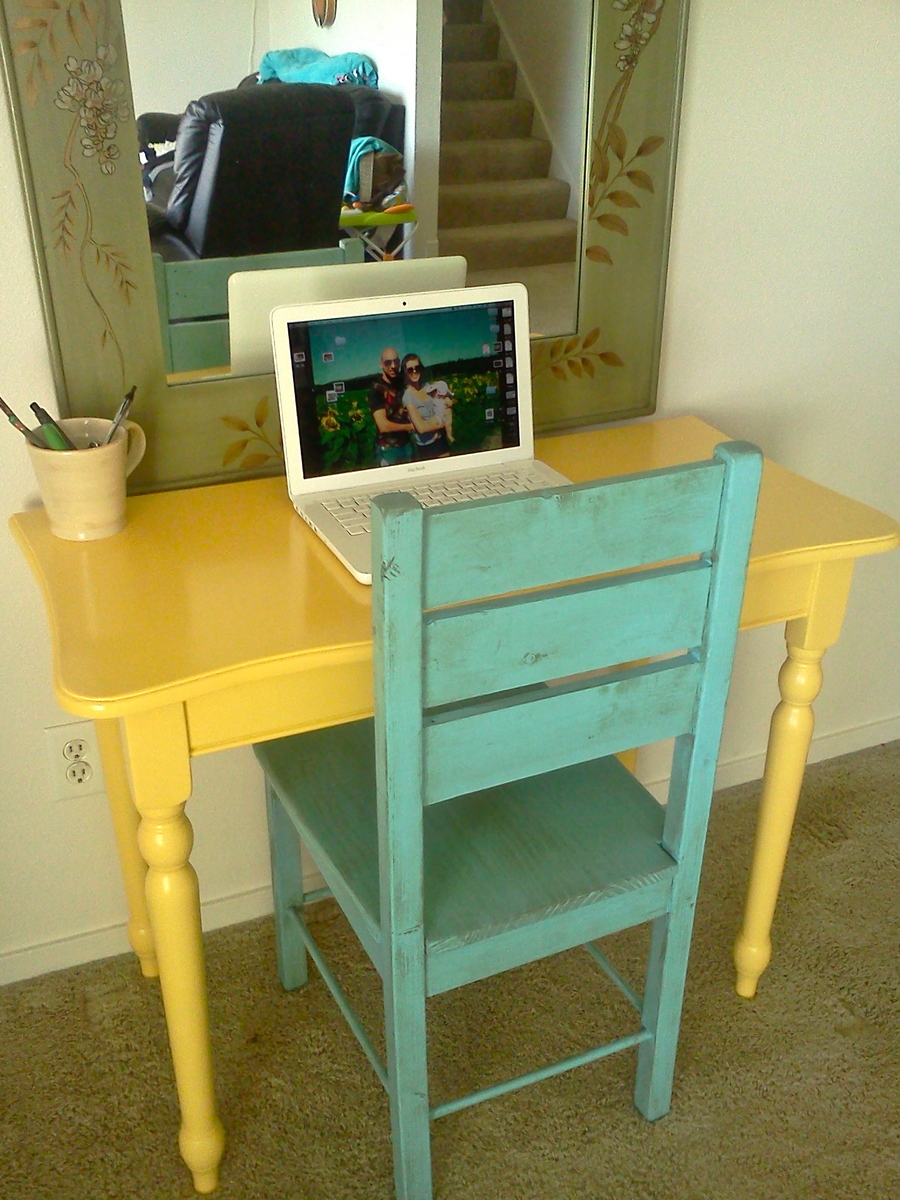 Estimated Cost
Free if you have scraps. $50 if not.
Estimated Time Investment
Afternoon Project (3-6 Hours)
Finish Used
Spray primer and paint
Recommended Skill Level
Starter Project