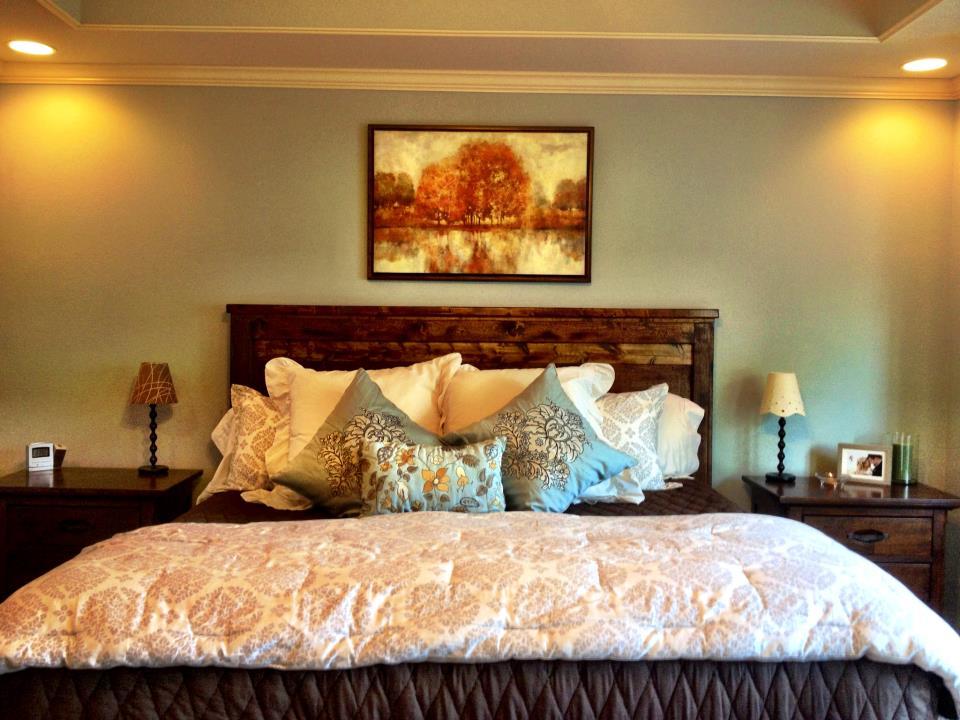 This was built based on the "Reclaimed-Wood Look Headboard" post. The directions are under the queen size post and the cut list was under the king size one. The cut/supply list was absolutely dead on. Once I built it however, I realized that it needed more support if I expected it to last more than a few years. I reinforced the back and added vertical bracing and chair leg supports to prevent side to side movement. This was done with scraps from the original cuts. Since it was built with finish nails and glue, enough movement and I knew it would eventually start popping boards. I also decided to wall mount it so that it will last that much longer. Don't skimp on the directions. Pick only 100% square, non-bowed boards. Glue down everything. Triple-check for flush and don't even think about making cuts without a chop saw. If you don't have one, have the hardware store cut it. One less-than-square board or wrong degree cut will make the whole project fail.
I did heavy distressing on it by hitting it with chains, an ax, a hoe, and a board with nails driven into it. I also threw screwdrivers, allen wrenches, pipes and anything else heavy I could find at it. I used a leather poking tool to make mock cracks. I used a small torx screwdriver to drive the finish nails in deeper and didn't worry about filling the holes since it added to the distressed look. I then took a hand torch and burned several areas to draw out the wood grain and deepen the aged look. Finally I sanded it with a 220 grit paper, put 6 coats of Watco Danish Oil Dark Walnut on it and varnished it with Formby's Low Gloss Tung Oil. All the finish was applied hand-rubbed with a rag. A brush will leave streaks - hand rub is the only way to achieve that antique look.
It turned out much better than I even expected and matches our mango wood bedroom furniture perfectly.
Total cost was about $170 and build time was roughly 30 hours, however, the initial build was done in just 3 hours. All other time was distressing and finishing.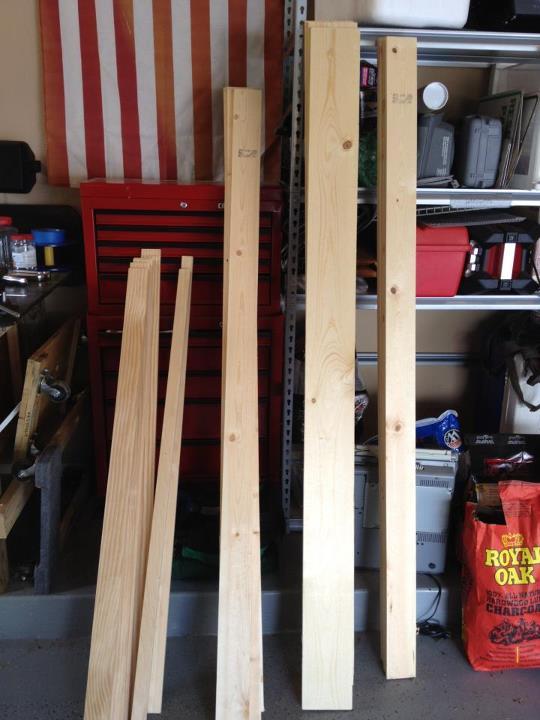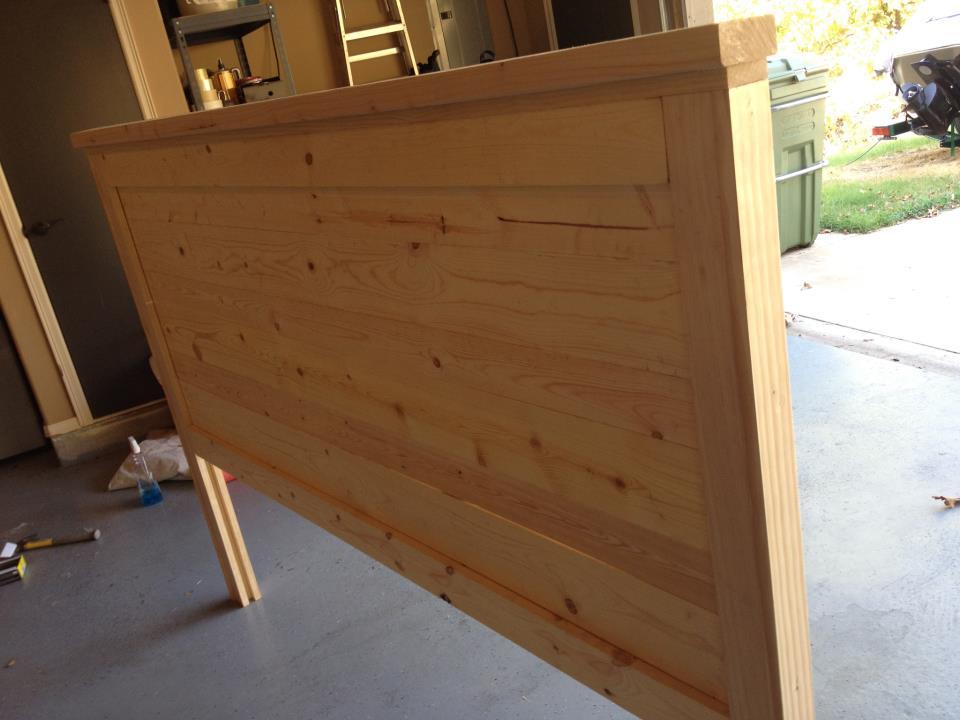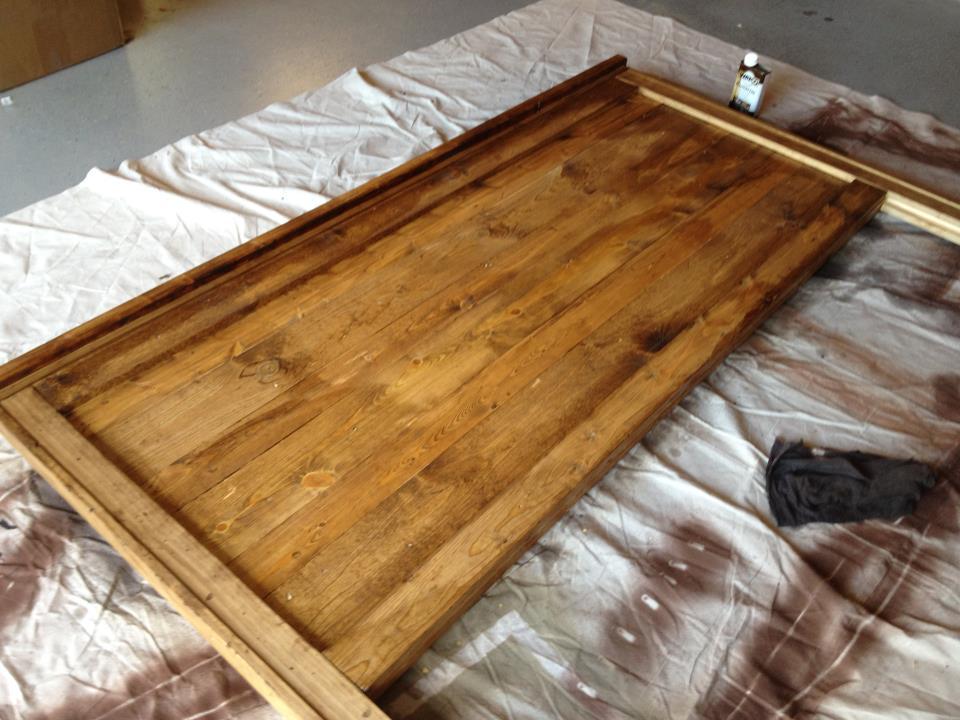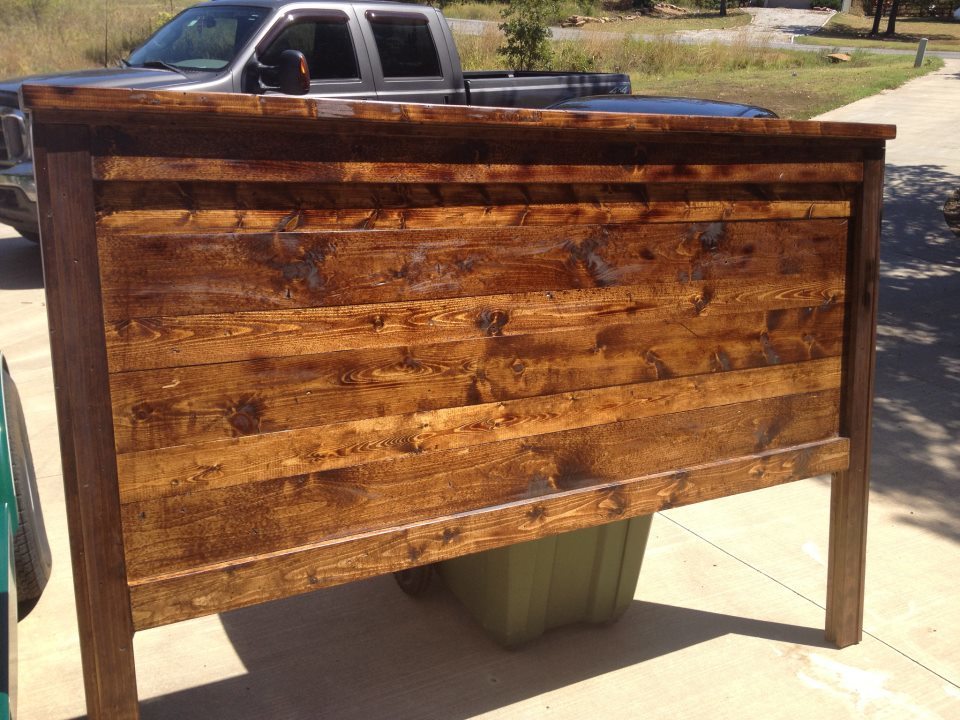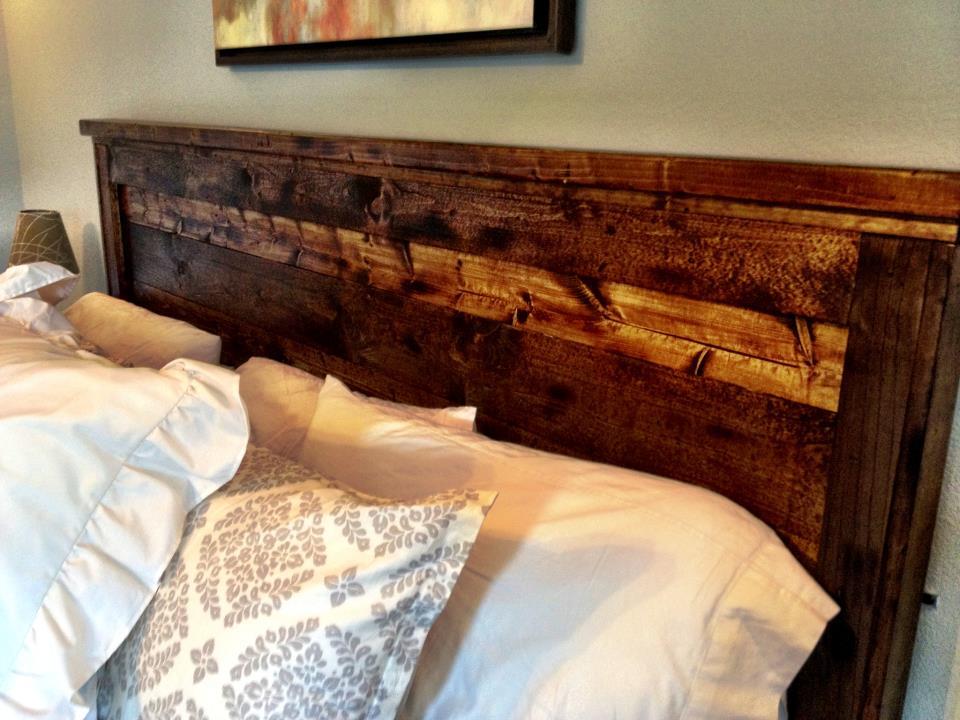 Estimated Cost
$170 (could be done for less with cheaper wood/stain)
Estimated Time Investment
Weekend Project (10-20 Hours)
Type of Wood
Pine - Whitewood
Finish Used
- Heavy Distressing (ax, pipe, nails, screw drives, hand-torch)
- Watco Danish Oil (Dark Walnut) - hand rubbed
- Formby's Tung Oil, Low Gloss - hand rubbed
Recommended Skill Level
Intermediate