My Husband built this rack using Ana's plans and made a few changes to put his own spin on it. Love this site, great way to get inspired and gain the confidence to actually START projects. She breaks things down in such a simple and easy to understand way.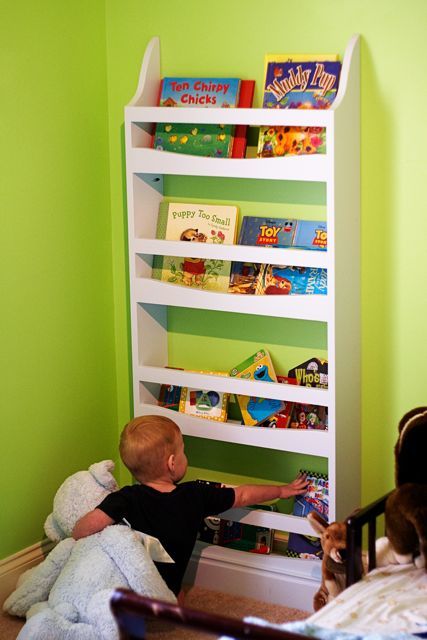 Estimated Time Investment
Weekend Project (10-20 Hours)
Type of Wood
We used hardwood, but you can use pine and stay in the $30 range.
Recommended Skill Level
Starter Project