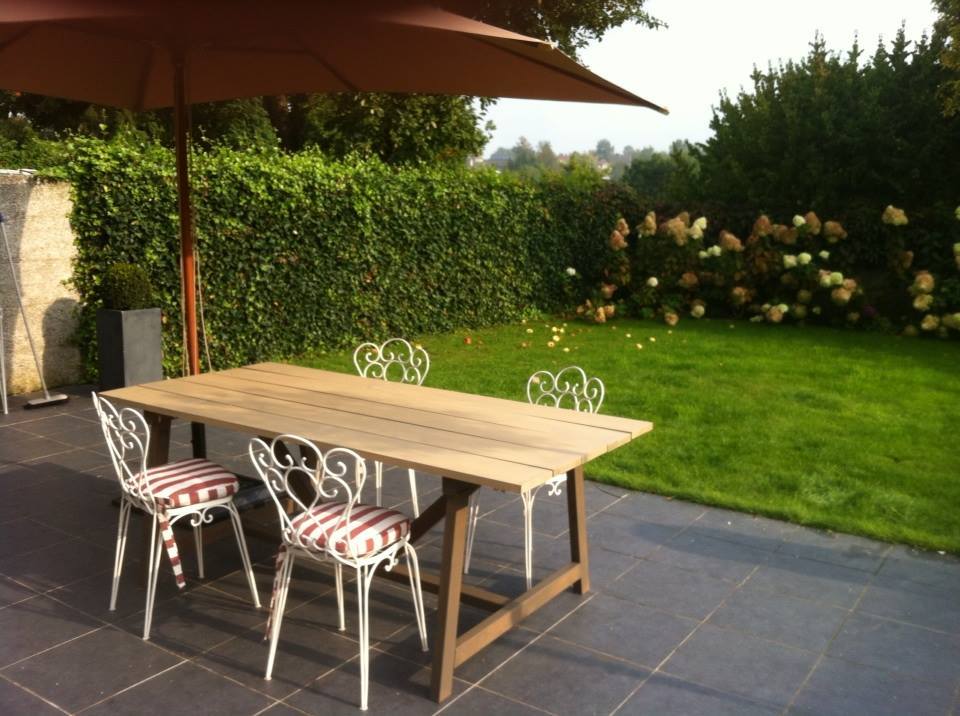 I am really new at this woodbuilding thing, but found this and gave it a try.
Turned out quite good in an afternoon.
I did not use a Kreg Jig as I live in belgium (Europe), but Wolfcraft has a similar kind of tool, with the advantage of showing the mesurements in cm instead of inches.
Structure : used 69x44cm
Surface : used 150x35cm
Pain : V33 cacao for structure and ivory for surface.
Estimated Time Investment
Afternoon Project (3-6 Hours)
Recommended Skill Level
Starter Project