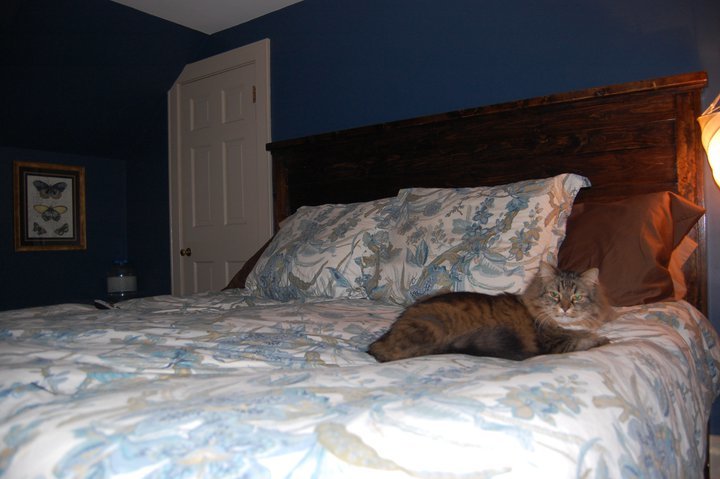 Probably one of the most popular plans, and possibly my favorite...maybe I am biased because it was my first Ana build.
Being my first Ana build, and my first carpentry project in several years it took a little longer than I hoped. Mostly nerves I think, and the fact that I am a perfectionist...what others may call picky =0)
I really enjoyed building this piece, frustration at times included. It was great to be back in the shop after so many years of apartment living and no space or tools to speak of.
A word of caution - once all my hard work was done it almost didn't make it out of the basement, not enough clearance. I was ready to shorten the legs but thankfully after some careful pivoting and ingenuity (my father in laws, not mine) it found its home in our bedroom...and I couldn't be happier!
Having been 1 of 4 girls in a high school house carpentry program full of boys it is so inspiring to see so many women building, creating, and loving every minute!
Thank you Ana for all you do!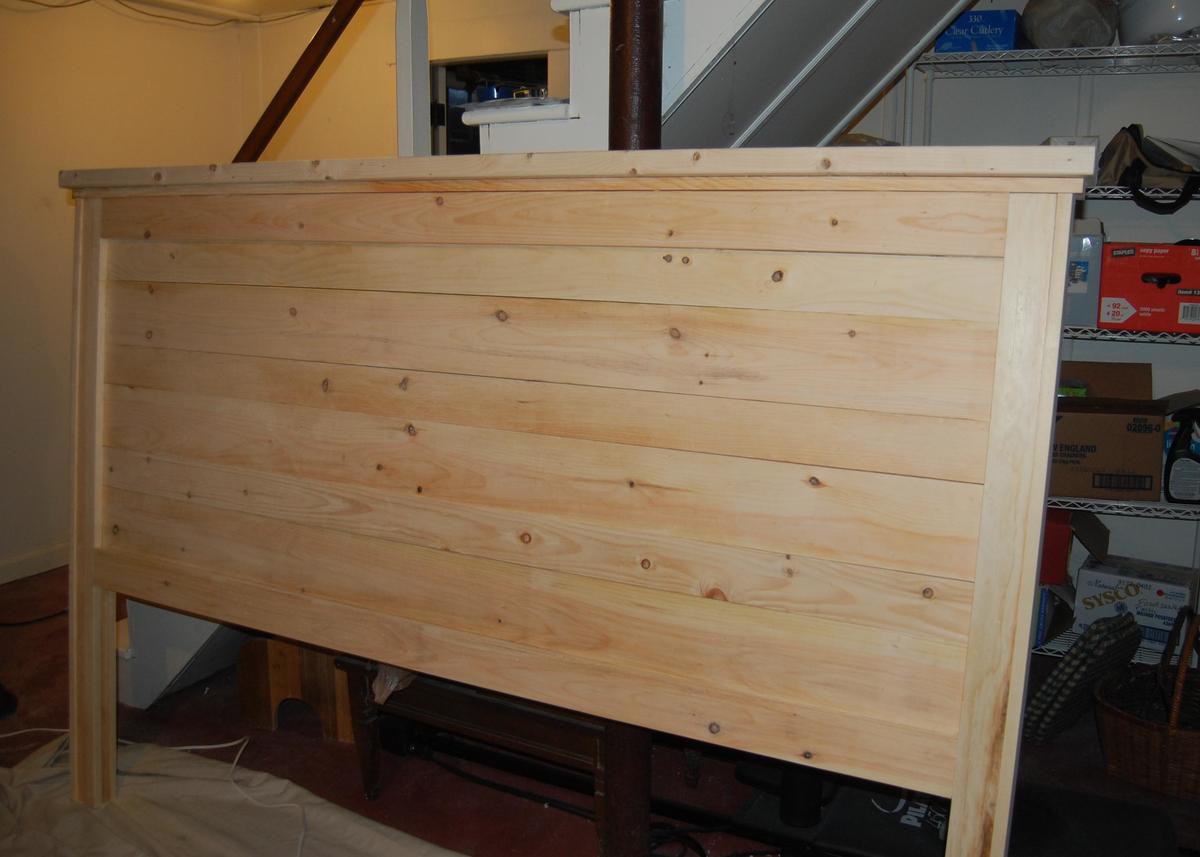 Estimated Time Investment
Week Long Project (20 Hours or More)
Finish Used
Minwax Dark Walnut & Gloss Poly

Some of the wood already had some flaws which helped to add to the reclaimed look, and I took liberty and added some gouges with a variety of tools, hitting the wood with the claw and nose of the hammer, screws for scrapes, etc...a great place to take out the aggression I built up when I ran into snags while building.

I sanded and sanded, added several coats of Minwax Dark Walnut stain, and then coated it with two coats of poly gloss. Then I hit the piece with steel wool to cut back the finish slightly and even out some inconsistencies.

Recommended Skill Level
Beginner