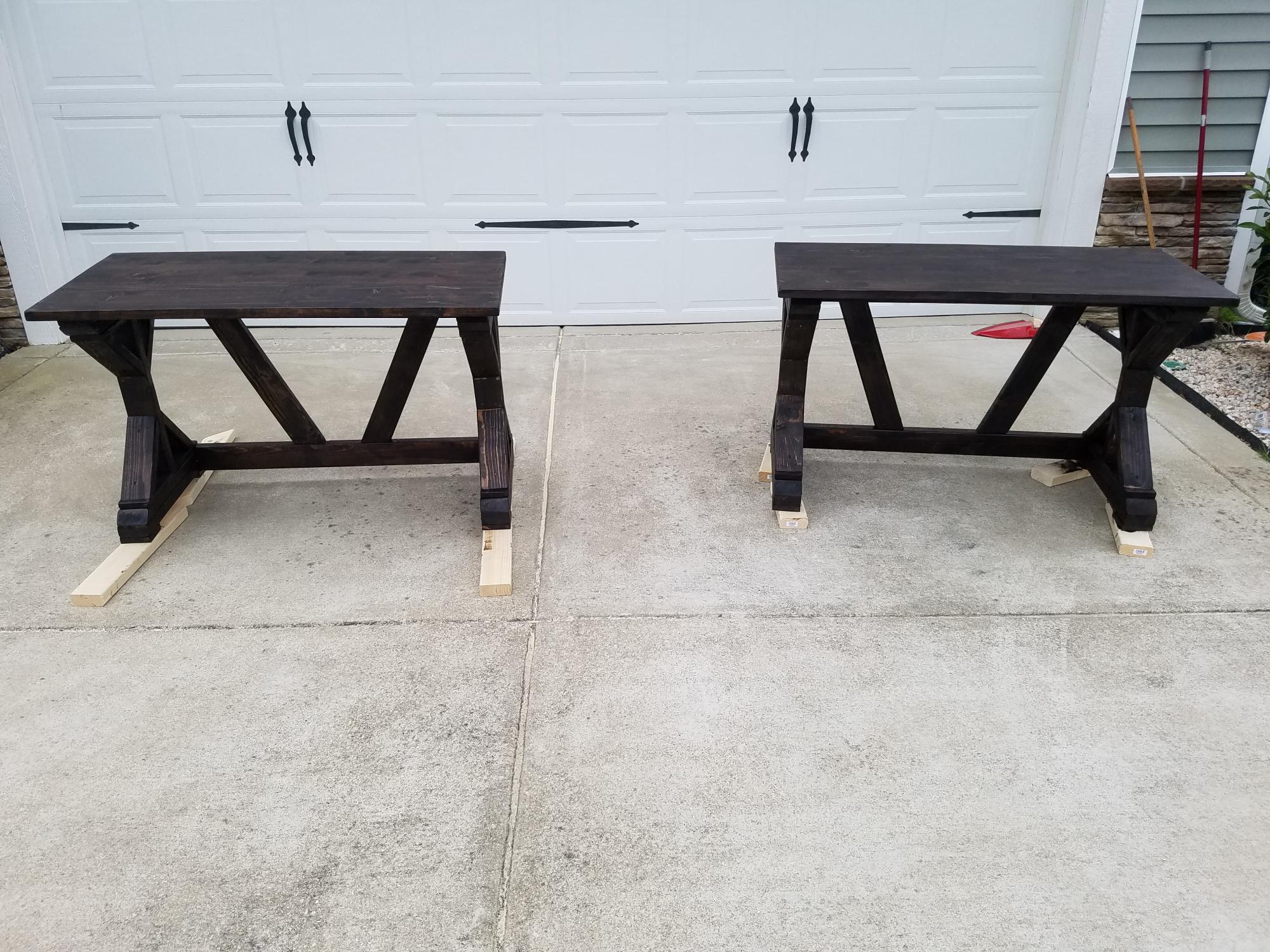 I had fun doing this project. I dont have a miter saw but made happen with my circular saw. Desks are 48 in long and 24 in wide,I used a bookcase shelving panel for the top of the desk. I made this for my 8 and 4 yrs old kids.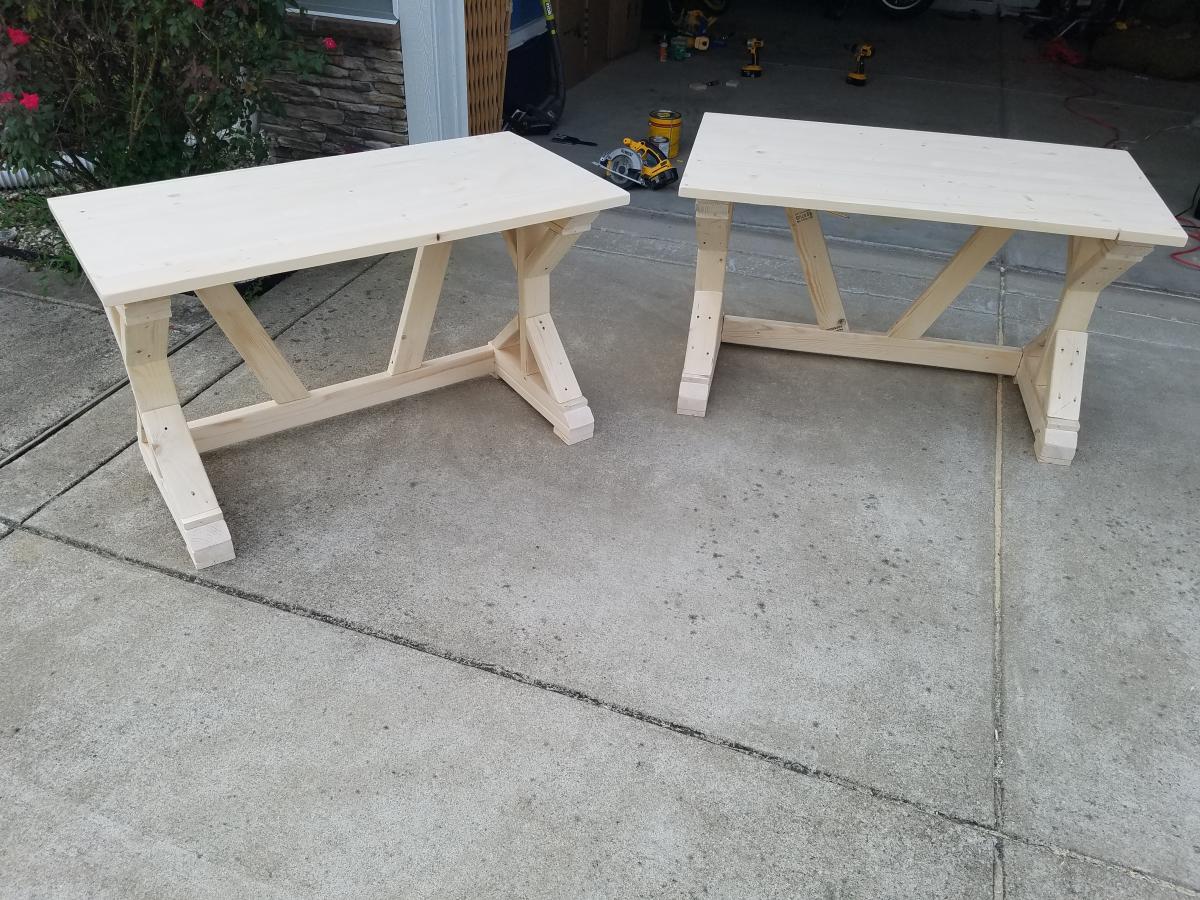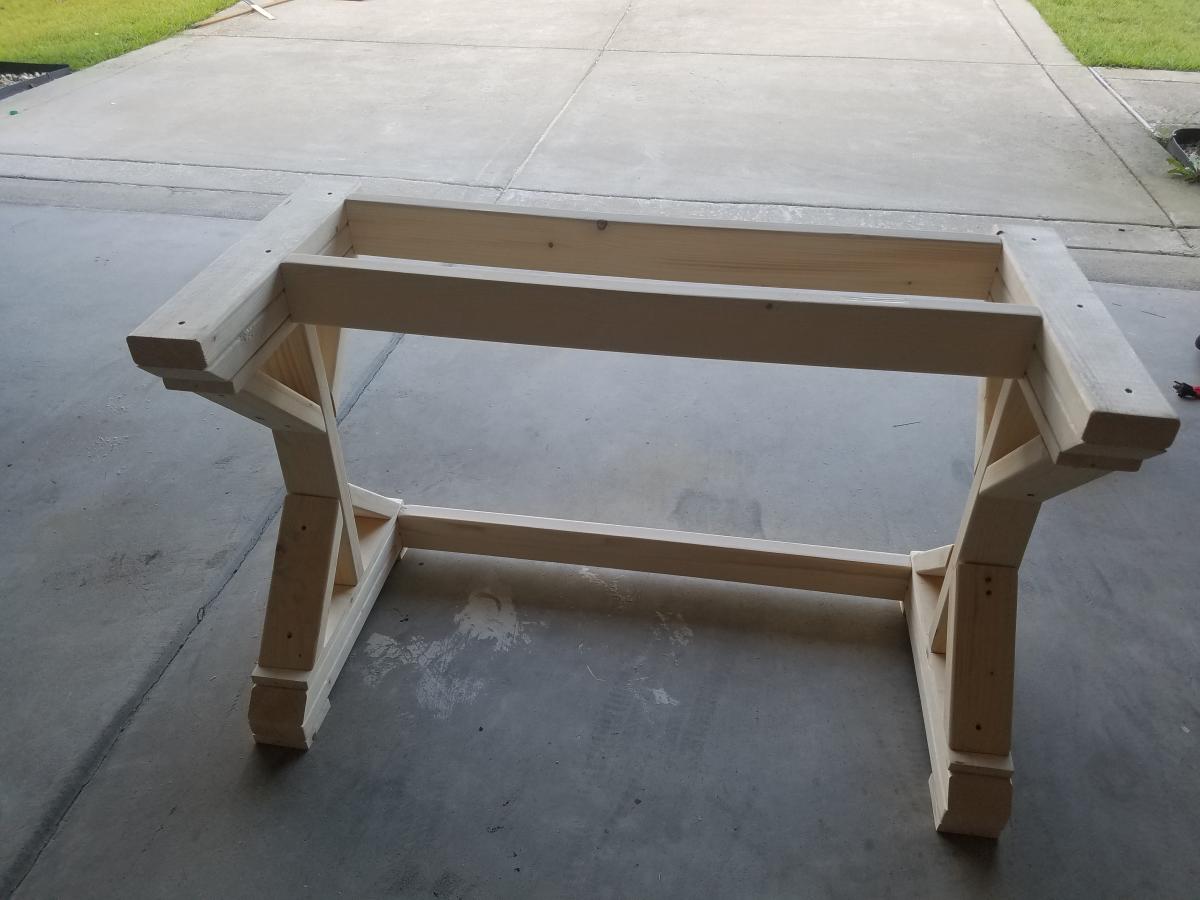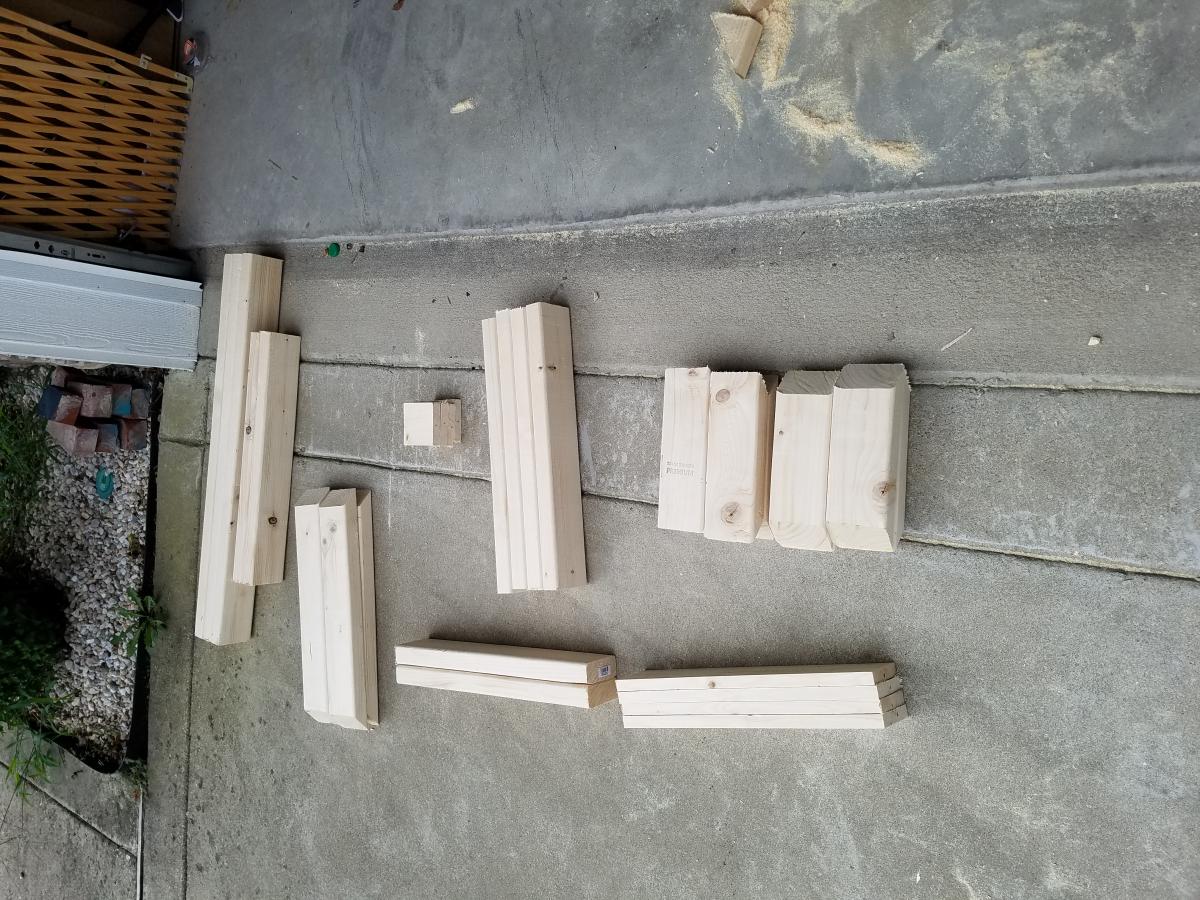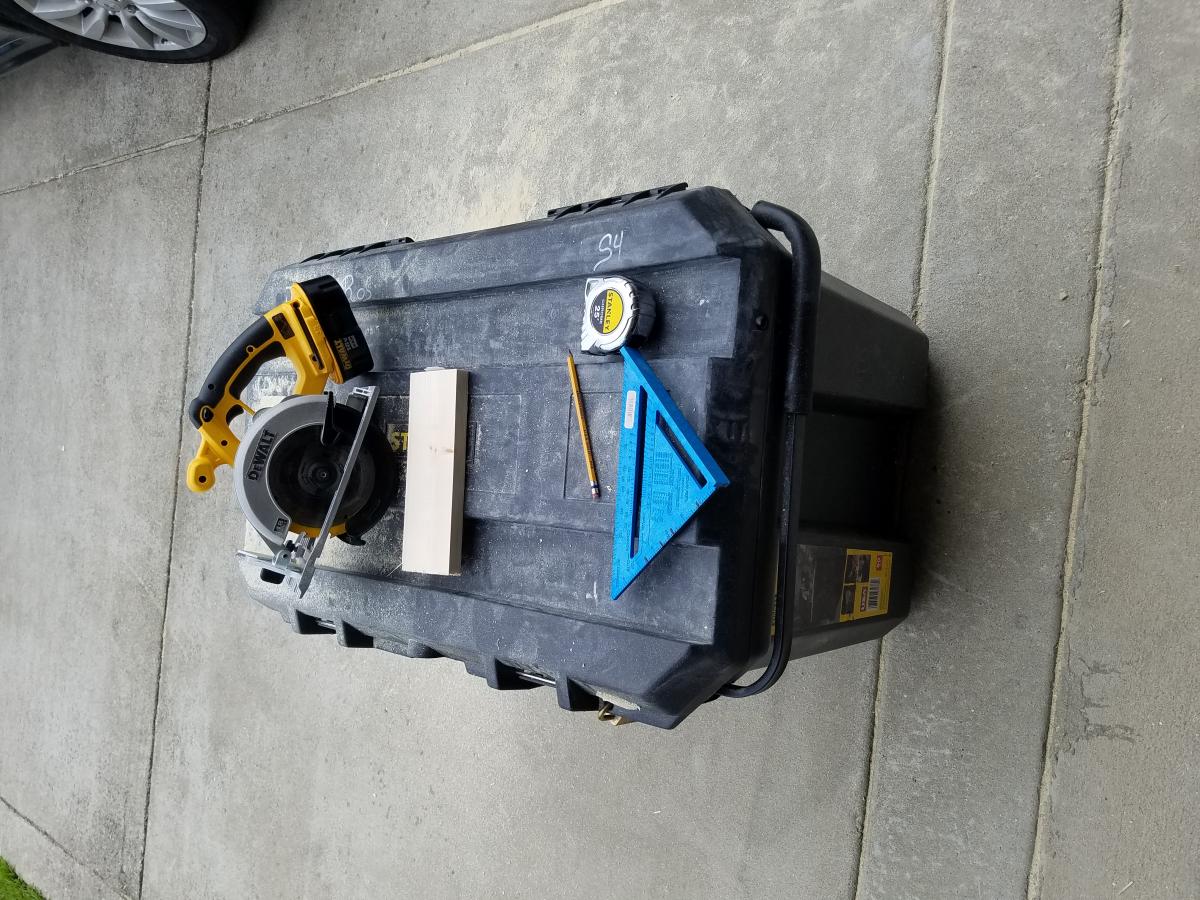 Estimated Time Investment
Day Project (6-9 Hours)
Finish Used
Winwax, wood finish, dark walnut.
Recommended Skill Level
Beginner