Easy to build farmhouse style nightstand - free plans by Ana-White.com
Want to build this nightstand without dealing with 3/4" plywood?  Order your pieces precut from our sister site Shelf Help.  We created a brand new template to help you here.
Dimensions
Dimensions shown above - this is a good sized nightstand, a little taller than most with a big drawer.
Preparation
Shopping List
48" x 48" piece of 3/4" thick plywood - I used paint grade birch
24" x 48" piece of 1/4" thick plywood
1 - 1x4 @ 8 feet long
1 - 1x2 @ 6 feet long
2 - 1x6 @ 6 feet long
1 - 1" alumninum metal angle @ 6 feet long (no thicker than 1/8") like this
4 - 1/2" long flat head screws like shown below -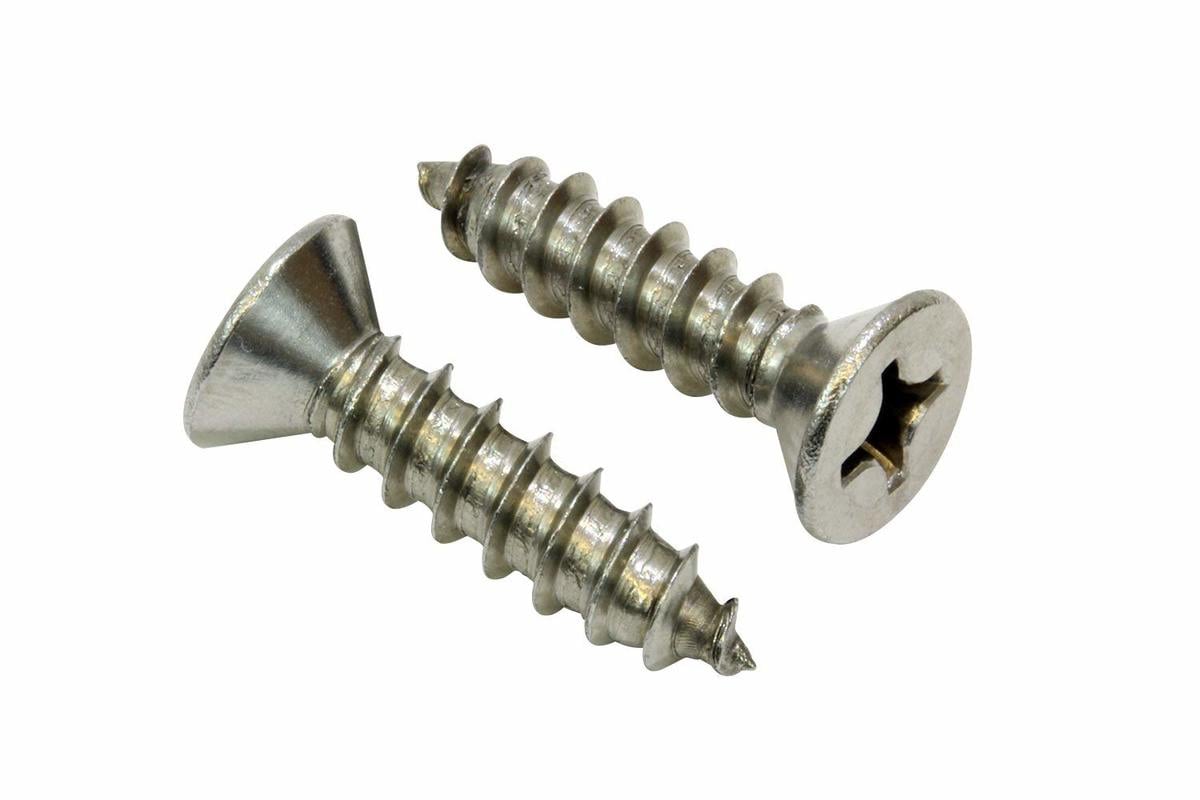 Common Materials
3/4 inch finish nails
1 1/4 inch finish nails
1-1/4" Pocket Hole Screws
Cut List
2 - 3/4" plywood @ 15-1/4" x 29-1/4" - Sides
1 - 3/4" plywood @ 15-1/4" x 24" - Bottom
2 - 1x4 @ 29-1/4" - Face Frame Legs
1 - 1x4 @ 18-1/2" - Face Frame Bottom
1 - 1x2 @ 18-1/2" - Face Frame Top
2 - 1x2 @ 24" - Back Supports
1 - 1/4" plywood @ 25-1/2" x 24" - Back
2 - 1" Metal Angle @ 16" - Drawer Slides
1 - 1x8 @ ~18-1/4" OR 1 - 3/4" plywood 7-1/4" x ~18-1/4" - Drawer Face
2 - 1x6 @ 14-1/4" - Drawer Sides
1 - 1x6 @ ~18-1/4" - Drawer Back
1 - 1/4" plywood @ ~18-1/4" x 15-3/4" - Drawer Bottom
3 - 1x6 @ 26-1/2" - Top

Instructions