Have you ever seen reclaimed boat wood? The wood from salvaged boats is repurposed into great furniture. The vibrant colors, texture, and the story - salvaged wood that's been a part of countless voyages on the sea...it all appeals to my sense of style. Unfortunately, it's really expensive. So, I studied several photos and realized we couldn't think of any distressing method that would create the look we desired. It doesn't look sanded or faded. It looks like it's been chipped away.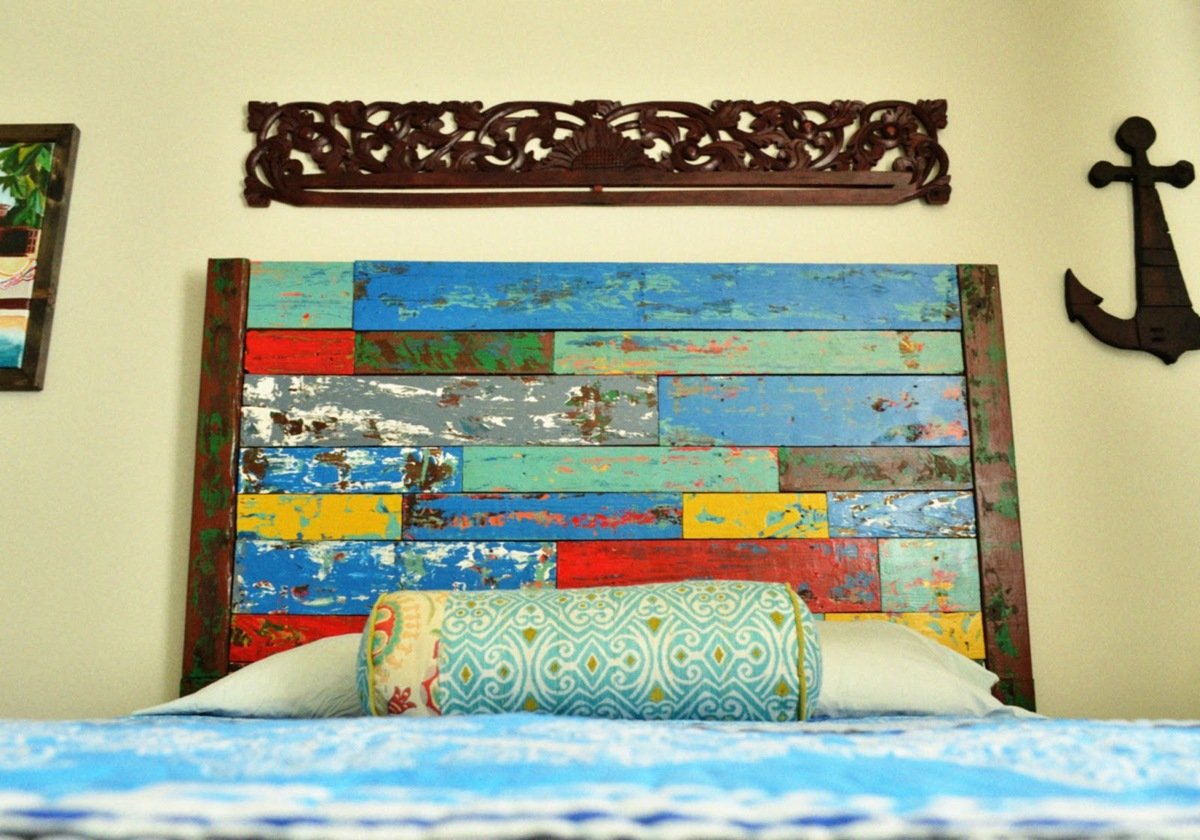 General Instructions
Be safe, have fun, and ask for help if you need it. Good luck!
Instructions