Special thanks to American Standard for providing product for this post.  All opinions expressed are my own.
Our master bath is finally done!  We finished up a few of the odds and ends in this week's video, but I wanted to do a blog post with a source list, so you can get the look too!
First, a few photos!
Sometime about 15 years ago I saw a magazine photo of a bathtub perfectly centered on the doorway, and that's been stuck in my head ever since.  So we designed this entire master bath layout around that dream.
Every time I walk by the door to the master bath, I get a glimpse of the tub and have to smile a little. Even if what I do all day is far from luxurious or pampering - carpentry, raising children and keeping up with a household - I feel like I'm at a spa for that split second.  So worth it.  
My husband suprised me when we went to pick out bathtubs and insisted on a double bathtub.  I had been thinking freestanding soaking tub, and the space for the tub was too small for a giant tub.
Every double tub I looked at was just huge!  I did not want huge, as it would be very wasteful for one person (or the kids) to take baths, and would totally overwhelm our bathroom.
We finally found the Amerian Standard 72" x 42" Town Square EcoSilent Whirlpool tub.  We had to bring the tub out about 8" into the bathroom, but so worth it.  It is the perfect tub.
To dress it up a little, we undermounted the tub, with a marble look quartz top - much like a kitchen sink.  It is so beautiful, and so easy to keep clean and with the quartz top.
The tub filler is also by American Standard, the Serin Collection.  Is is understanted perfection.
To cover the front of the tub, we used stone veneer siding leftover from our house's exterior.  It adds so much texture, and makes you feel like you are about to step into a natural rock pool.  
Since the double tub ended up taking up more space than expected, I had much trouble trying to find a vanity to fit.  The store-bought vanities too big, creating a traffic pinch point between the tub and vanity.  
So I ended up DIYing the vanities with drawers (plans here).  I love how they turned out, and the storage is just perfect. 
We custom designed each drawer for maximum storage around the plumbing.  I love the little compartments - the longer one is the perfect home for my curling iron.
I also love the above mount sinks, and American Standard Serin faucets.  There's not alot of counterspace, but I'm loving that too - you can't collect clutter on these vanities - everything has to get put away when you are done, and that is a very good thing.
But the vanities don't have storage for taller items (think hair spray and mouthwash) or towels.  So we built a bath ladder (plans here).
As I've used the bathroom for the past few months, this bath ladder has gotten fuller and fuller of things - especially less attractive things like cleaners, dish detergent (for cleaning the tub) and toilet paper rolls.  It made me sad to walk into my dream bathroom and the first thing I saw was the bath ladder full of necessities in front of our hard earned "spa" tub.
So I moved the bath storage ladder behind the door, next to the toilet, where you can't see it unless the door is closed.
In it's place, we added a hooks and a rustic bench.
The hooks are simply screwed to a 1x8 board.
The bench (free plans here) is designed to fit either against the wall, or next to the tub to help kids get in and out, or maybe hold a book, candle or glass of wine.
All the builds were stained Varathane Dark Walnut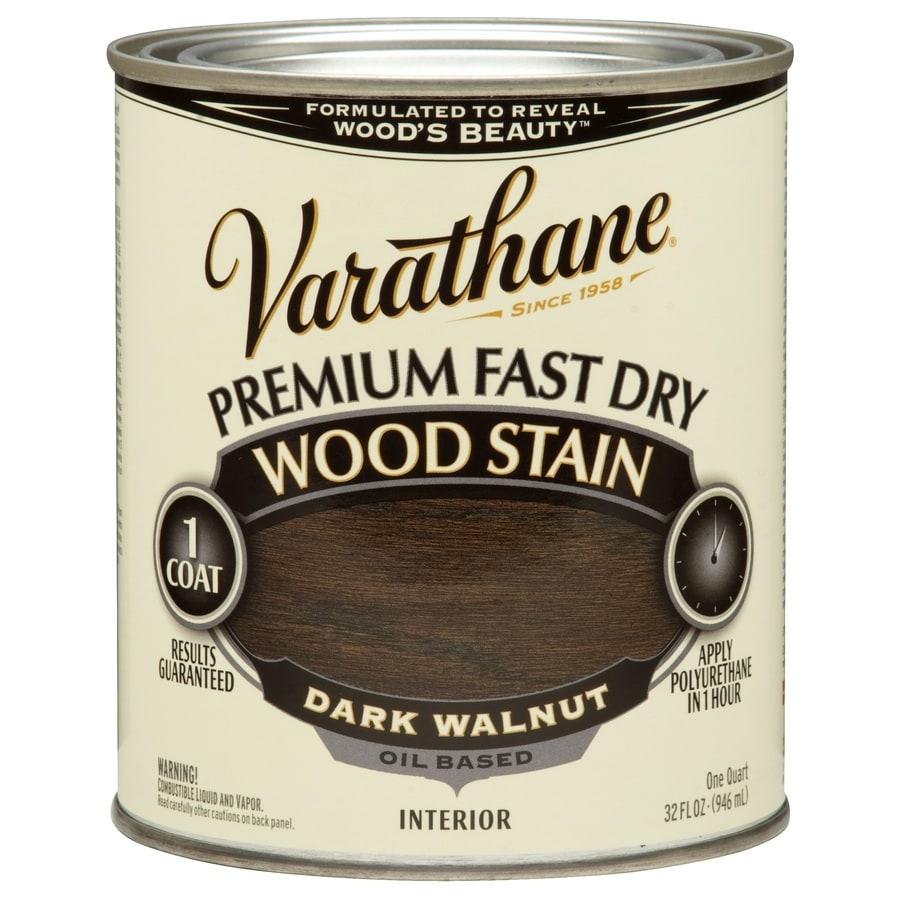 It's a very chocolate-y brown, not blotchy at all and easy to apply.
Oh, and there's one more "luxury" in this master bath.  The toilet cleans itself!
We love our American Standard ActiClean toilet so much, we've since gone on to put American Standard toilets in every bathroom.  They are the best toilets I've ever purchased.
Even if my life is far from luxurious or glamours, I feel special every morning when I walk into this bathroom, and it's a little bit of pampering throughout the day.  It was alot of work to get to this point, but we all feel like this is the just right master bath for our family at this stage.  It's spa-like enough for mom, rustic enough for dad, practical enough for kids, and casual enough to feel homey and use every day.  We love it!
You can get the look - here's a list of everything it this bathroom and where you can find it.
We put together a video of this bathroom on completion, so do check that out for more
 
And do share if you incorporate any of these ideas into your own home!
XO Ana