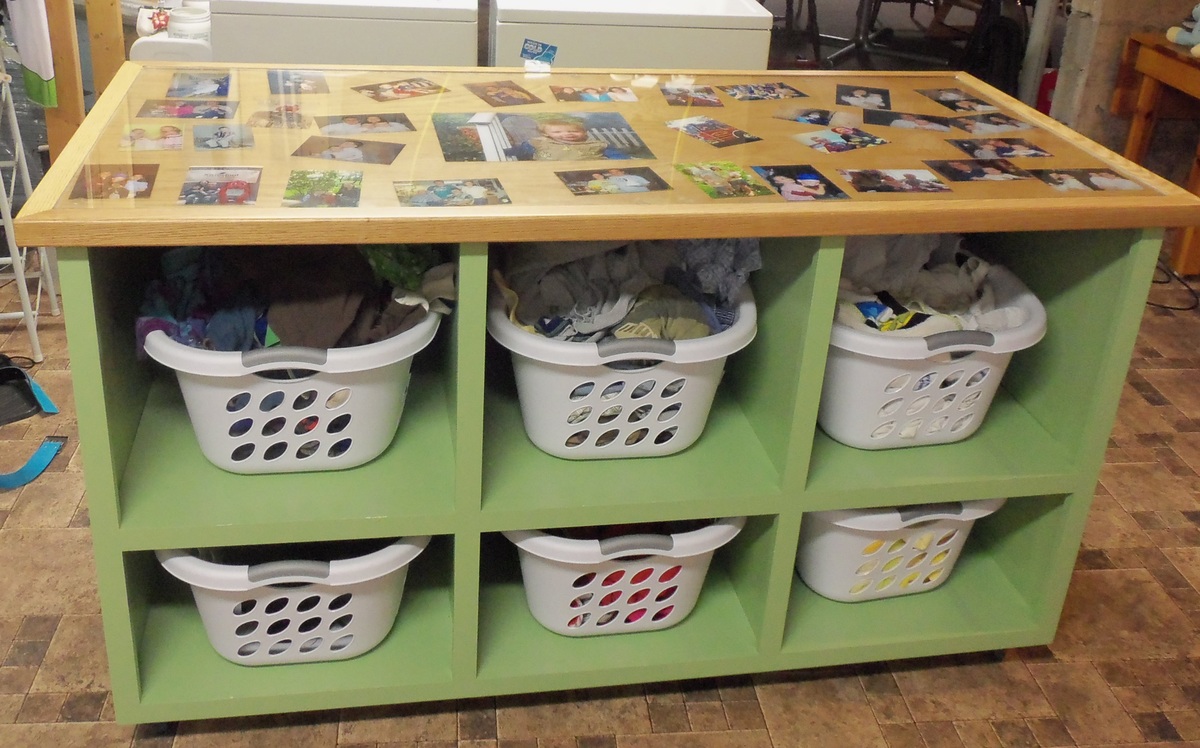 This is my take on the Laundry basket dresser. I started with the idea based on many photos I found on this site, but made some updates/improvements (well they are improvements in my mind anyway). Please view the last picture that has text for explanations of the "features" of my design.
I did some quick drawings in Sketchup, and then did some work in the workshop. I don't have exacting plans on the exact measurements, but you'd probably need to tweak for the size basket you plan to use.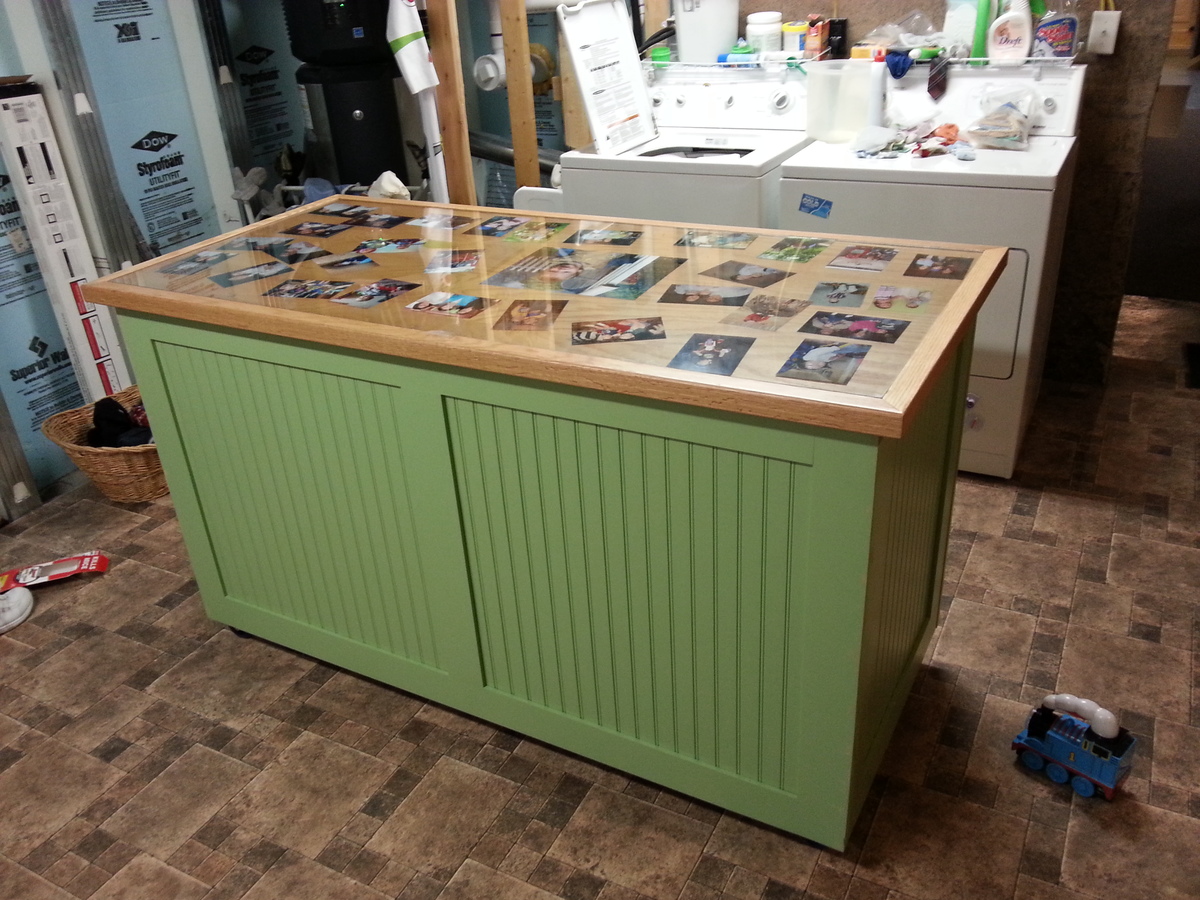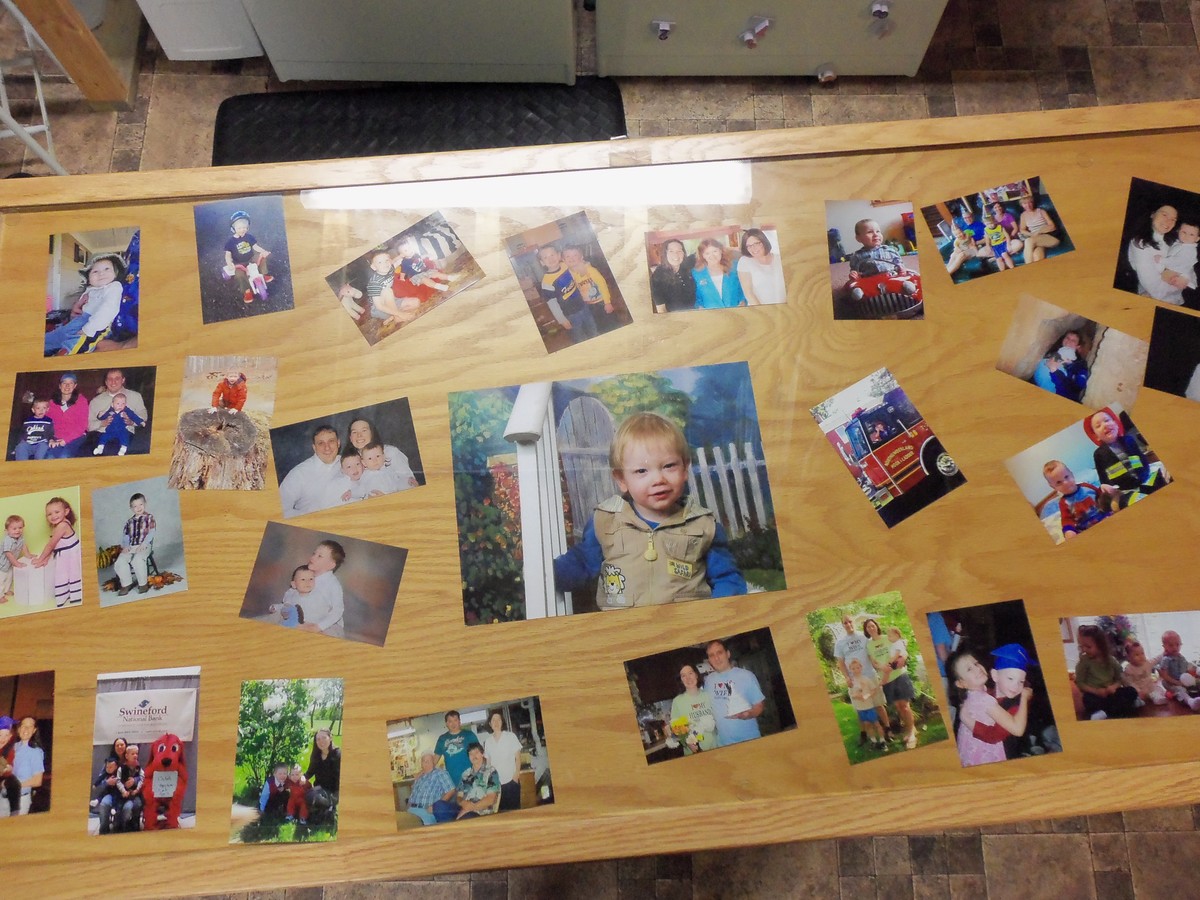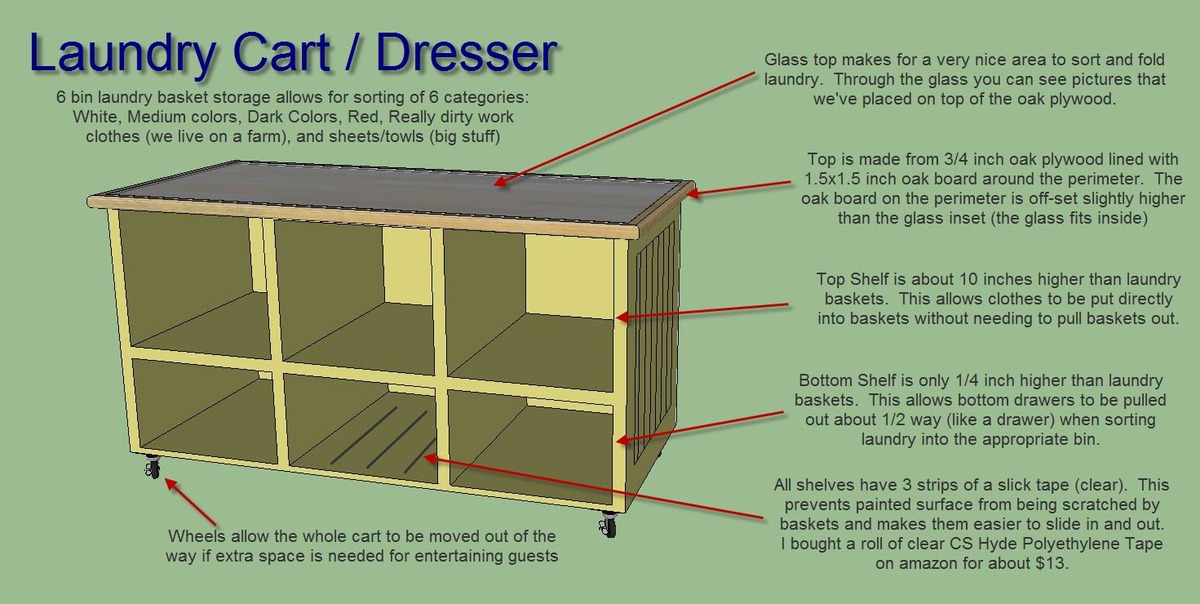 Estimated Time Investment
Week Long Project (20 Hours or More)
Type of Wood
Oak for perrimeter, oak plywood on top, aruca plywood base, beadboard plywood, Poplar (frames around beadboard)
Finish Used
Oak is finished with polyurethane. Everything else is painted with the color "guacamole" which is a sage-like color.
Recommended Skill Level
Intermediate