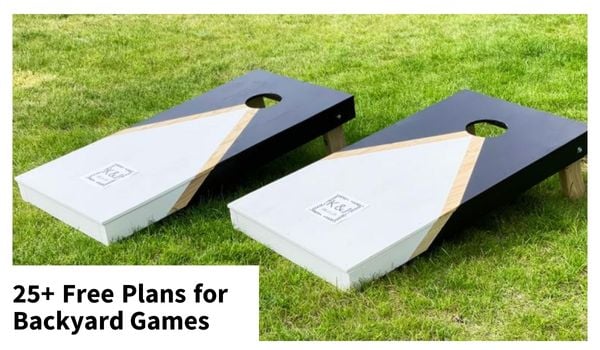 Ready for some backyard fun?
Get your creativity flowing and make your very own DIY backyard games! Gather your friends and family for a day of laughter and competition right in your own backyard.  Friendly for all ages!
Whether it's a family reunion, a weekend barbecue, or a casual get-together with friends, these games provide endless amusement for everyone involved. Laughter and smiles abound as players engage in friendly competition!
Save $$$
Many traditional outdoor games can be expensive to purchase, but by making them yourself, you can save a significant amount of money. With some basic materials and a little creativity, you can transform everyday items into entertaining games, allowing you to have fun without breaking the bank.
GAME ON!