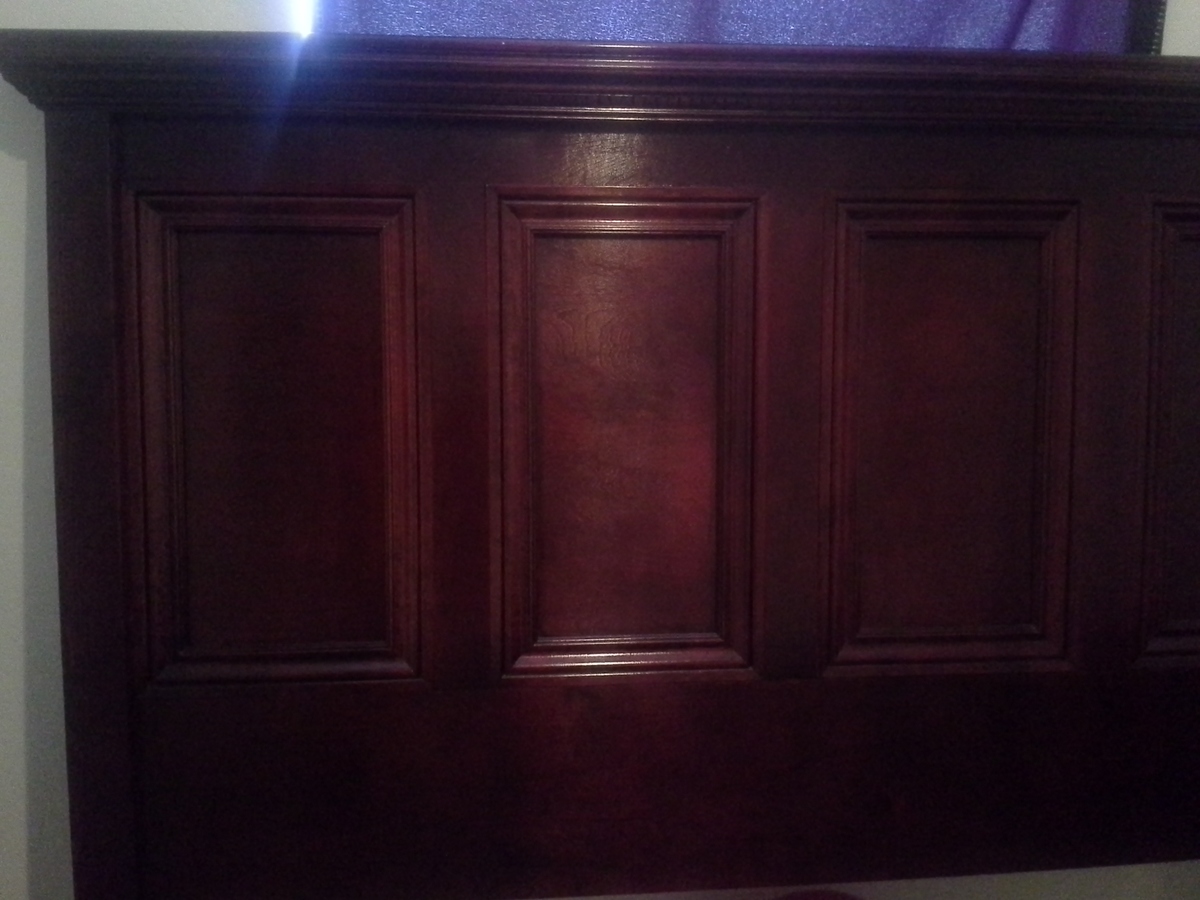 Sorry the the photos were taken from my phone so the lighting is making it look darker than it really is.
Basically I followed the plans to a T other than the poplar trim and crown molding.
For the head board I Used 3/4" red birch ply and made some stiles with excess from the sheet and then just trimmed it with poplar molding. instead of stacking 2 2x4 for the sides i just used a solid 4x4 and cut the spot out to old the rails on. I was afraid how the stain would react or how it would look since 2x4 have rounded edges. Thats pretty much it. The finish was a tricky process. since I used red birch and white poplar I had to find a way to get everything to stain evenly. So basically I
Dyed all the wood then sealed then stained then toner then glaze then a little more toner then when i got the color i wanted i put 2 layers of top coat.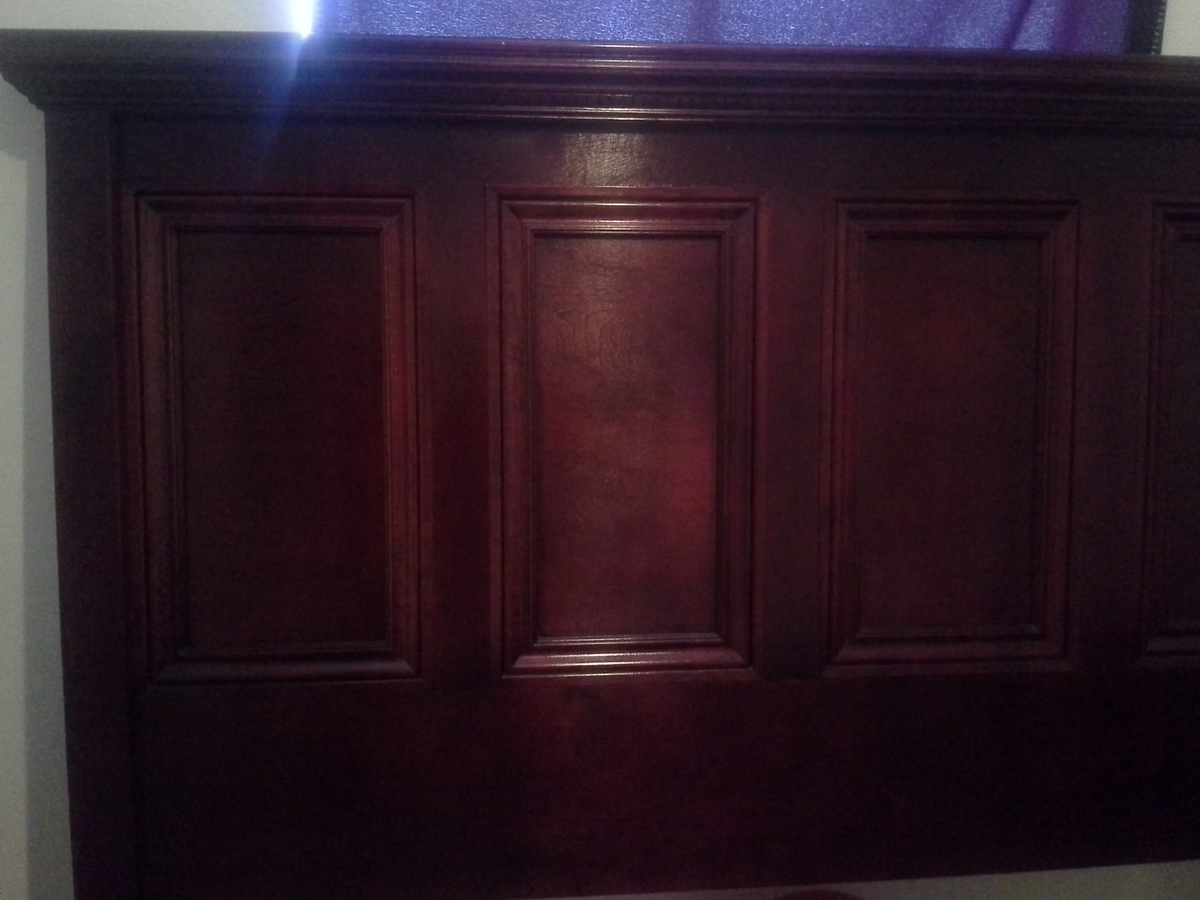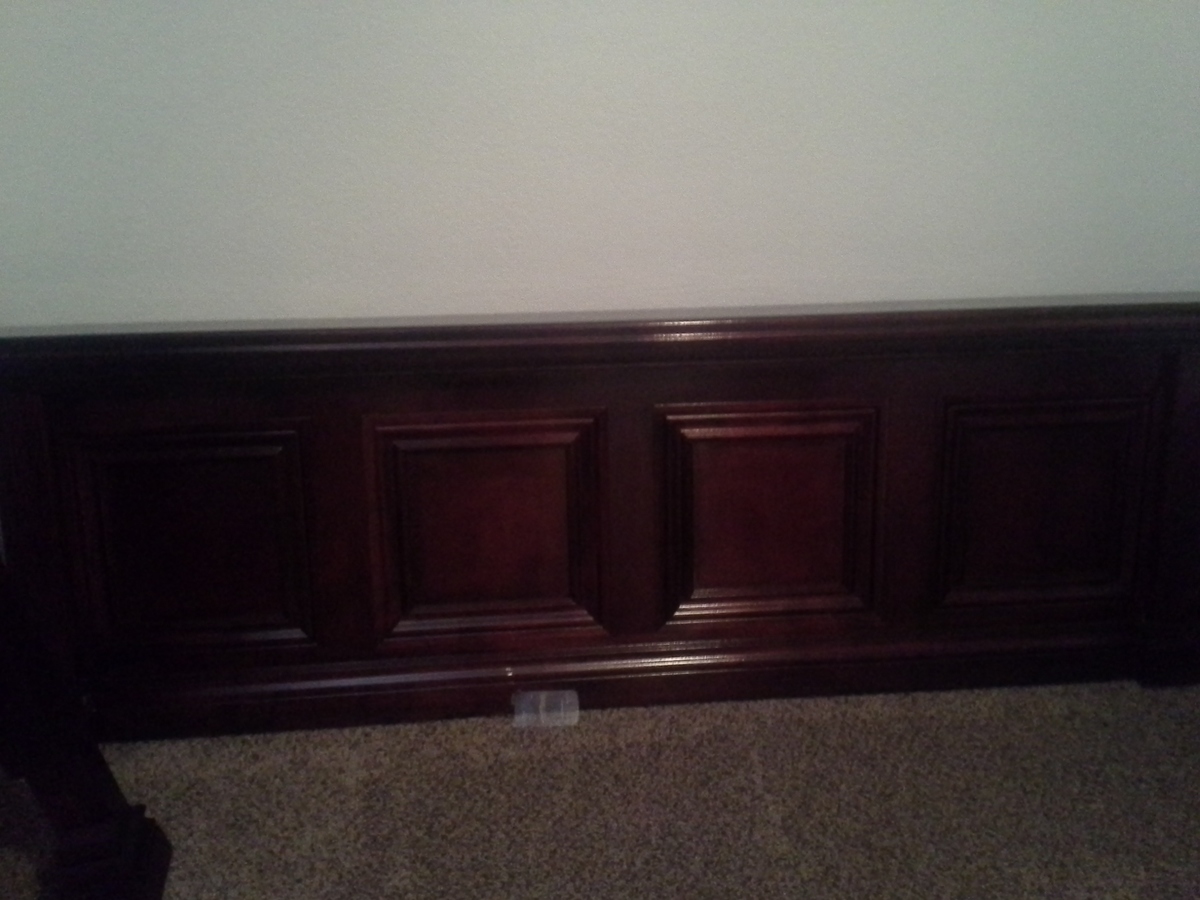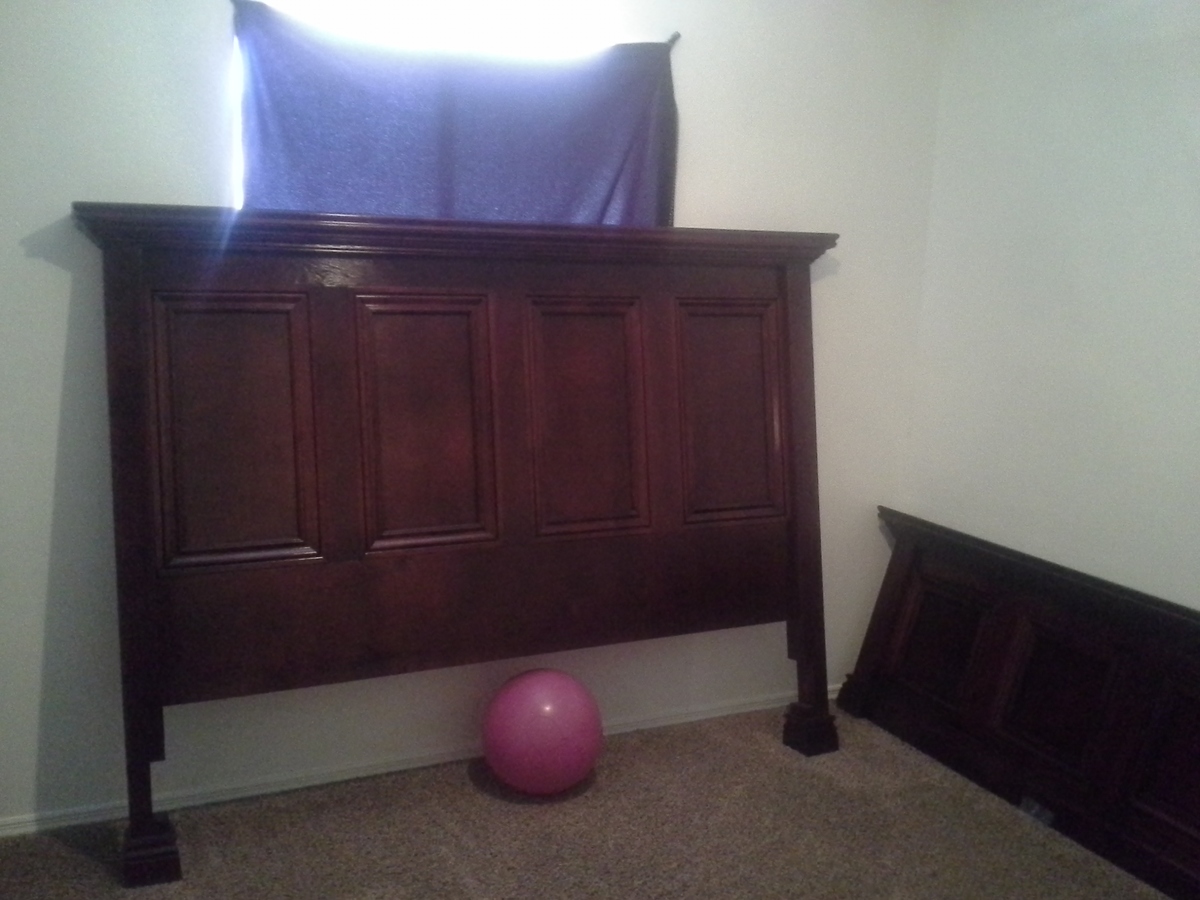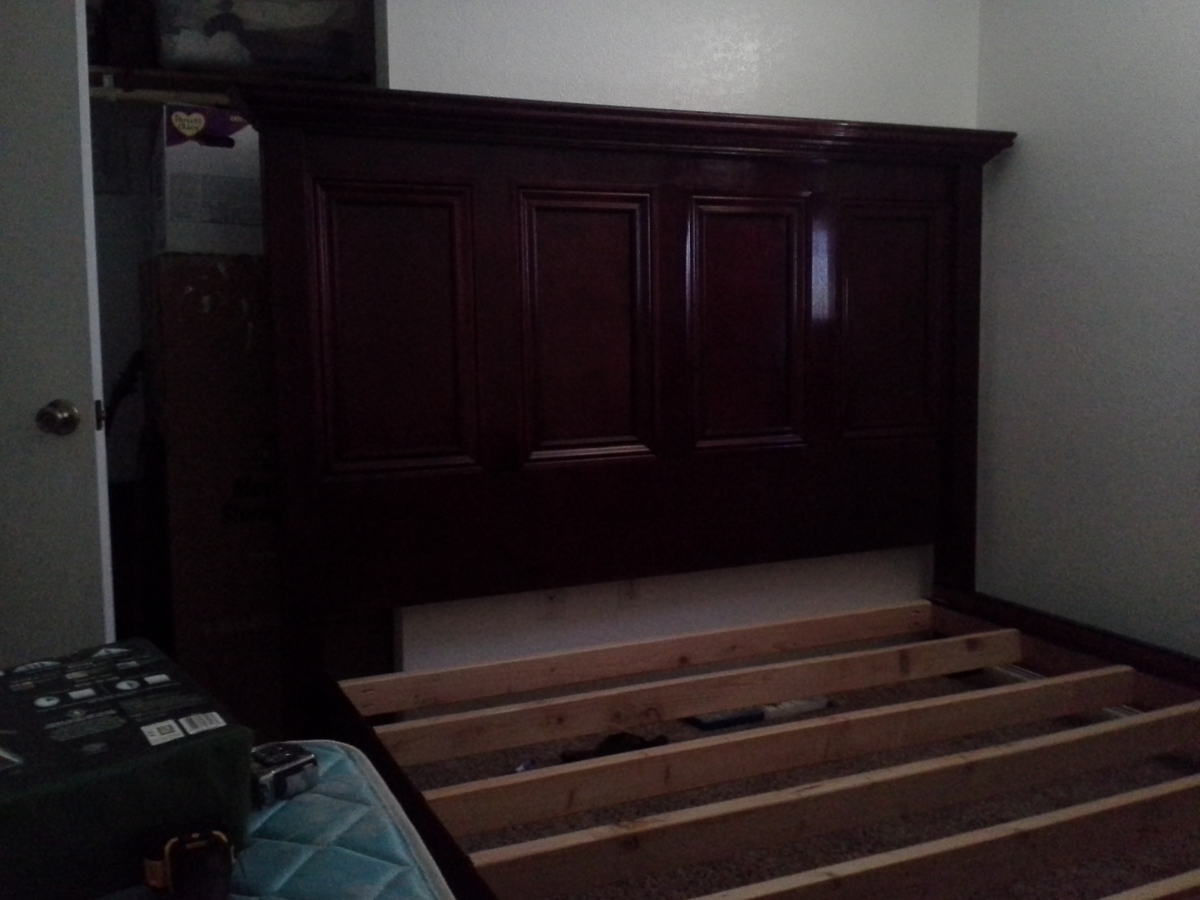 Estimated Time Investment
Week Long Project (20 Hours or More)
Finish Used
Ml campbell stain and dye
Recommended Skill Level
Intermediate