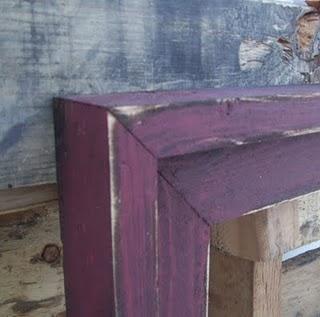 For those of you not needing toys and kids stuff, don't give up on me! Here is a cheap and easy, but sure to be cherished gift idea for adults. Shopping for some fabric, I noticed an empty frame retailing for $99 for a 24"x36". Labeled as the "Barnwood" Frame, I was shocked at the markup. It seems the more simple something is, the more we are willing to pay for it. Now I know what a couple of rustic 1x2s cost – $1.50 to be exact. I'm not certain what 16 nails cost, or the tiny bit of weathered wood stain, but it doesn't total up to $99. So the next morning, in my bathrobe with my daughter still sleeping, in 10 minutes, I used exactly one 1×2 (75 cents) to build this frame – a 12"x12" size: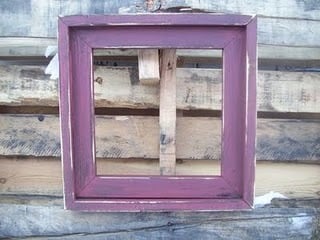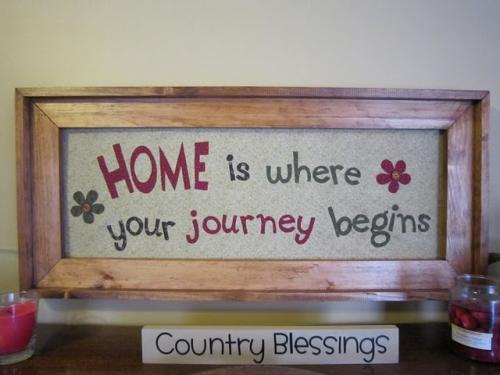 Pin For Later!
I am going to encourage you to use my frame as an example, and recommend that you build your frames to your specific size. That's why you are a carpenter – you get EXACTLY what you want!
Preparation
Common Materials
2 inch finish nails
120 grit sandpaper
paint
paint brush
Cut List
4 – 1x2s @ 12, 1 1/2″ flat side mitered so the shortest length is 9″ 4 – 1x2s @ 13 1/2″, edge side mitered so the shortest length is 12″
Instructions
Preparation Instructions
Fill your nail holes with putty and finish as desired.