Quick and easy DIY stocking name tags - so you can have personalized Christmas stockings!  Easy to add a name, change names, or change stockings since it's just a stocking name tag (instead of embroidered stockings).  We also love these name tags for place settings, on the backs of chairs, or gift tags.  Free tutorial from Ana-White.com
Dimensions
About 4" x 6" overall
Preparation
Shopping List
18" of 3/8" x 3/8" square dowel ($1.48 for 3 feet at Lowes - will make two name tags)
Card Stock
Printer
Hot glue gun and hot glue
Ribbon
Saw for cutting the wood (can use a hand saw)
Ruler or Tape Measure
Stain or paint (optional)
Cut List
2 - 3/8" x 3/8" square dowels @ 5-7/8" long 
2 - 3/8" x 3/8" square dowels @ 2-7/8" long
NOTE: The pieces are an 1/8" smaller in the cut list to allow all the cuts to fit on 36" long square dowels.
Cutting Instructions
Cut the square dowels into pieces as shown in the cut list.
You can use a handsaw, circular saw, jigsaw or miter saw.
These pieces will be very easy to cut.
Cut the smaller pieces from a larger piece - it's very difficult to cut a tiny piece.  I recommend first cutting all of your smaller pieces and then cutting the larger pieces.
Instructions
Step 1
Step 2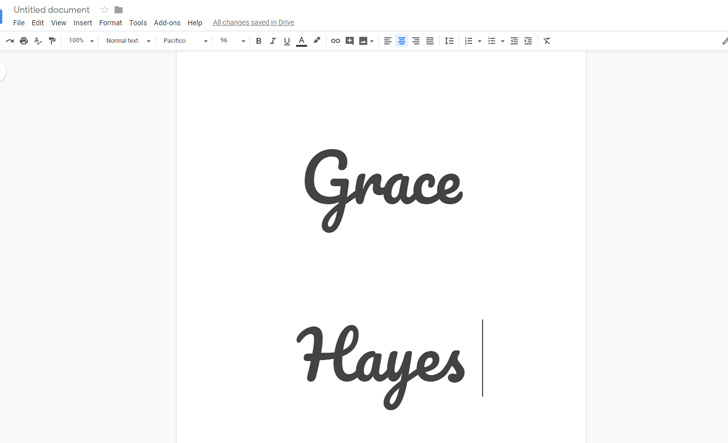 Print out names on cardstock.
I used 96pt font, font name Pacifico
You can use my google doc here to create your name tags.
Place a frame over the cardstock, with the name centered in the inside of the frame.
Trace the outside of the frame on to the cardstock.