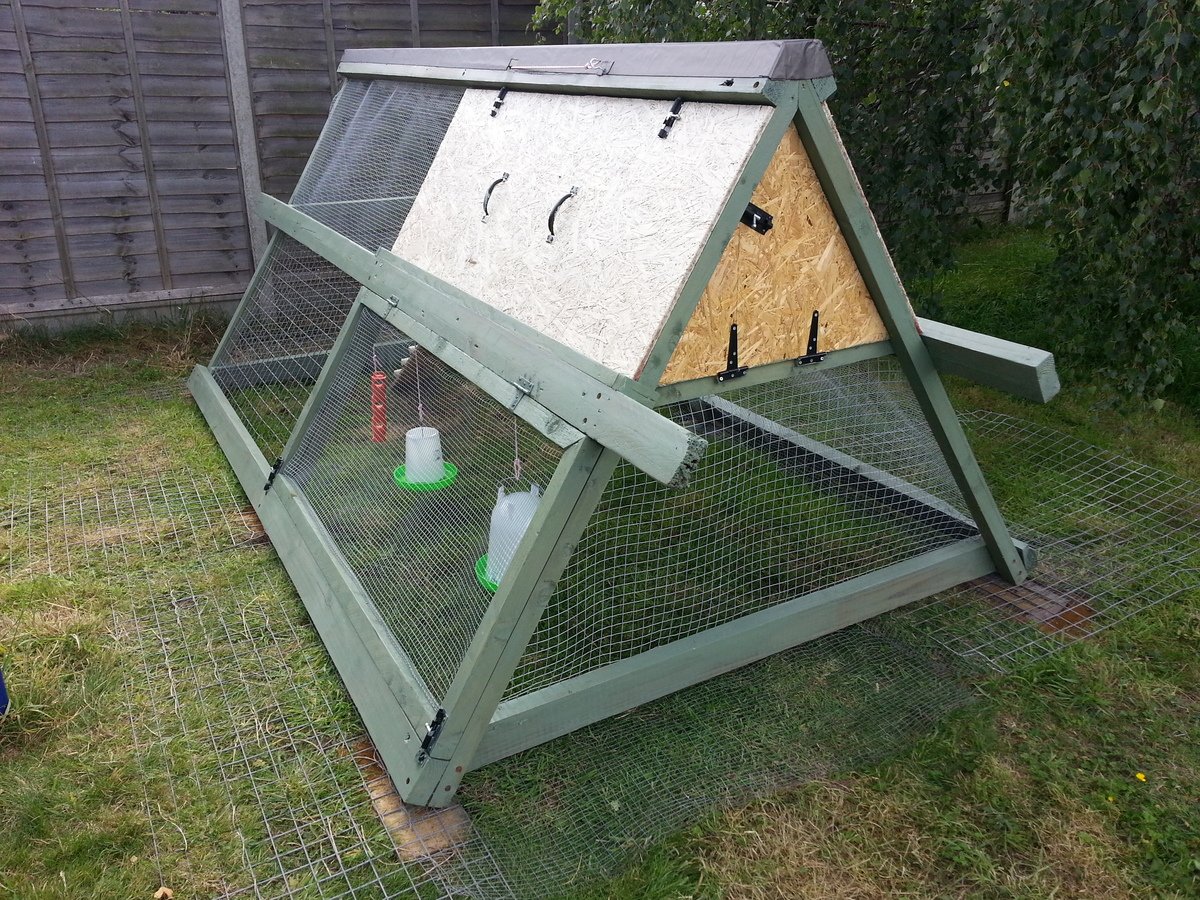 This project was based on the A frame chicken coop. I changed the dimensions  to metric with the main frame being 3m long and each side of the frame being 1.7m. The 2x4 was from reclaimed decking with new 2x2 for shorter pieces.
I added a chicken door (with a rope to open and close) and an egg door (with a tower bolt)  at each end of the enclosed chicken house section at the top. The chicken house has a removable roosting bar and space for the nesting boxes.  One of the bottom sections has a hinged frame to allow easy access to the run.
The hardest part was fixing wire netting to the inside as there wasn't much room to swing a hammer to put the fixings into the wood. I used a mix of 13mm and 25mm mesh and welded 50mm framing. There is wire mesh all the way round the outside to stop foxes digging into the run.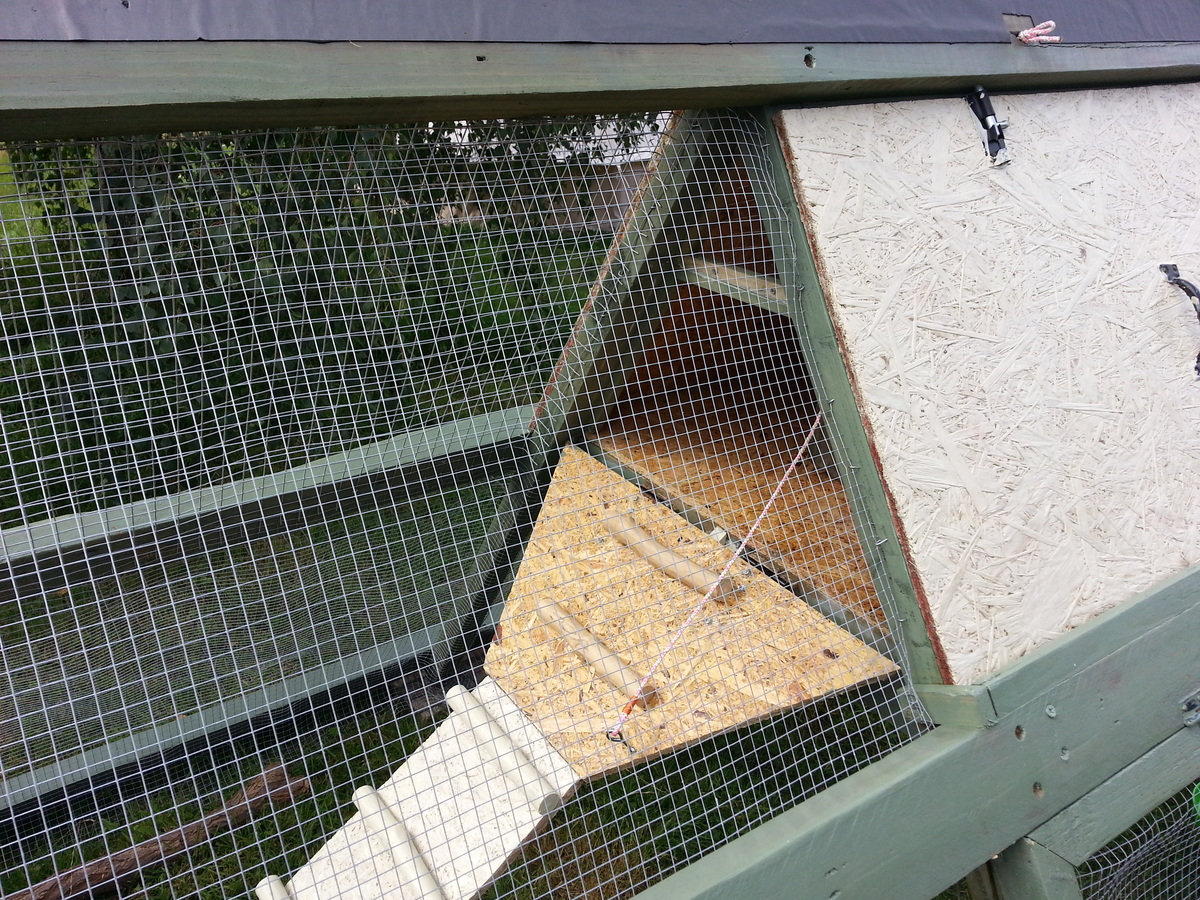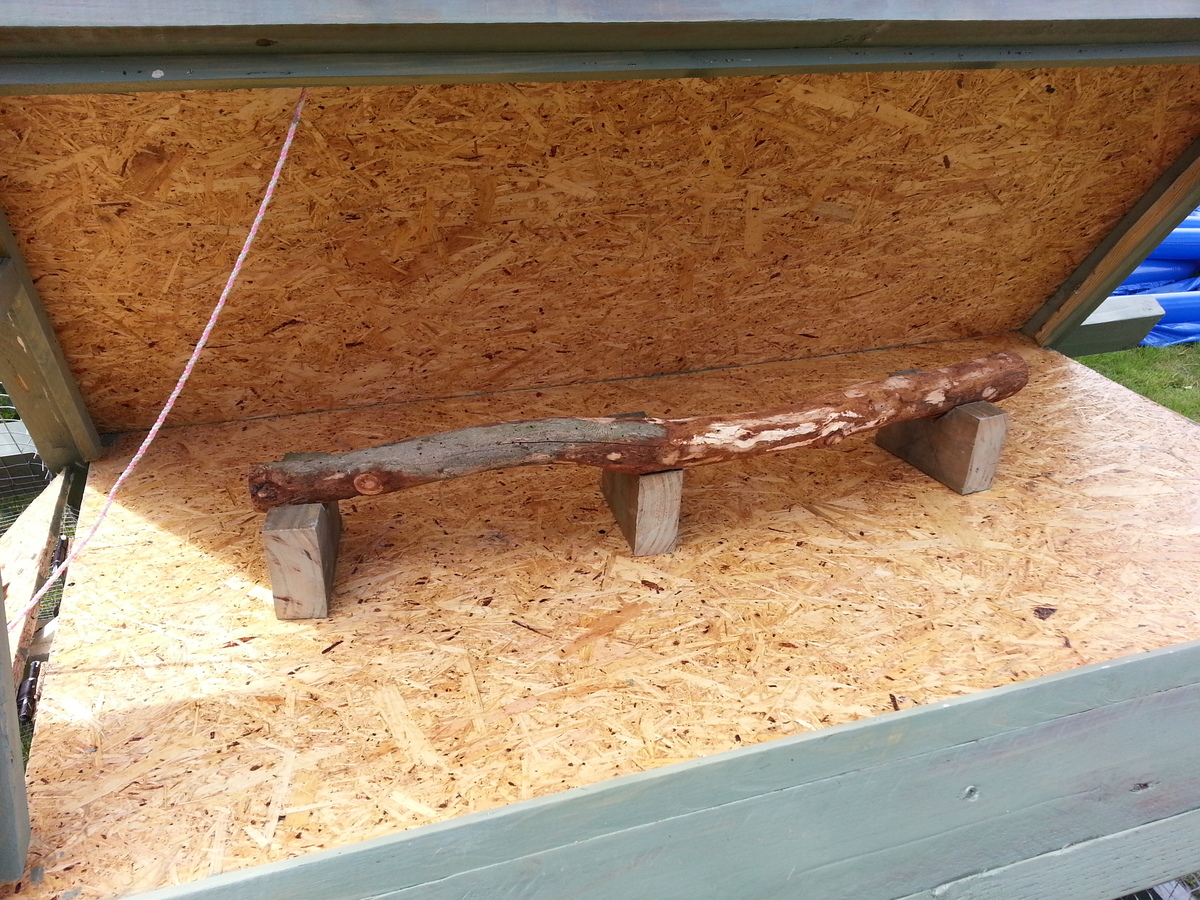 Estimated Time Investment
Week Long Project (20 Hours or More)
Type of Wood
Pine, OSB and reclaimed wood
Finish Used
Water based preservative
Recommended Skill Level
Beginner