I do a lot of family gatherings and my daughter gave me a huge white cooler to accommodate all our different beverages. It's great to have, but its basic appearance didn't add much to the "party" atmosphere!
 My son-in-law has a small mill and after a recent visit he had sent me home with a trunk load of beautiful cedar. At that time I had no idea what I'd do with it. But, after seeing so many rustic coolers I decided that would be a perfect project to build with my cedar.
I built this before the cute blue ice chest was posted by Birds and Soap, but that would be a great plan to follow! 
My cooler had handles that were molded into the body of the chest, so the shape was a bit awkward to work with-especially considering that I'm really short on math skills! But, with a bit of trial and lots of error I made it work. I worked on it over several days, but if I'd buckled down and worked continuously I might have finished it in one day.
I love how it turned out, and after the 1st family gathering I had orders for 4 more (smaller) cooler chests!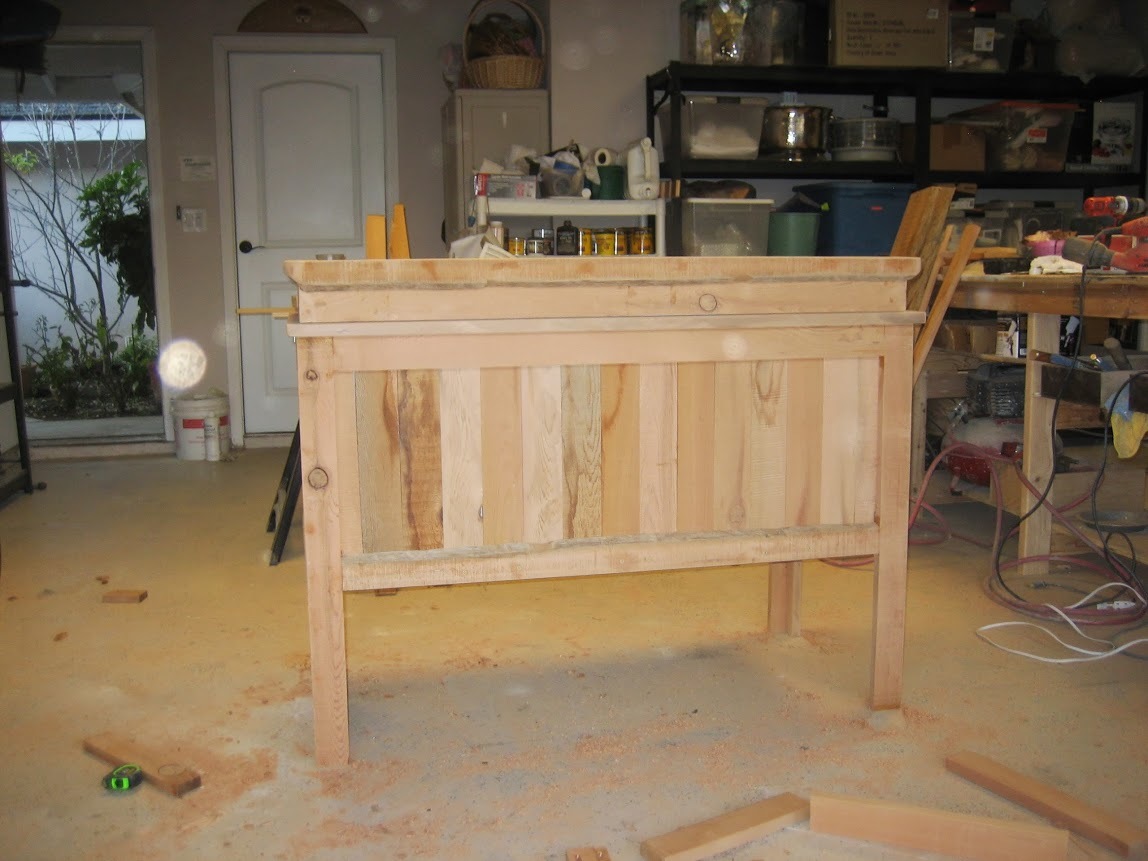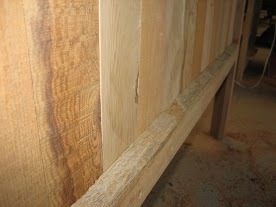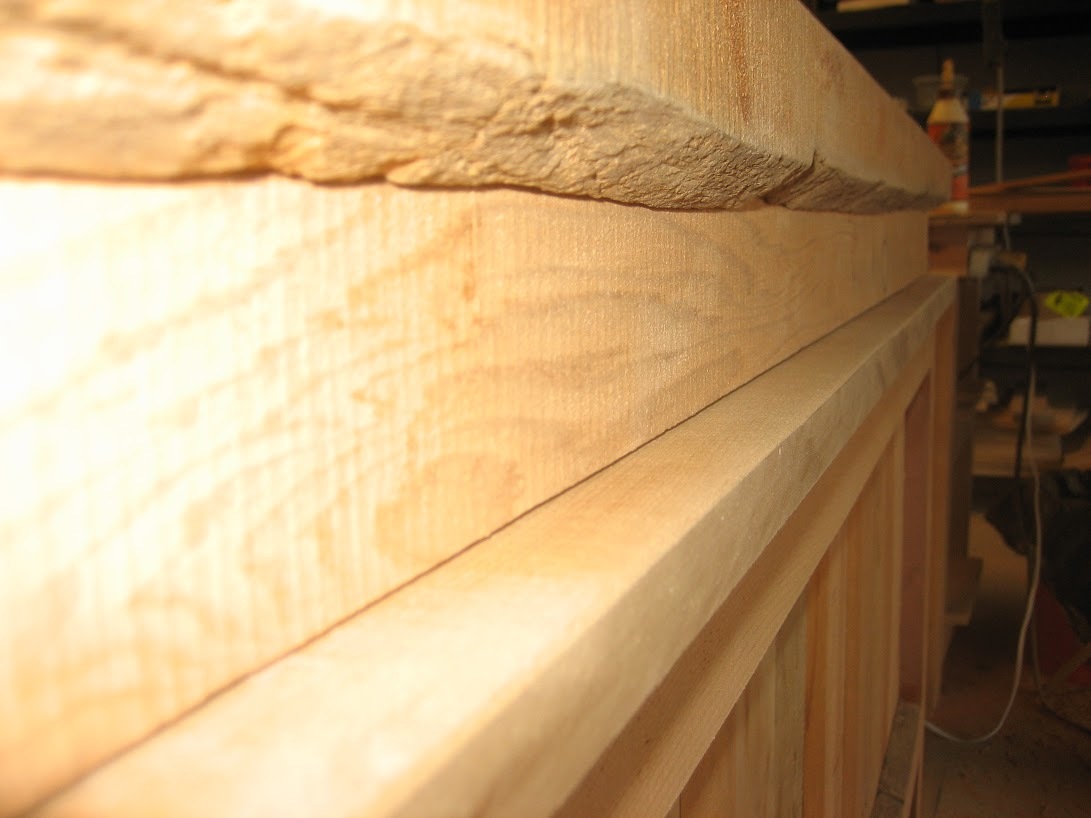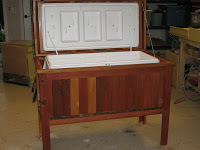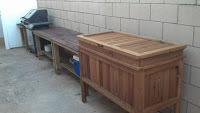 Estimated Cost
I just paid for the cost of the sealer, but there's a lot of lumber involved, and if I'd had to buy the quality of cedar I used, it would probably have run me $100 or so. You might be able to get buy for less if you used cedar fence posts or white wood.
Estimated Time Investment
Day Project (6-9 Hours)
Finish Used
This cedar was a beautiful color (unlike cedar found in the big box stores), so I didn't want to change the color. I used one coat of Thompson's water seal, clear. It did darken the cedar quite a bit, but I still like it!
Recommended Skill Level
Intermediate