Lattice Fence Build Video
I built a lattice fence above a masonry wall dividing us from our neighbors after they cut down a bush that had formerly blocked the view. I time lapsed the whole thing, and thought you might find it of interest (or humor)
It took me 3 days instead of the 1 that I expected- am I the only one who greatly overestimates their speed at home projects? : )
Anyways, really happy with how it turned out. That's the thing I love about woodworking. It always looks janky to begin and doesn't show much promise, and then suddenly, it's a work of art. Tis a thing of beauty.
There are a good amount of tips and tricks in the video of how to overcome difficulties in the build.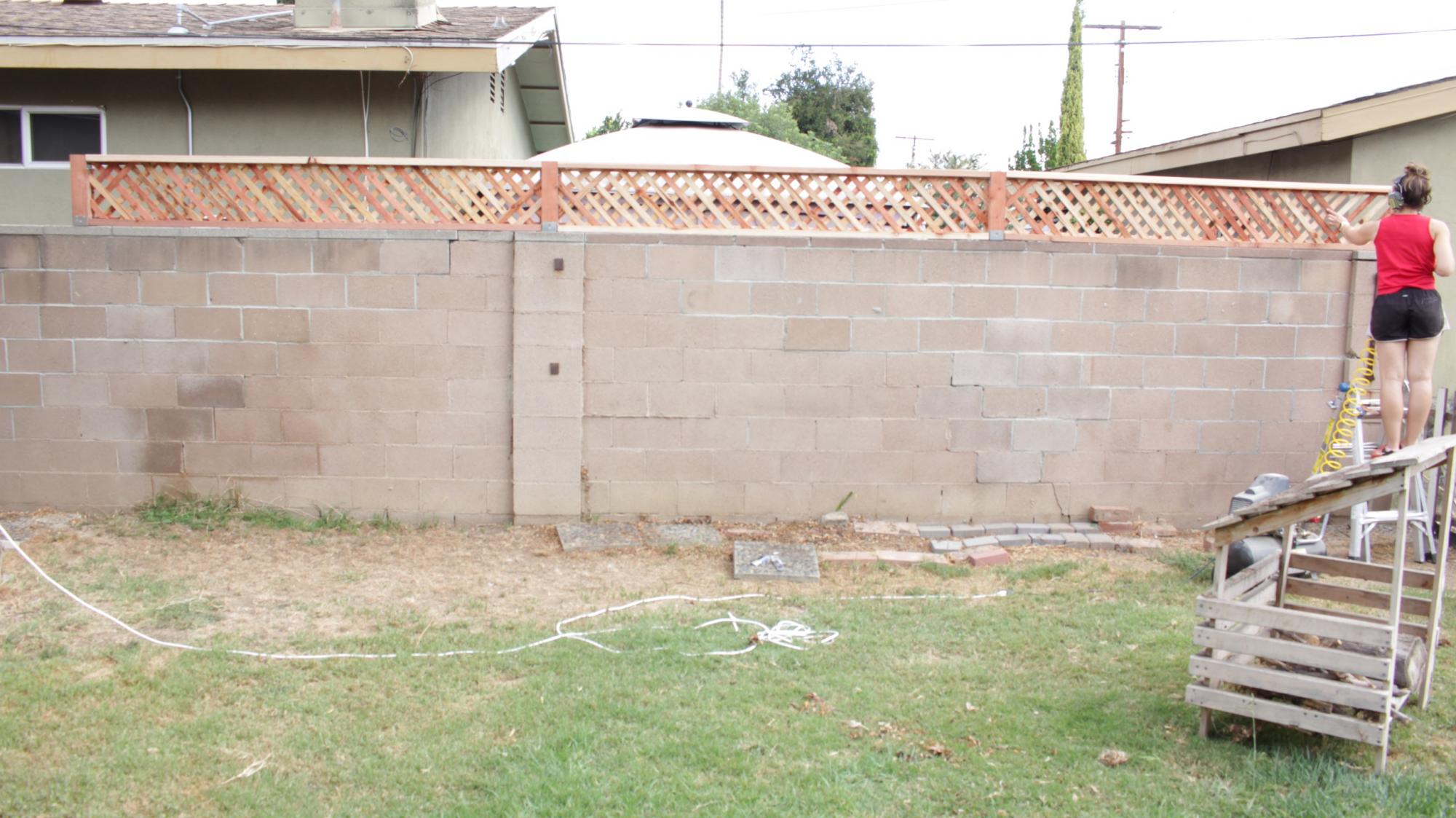 Estimated Time Investment
Weekend Project (10-20 Hours)
Finish Used
No finish- redwood is lovely on its own!
Recommended Skill Level
Intermediate