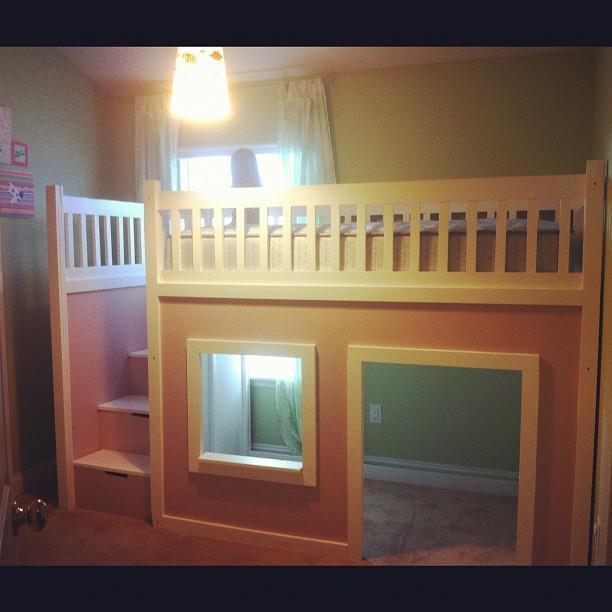 This was my first major project I built from this site. I would say that I am a beginner builder with only a little experience building small things. This was my first big project and I built it piece by piece over the course of a few months. This was my 4 year old's birthday gift. I bought my first Kreg Jig Jr. (I already want the master system!) and got a lot of confidence by doing this project. It was pretty straight forward, although the painting and sanding took way longer than I thought! I pretty much stuck to the plans and did not change much. The only thing I did was add hand hole cut outs on the stairs and I chose not to cut out a side window because that side was against a wall anyways. I am SO excited about this project and will be posting MANY MORE builds from here.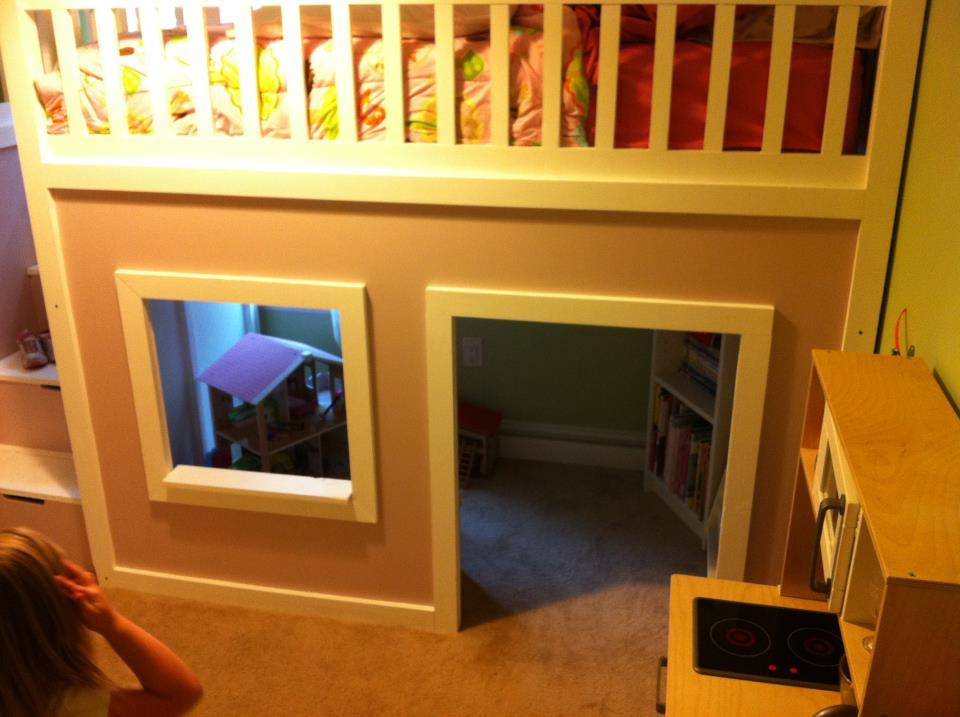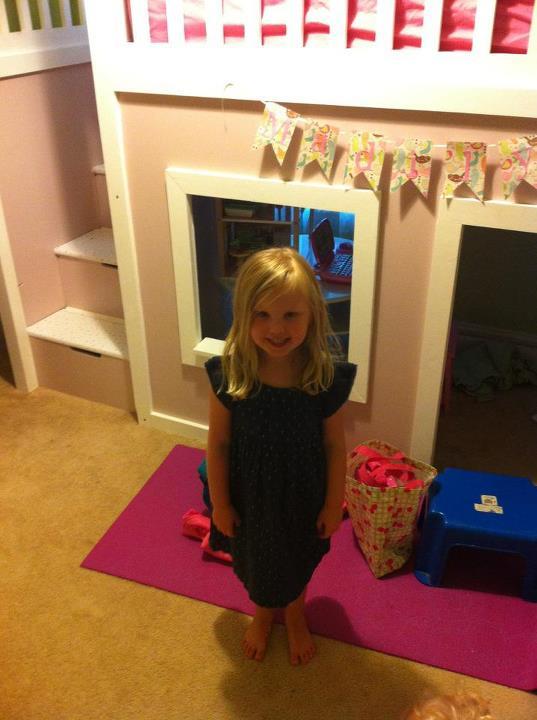 Estimated Time Investment
Week Long Project (20 Hours or More)
Type of Wood
whitboard and fiberboard
Finish Used
Sand entire project. Primer coat followed by waterbased paint. I used a spray gun with many light coats.
Recommended Skill Level
Beginner