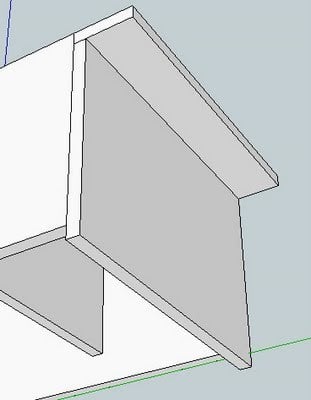 I started building in 2010 when I bought my first house. I've built the (1) storage coffee table and then modified it for a (2) side table. I've built the (3) leaning shelf, (4 and 5) the queen storage bed with drawers, (6) the farmhouse bedside table, (7) the raised garden bed and (8) the outdoor chaise lounger.
I love building and creating furniture that perfectly fits in the space for half the cost! I also love the pride of building furniture and the improvement that comes along with learning a new skill. I love this site for the inspiration of Ana and all of the other builders and future builders.
I would love to make building a profitable hobby in the future, possibly selling dog bowls (in a dog-loving state like CO) at craft fairs or etsy. I'm still trying to perfect my building and design.