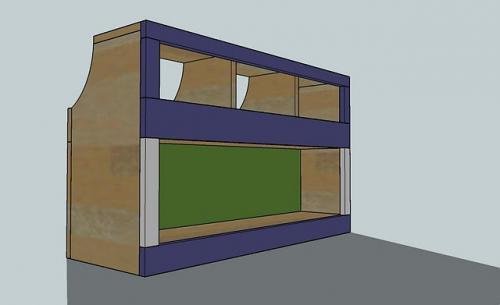 Just started this DIY kick! My husband and I are both students and don't have an overflow of cash, but I found Ana's website and fell IN LOVE!!! (I even got a new drill for Valentines Day this year--the husband got a new tool kit!)
We've recently moved, and Ana's site made it so much easier! Thanks!
I will try to continue to upload my projects, and keep to keep building!
Free Plans Made Possible By Our Sponsors