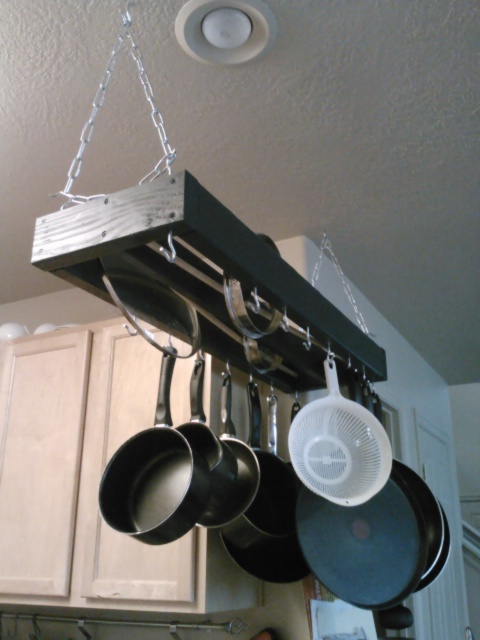 Super Duper Easy
Built in 2 hours including time to change outfits on my daughters' poly-pockets, feed the baby dinner, and pick up kindergarten carpool.
and yes, I did it all on my kitchen table.
I was trying to find plans for a pot-rack that also holds the LIDS!!! By the time I reviewed half a dozen designs that didn't work, I had thought of one myself that works brilliantly. I can reach and store the lids from the ground (yes I'm short) as easily as I can the pots. I hung mine over the kitchen sink so it doubles as a pot/lid drying rack as well.
If you want details on steps I took, materials used, or mistakes I made, message me.
Happy building!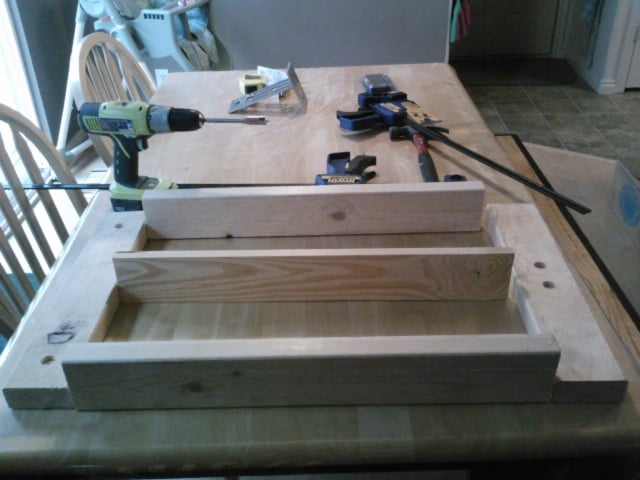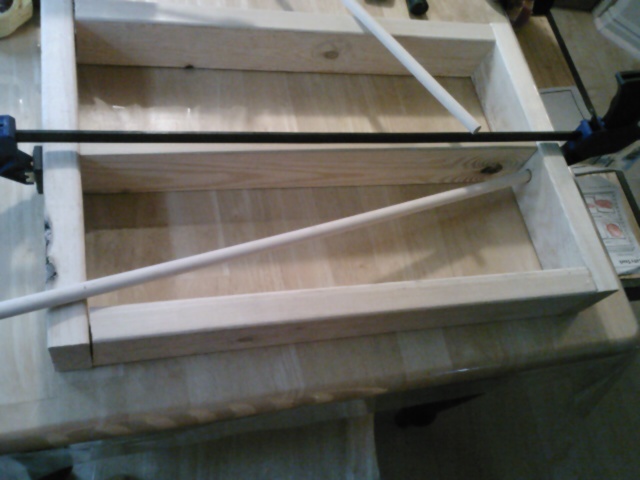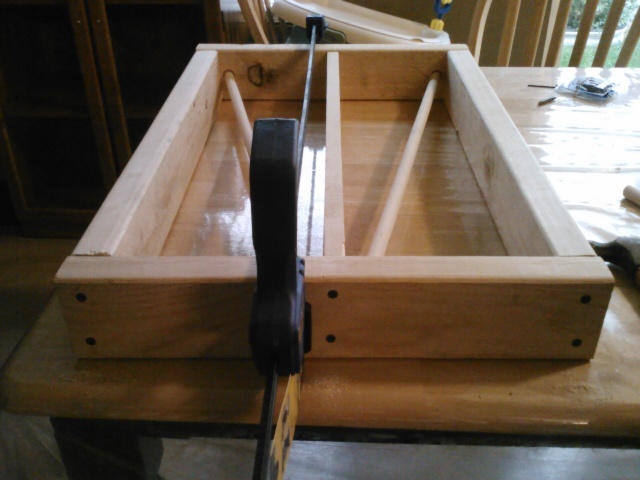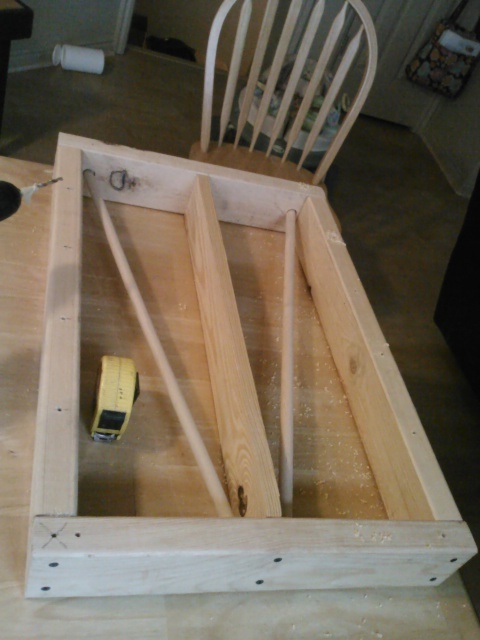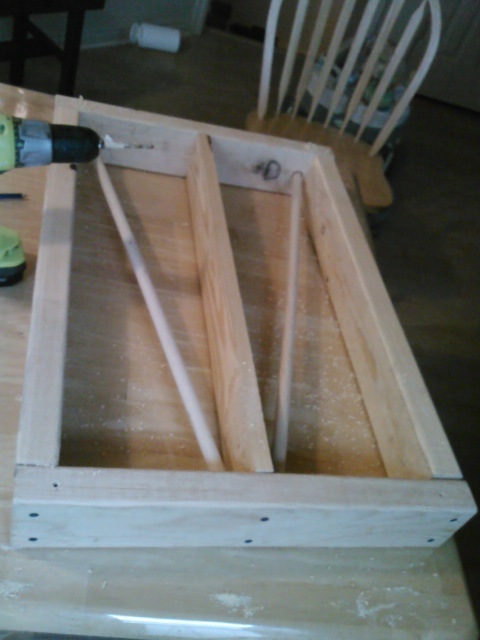 Estimated Time Investment
An Hour or Two (0-2 Hours)
Finish Used
Whatever. I just painted with interior semi-gloss tinted to match my table.
Recommended Skill Level
Starter Project