I love the little tansu chest that I bought for my apartment while I was living in Japan, but at only 14" high it has been hard to incorporate into my home in the U.S. without it looking like a piece of doll furniture.
To solve my problem I decided to try to turn it into a console table. I wasn't able to find wood with the fine grain to match the chest for legs so I decided to match the black metal pulls instead.
While I was trying to figure out what to do I remembered seeing the DIY Industrial Cart here that used pipes between the shelves which inspired me to use pipes for the legs.
For details, check out my blog: http://www.homeandawaywithlisa.com/blog/2012/4/30/turning-a-chest-into-…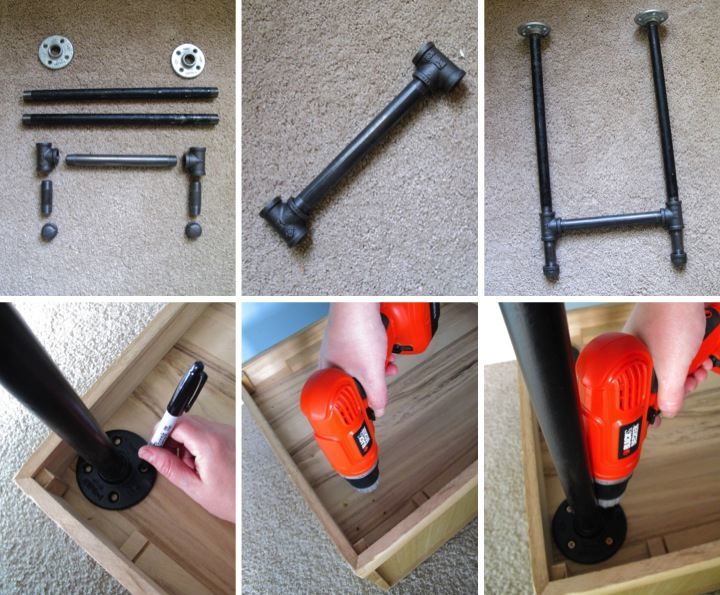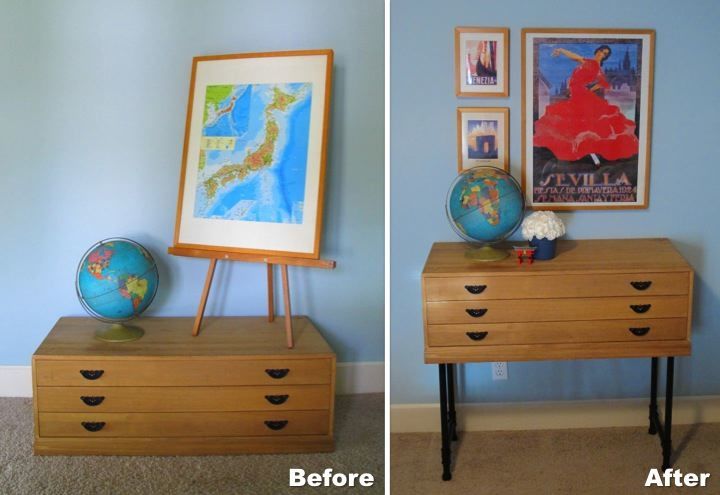 Estimated Time Investment
An Hour or Two (0-2 Hours)
Recommended Skill Level
Starter Project