This is my first ever build. Now I have cut wood all my adult life, trim wood and straight cuts for husband. As to actually build something all on my own, this is a first. I started small, and have other things in mind to build up too (excuse the pun). I did have my husband drill the holes with his Kreg Gig. It might look like old barn wood but that was a happy mistake. First I used oak stain, then black stain, white paint, red and turqouise paint. And sanded like crazy, again, Happy Mistake!!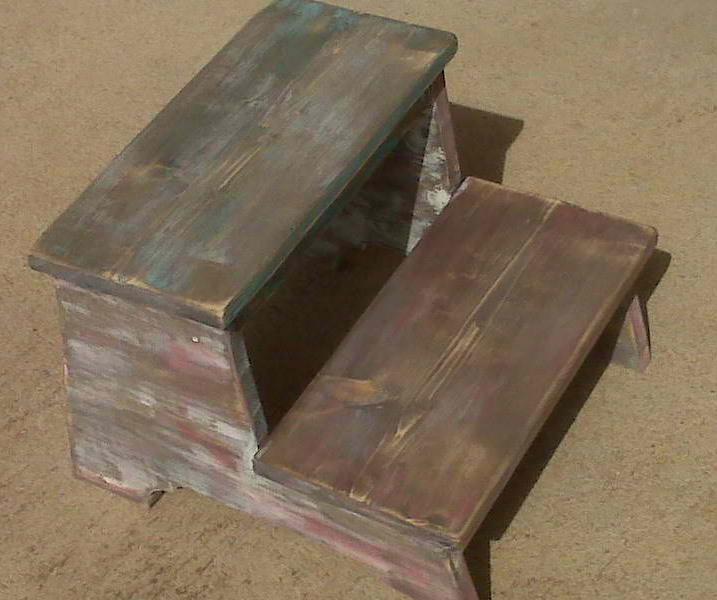 Estimated Time Investment
An Hour or Two (0-2 Hours)
Finish Used
stain & paint
oak stain, black stain, left over paint: white paint, acrylic paint, barn red & turquoise
sand like crazy and ta-duh, looks like old barn wood. Looks like One Hot Mess, prior to sanding.
Recommended Skill Level
Starter Project