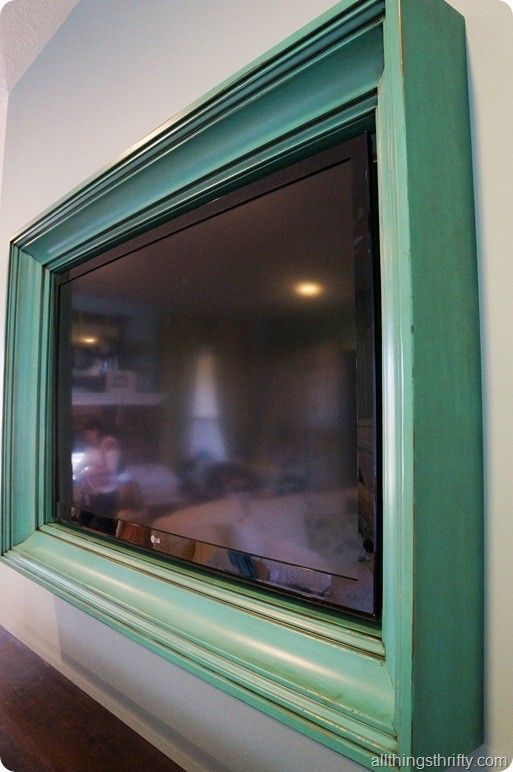 TV Frame Tutorial - All Things Thrifty
Today we are sharing a great tutorial from Brooke over at All Things Thrifty on how to build a TV Frame. Who doesn't want to beautify their TV? All you need are a few supplies and tools to make your TV a work of art! The tutorial was inspired by this piece which was built by Shawn over at Aspen Mills.
I think they nailed it!
Isn't that just the prettiest TV you ever did see!?!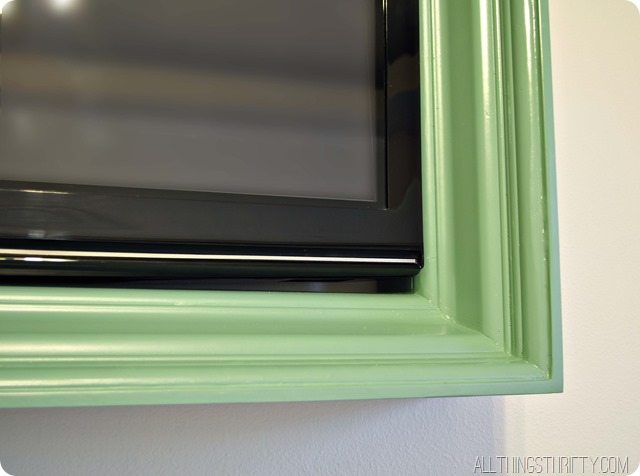 Be sure to check out the detailed tutorial over at All Things Thrifty!