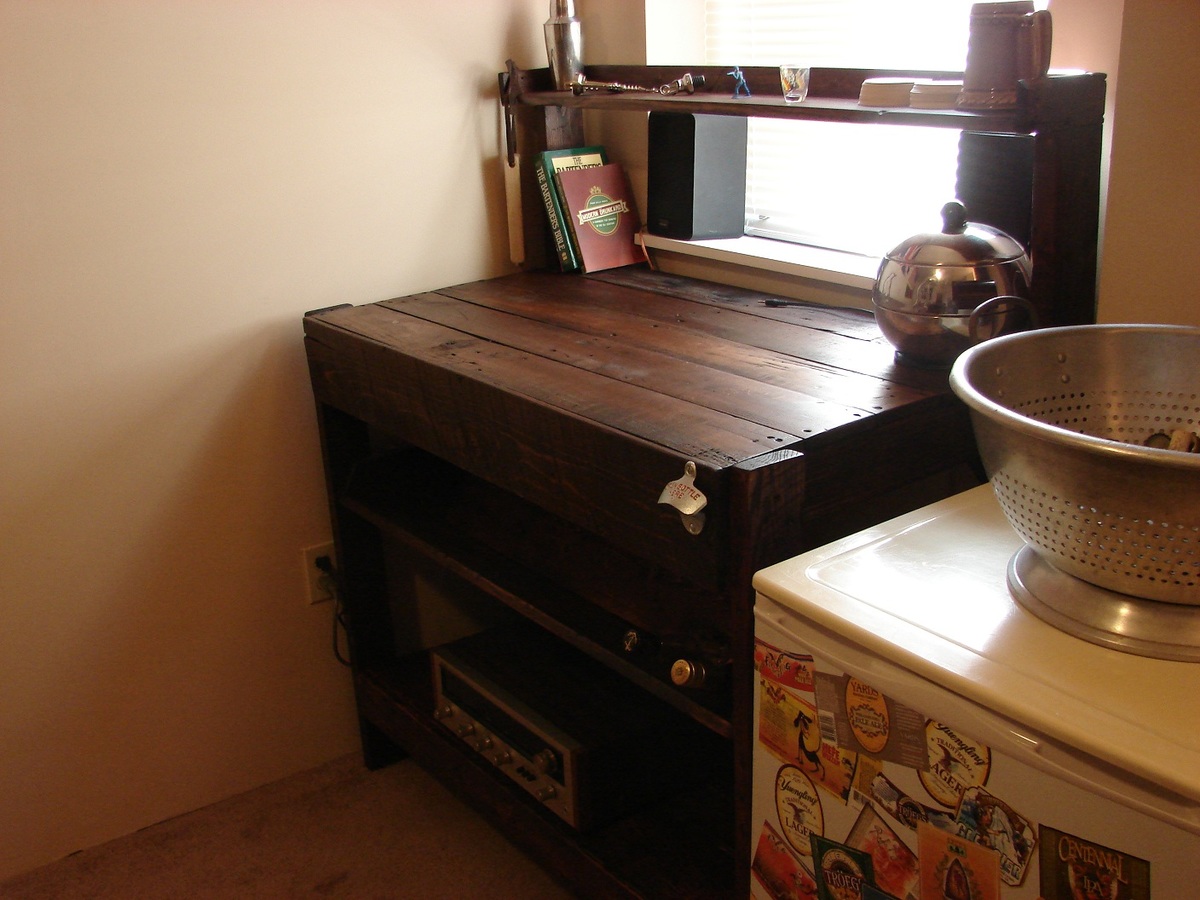 Roommate: "We need something in the dining room for making drinks."
Me: "How about I make something?"
Roommate; "Uh huh..."
He may have been skeptical.
*One week later*
Me: "Hey dude, got wood the the drink station out in the garage."
Roommate: "I was just out there, all I saw was a bunch of wet and beat up pallets."
Me: "Yea, that's the stuff."
Roommate: "..."
OK, he was skeptical.
Well, a week later of evenings working on ripping apart pallets and then rebuilding them anew here I am. This whole project didn't cost me a dime, free wood, leftover screws, leftover stain, leftover poly.
I had wanted a rustic worn look which is why I went with pallets, I also like free stuff. That being said, I now know what most reclaimed pallet projects require wood that is no loner than 18 inches. Removing the planks whole and pulling out the nails without splitting it all is a royal pain. Needless to say once this pile of wood is gone I won't be doing something this large from pallets again.
Who am I kidding, yes I will.
I modified the potting bench plan, it's a little wider and a little deeper to make best use of the wood I had. Instead of 2X4's for the top and shelf I used 1X6's without any gap. Well, there's a little gap due to the rough cut of the wood. Seeing as this was going to be a drink prep station I needed something for holding the bottles. At first I was thinking a typical X designed wine holder, then I stumbled upon the library console table design. So with that I made on of angled book holders and put it under the top. Voila, from books to booze.
All in all I'm fairly pleased with how it turned out and it certainly wouldn't have had this character had I bought the wood.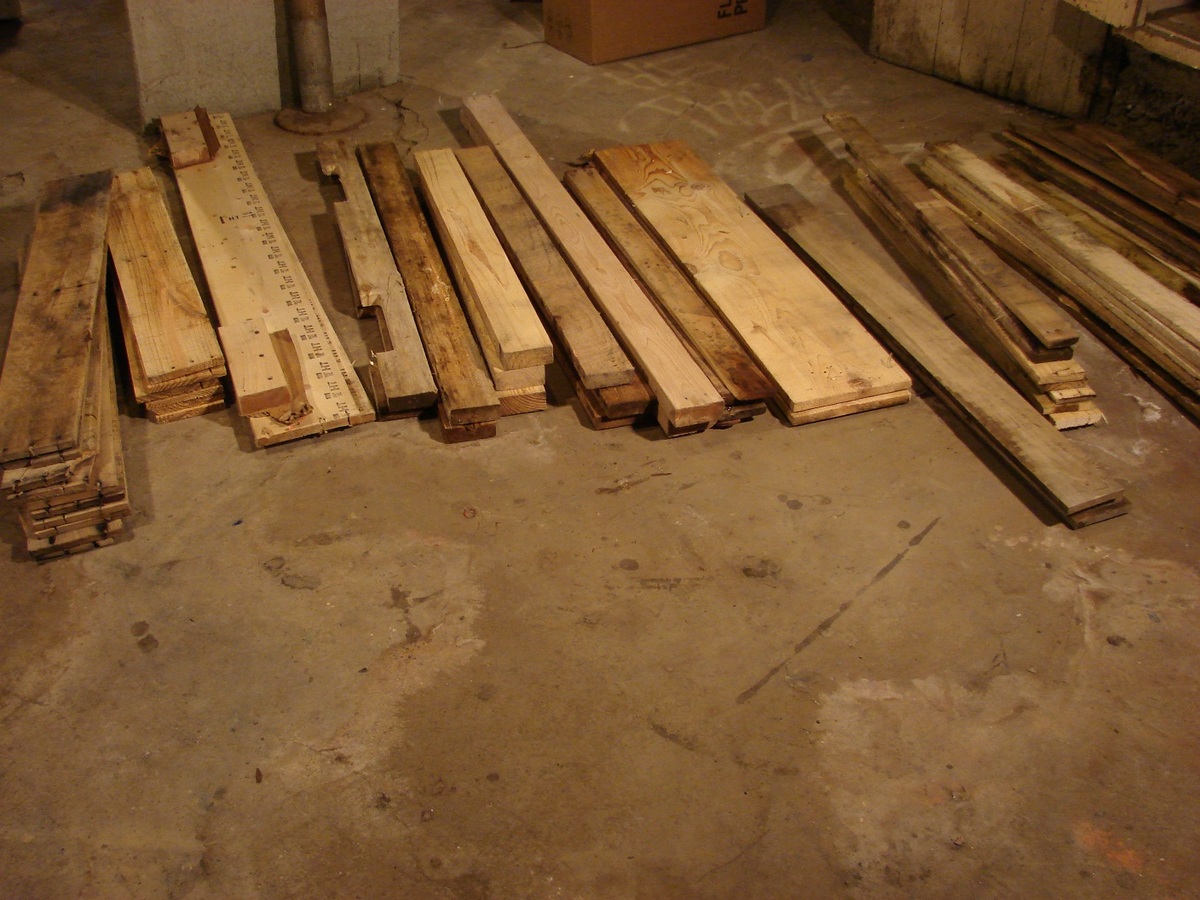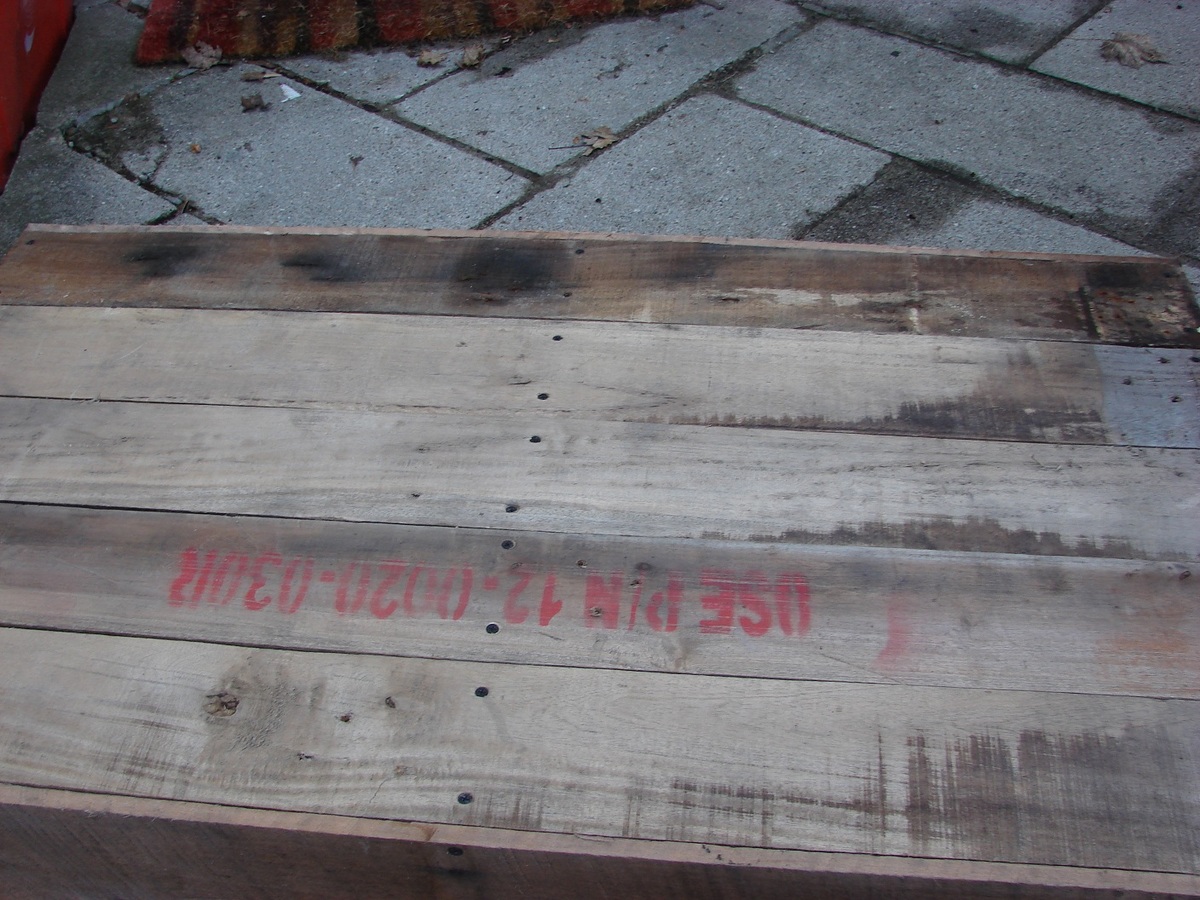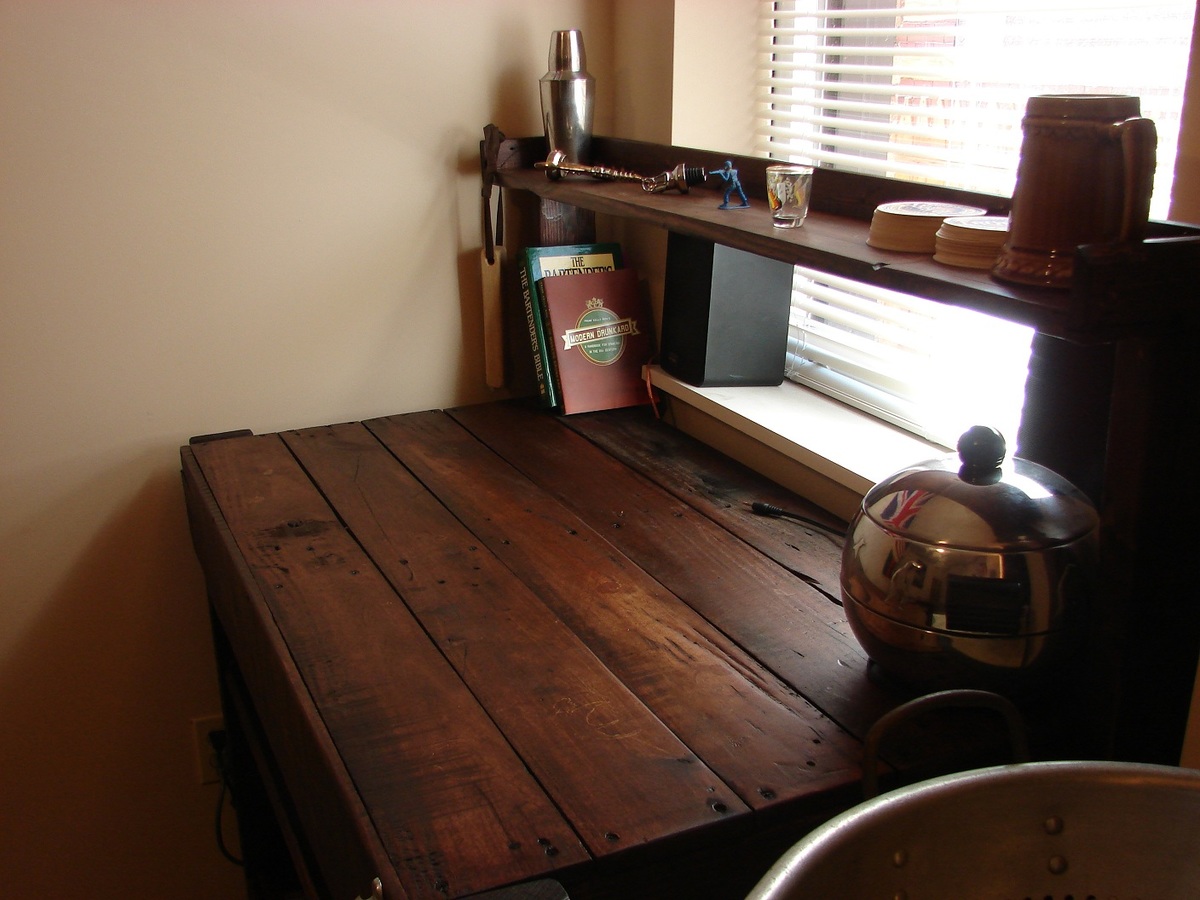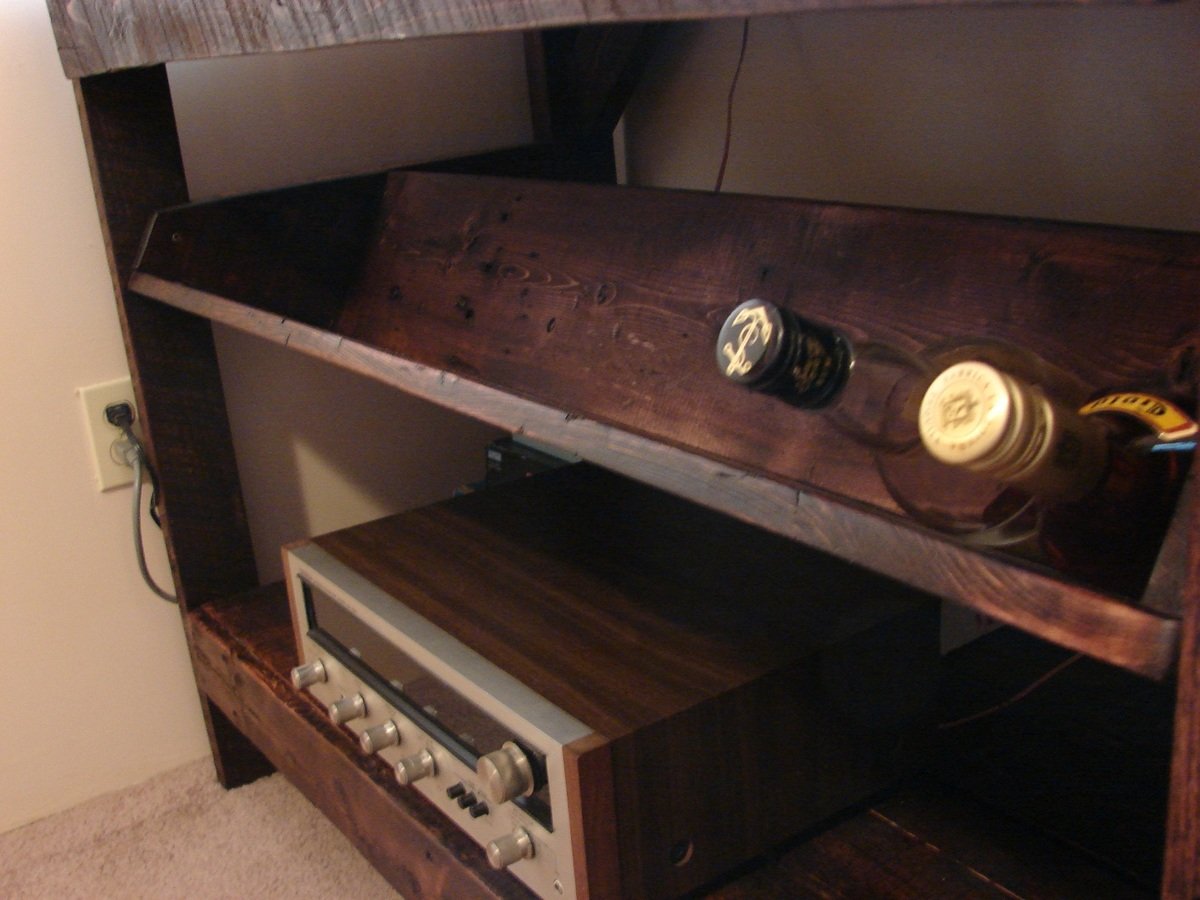 Estimated Time Investment
Day Project (6-9 Hours)
Finish Used
Minwax Red Oak stain with spray satin poly.
Recommended Skill Level
Beginner