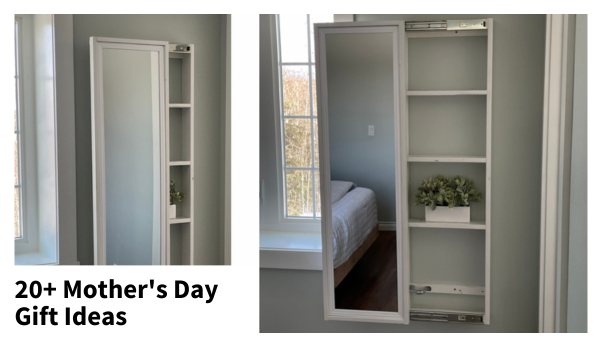 Mother's Day is quickly approaching! Here are 20 super simple handmade gift ideas. These projects are quick and easy builds to make this year's Mother's Day extra special. You still have time!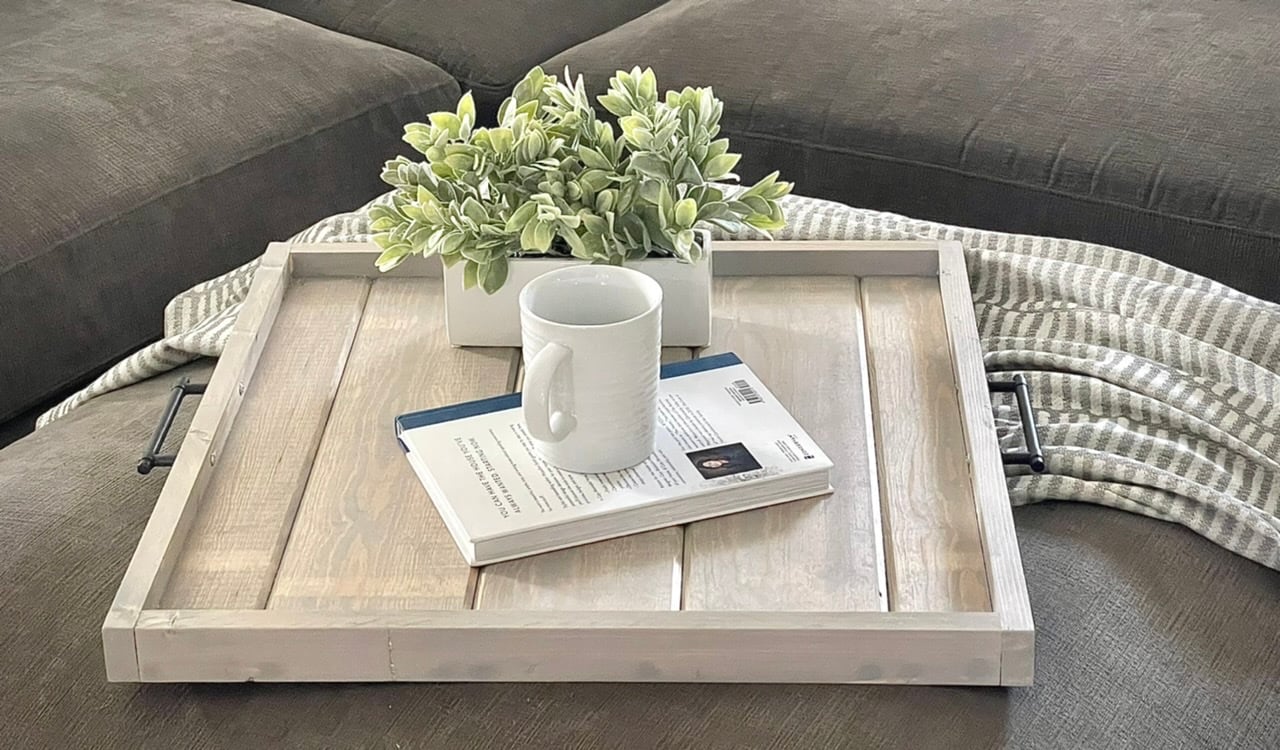 Give mom a day to relax! Bring her a favorite book and drink, or put on her favorite show on with a place to set the remote! Add a flower for extra points.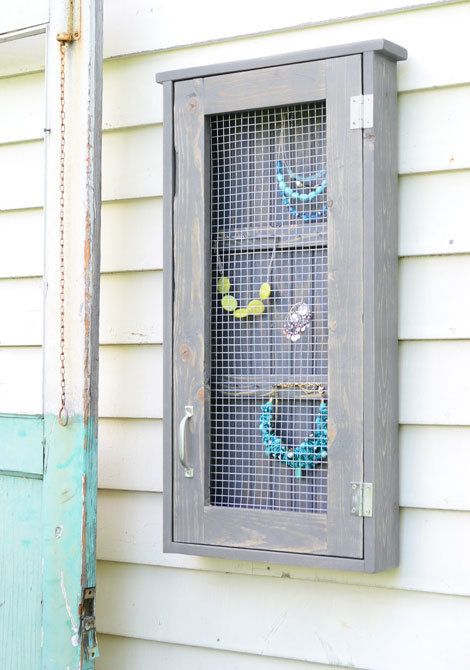 This wall mounted jewelry storage is perfect for everyday use, add a new necklace to showcase this build and make mom feel extra special!

This simple barnwood frame is easy to customize for any size or build multiple frames. Add a photo of moms favorite spot, a family photo or kids artwork!
Reader Build "cdswhite"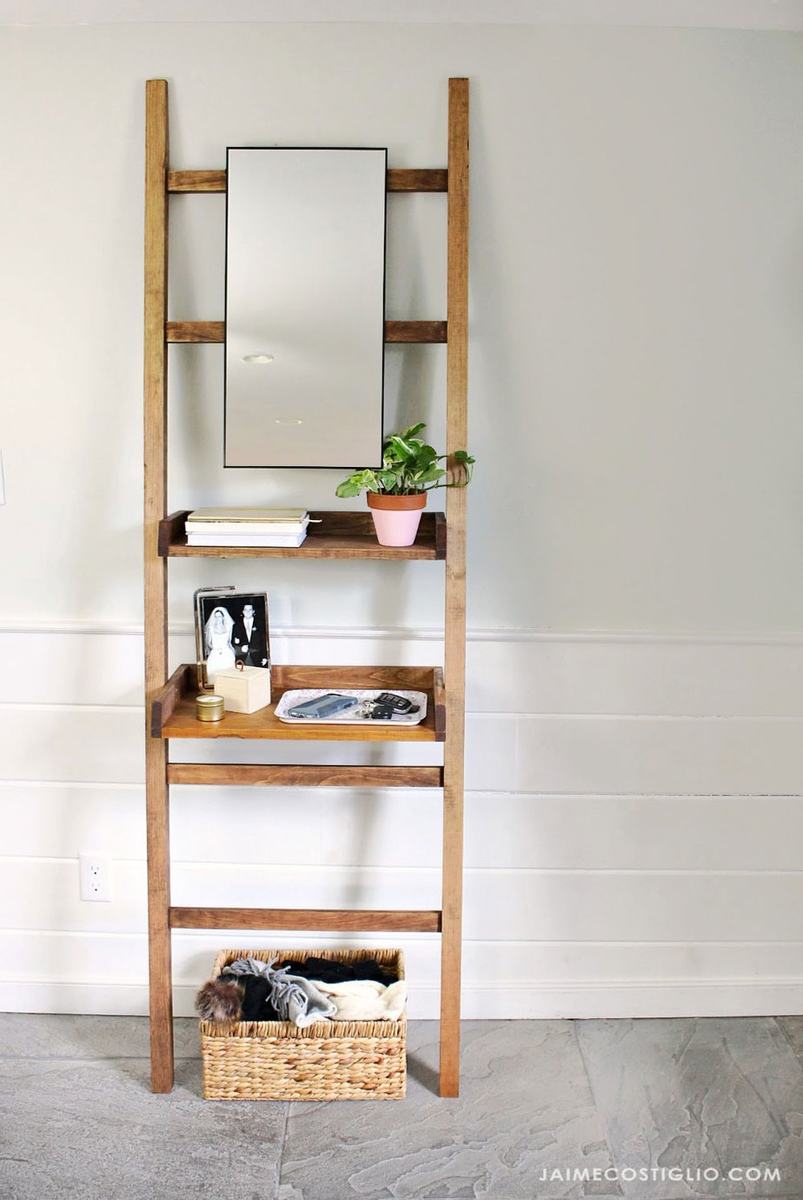 This leaning vanity would make a great addition to a bedroom or small space. Help mom stay organized.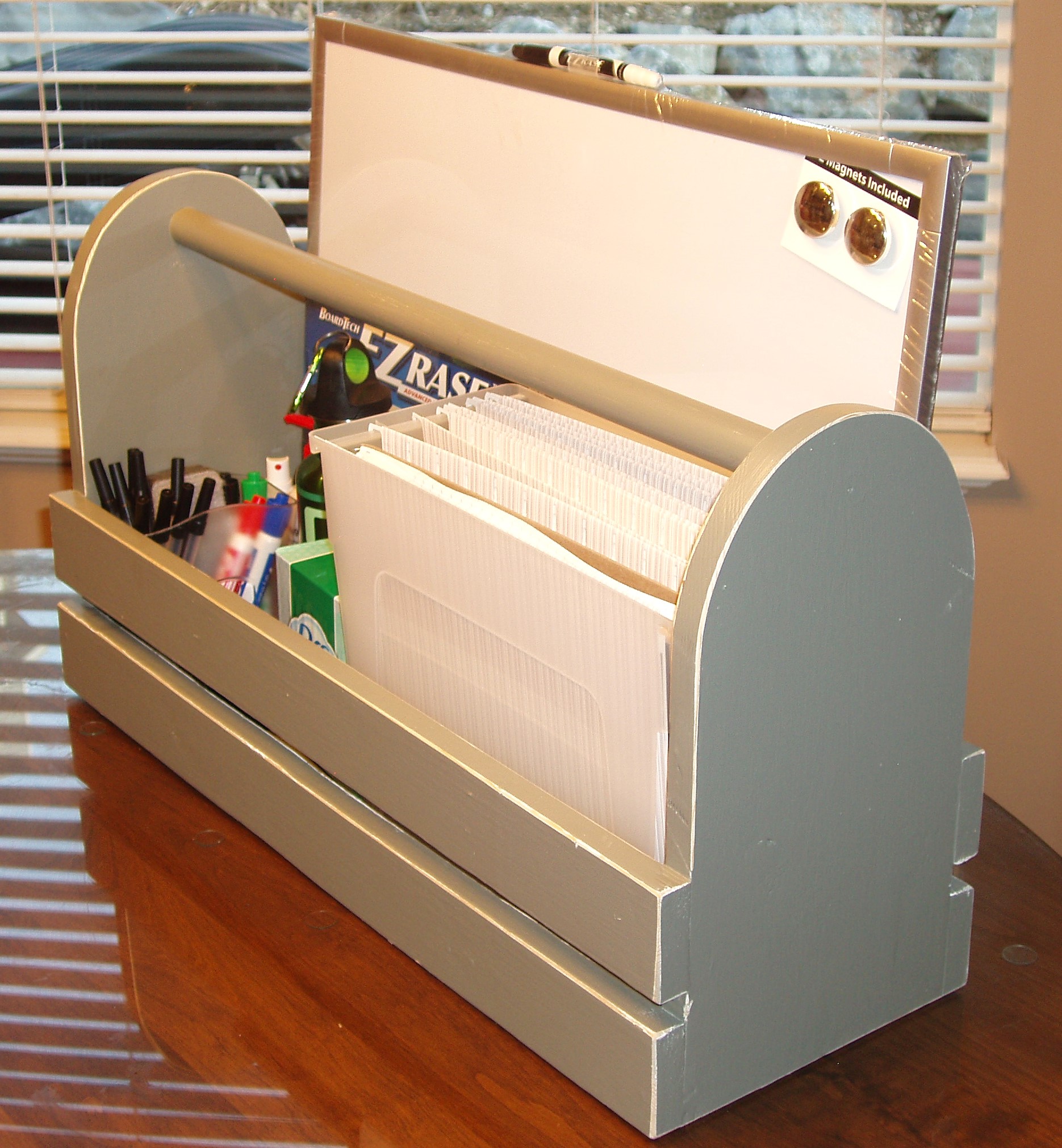 A DIY toolbox can be used to fill with all of moms favorites! I'm thinking new tools, bath salts, flowers, books, candles, lotions... The options are endless!
Reader Build "canesa"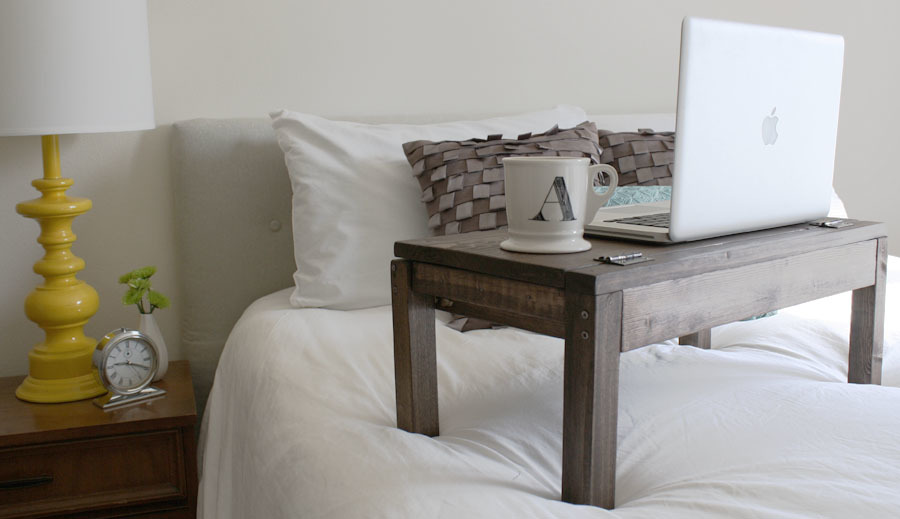 Bring mom breakfast in bed with a new tray. Great for working from bed or enjoying a late morning.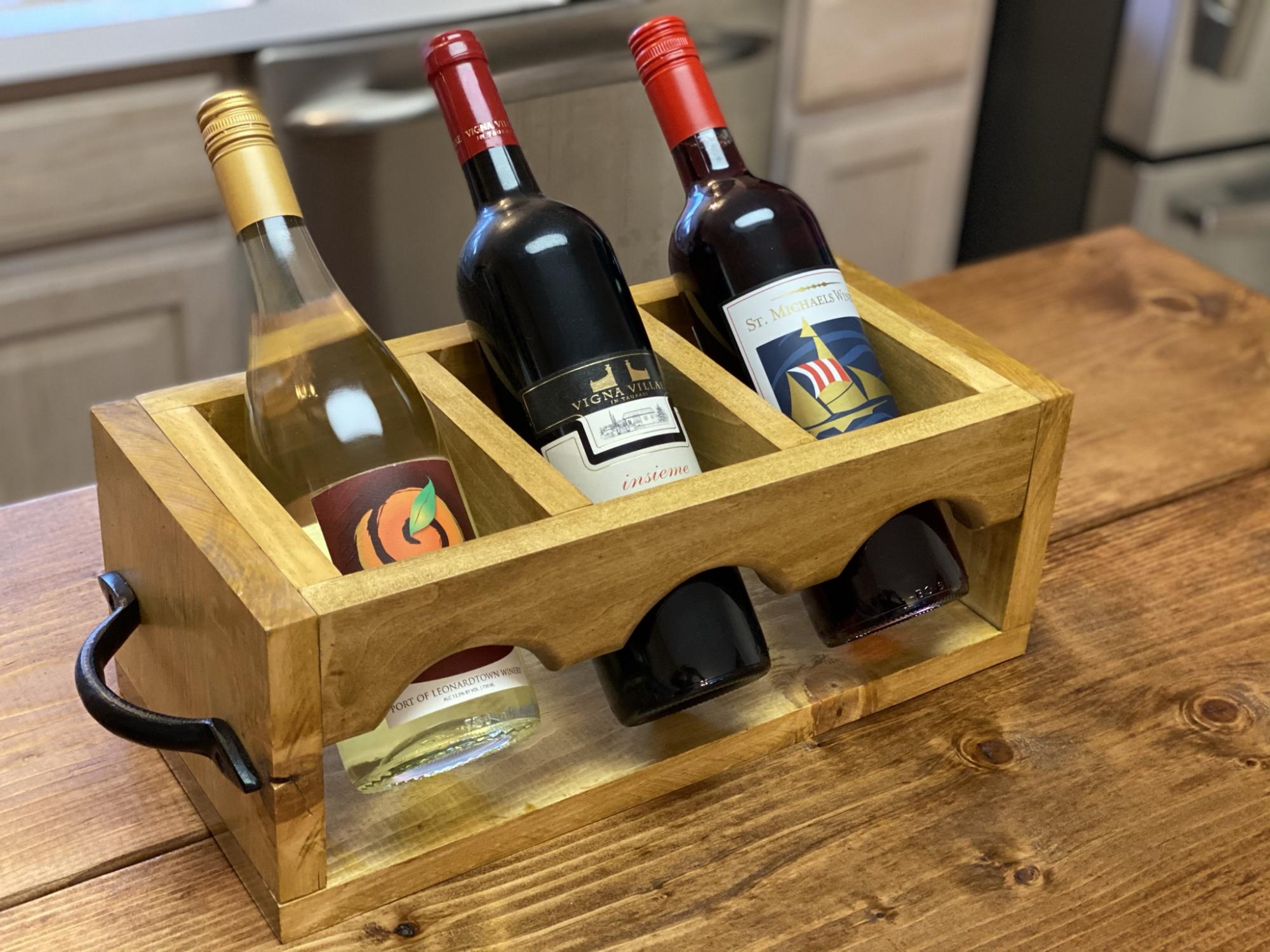 Does mom enjoy a glass of wine on occasion? Fill this with her favorites, it's also a great way to store bottles of wine. 
Reader Build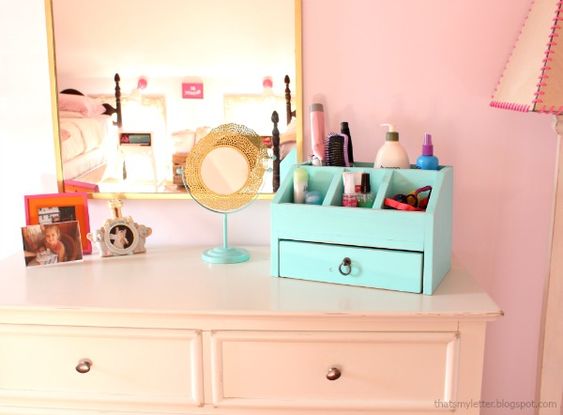 Keep mom organized in the bathroom or office with this darling desktop organizer for all the things.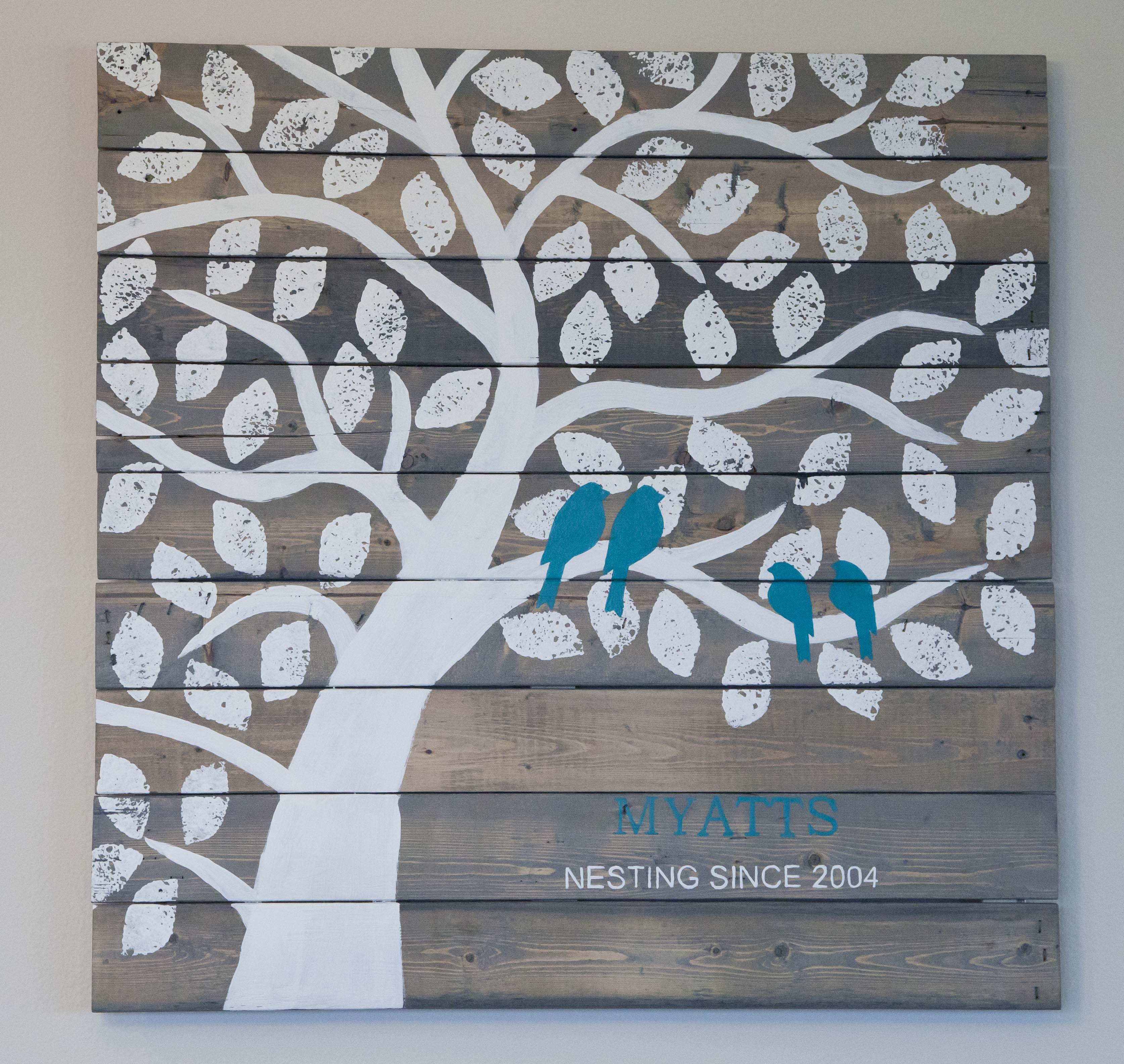 A sweet family tree sign is easy to build and customize, get the whole family involved in making it!
Reader Build "nickmyatt"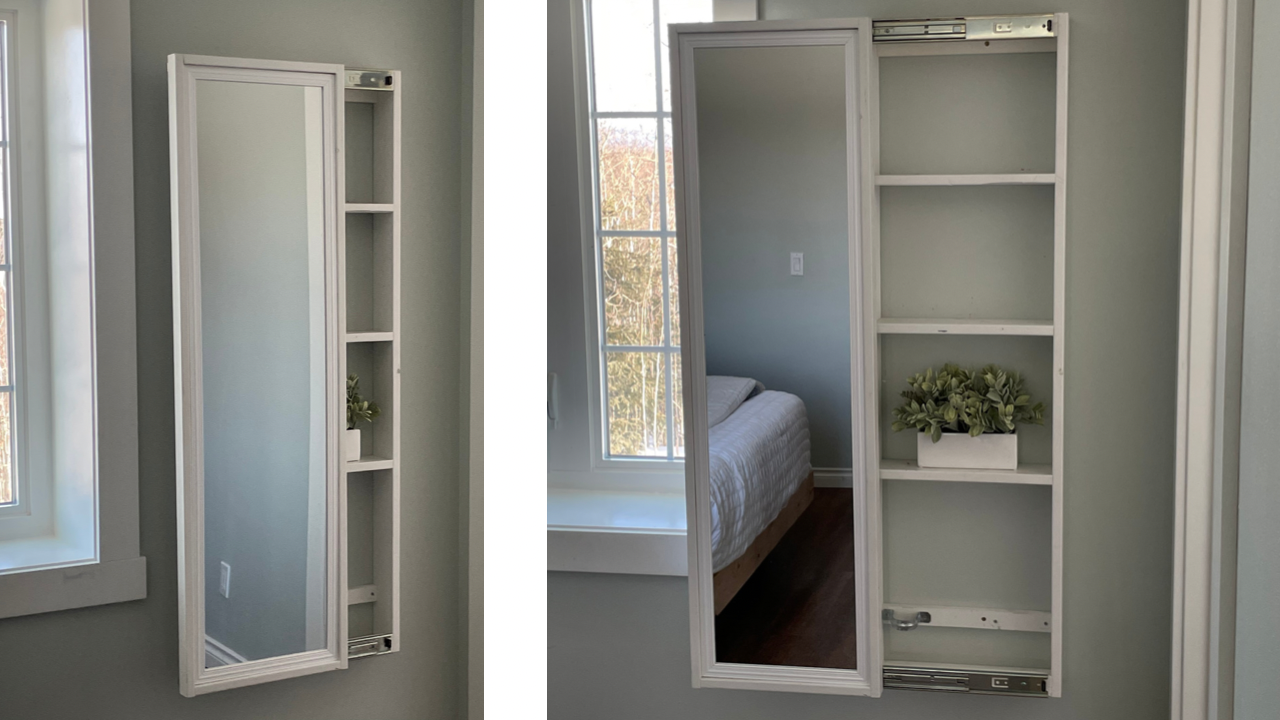 This sliding mirror plan is a great space saver and organizer that can be added to a bathroom or bedroom. Trust me, mom will love it!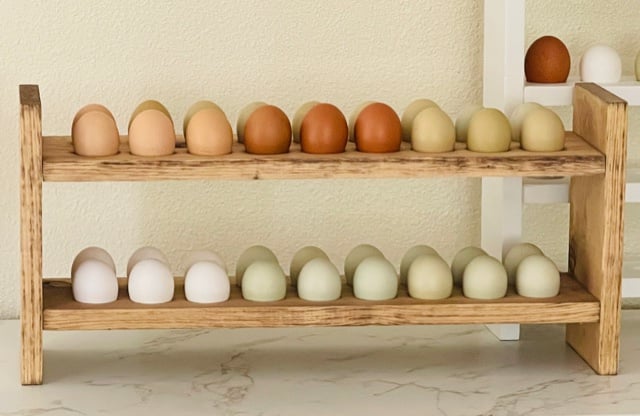 Is mom a crazy chicken lady who needs a place to display and store all the eggs. Here's an easy and functional solution that mom will love!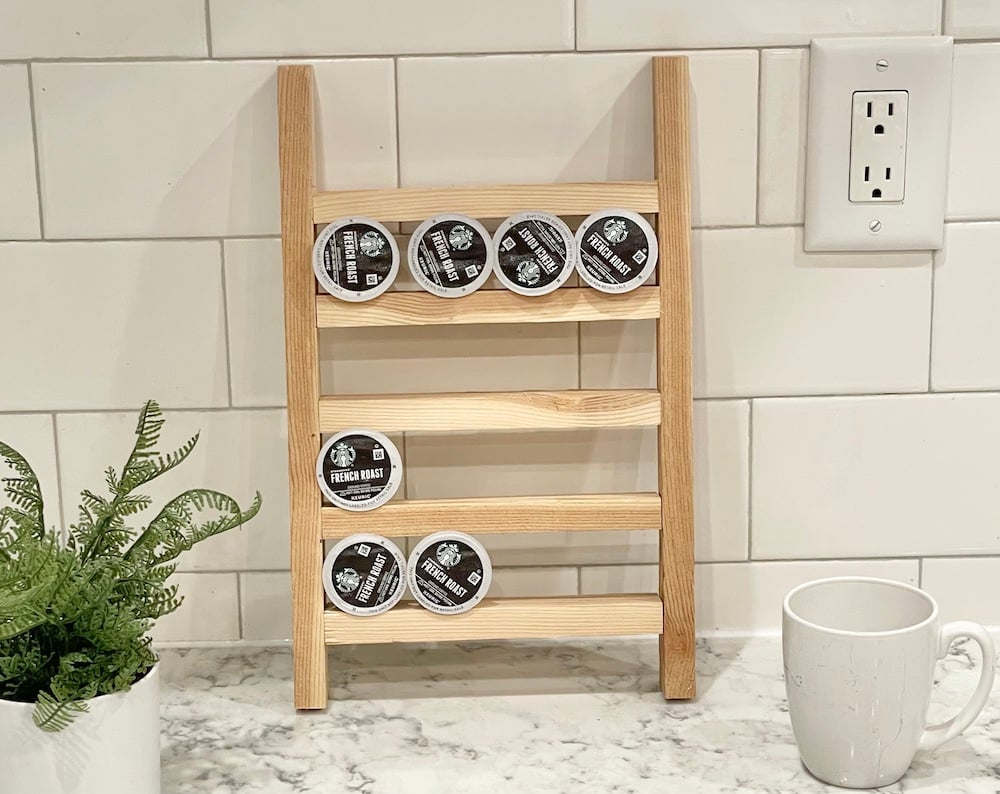 If mom's a coffee drinker, here's a cute solution for the k cups!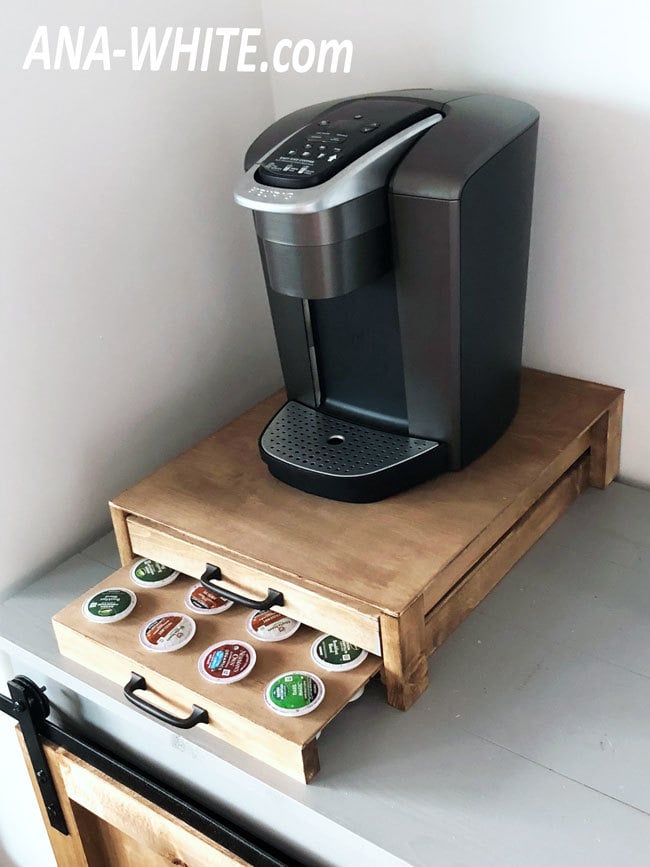 This keurig stand and k cup organizer will elevate the keurig and look great on a coffee bar or countertop. Mom will thank you for it!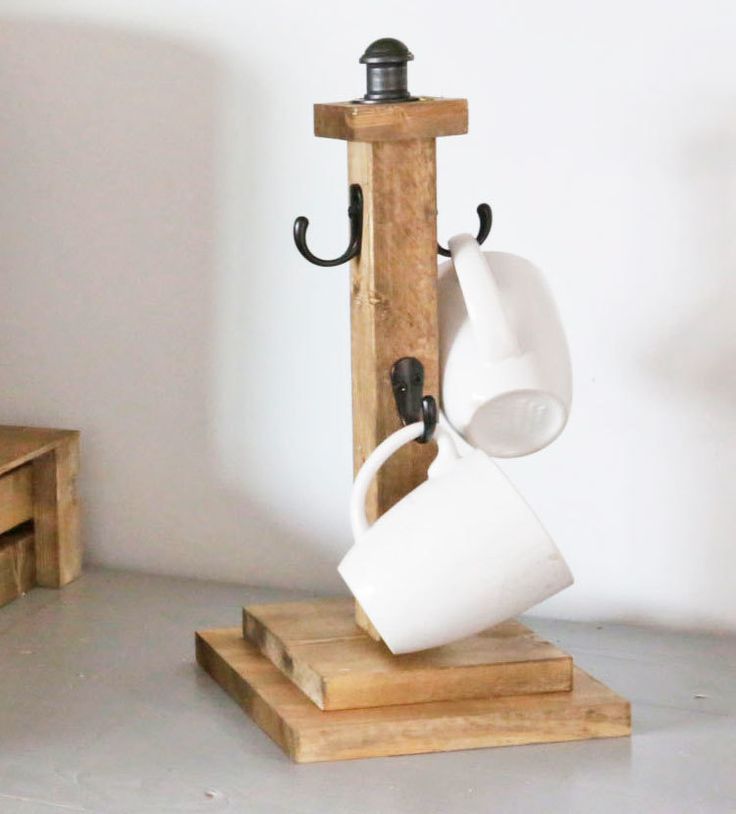 Build a mug stand and fill it will cute mugs that mom will love!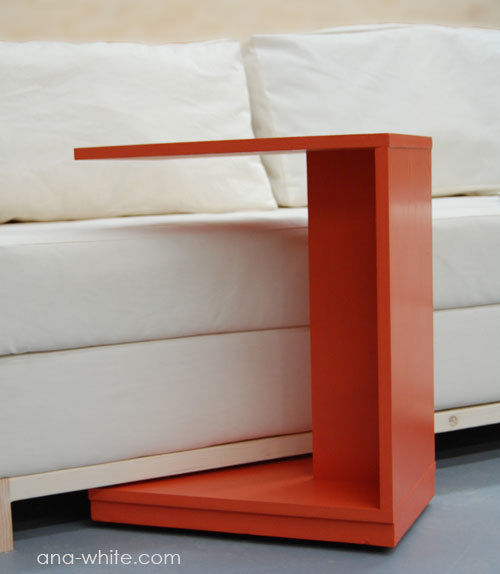 Give mom a place to work or relax while hanging out on the couch. Everybody will want to use this one, remember to take turns! 

Does mother like bird watching? Here is a nice and easy gift that she will enjoy while listening to the birds.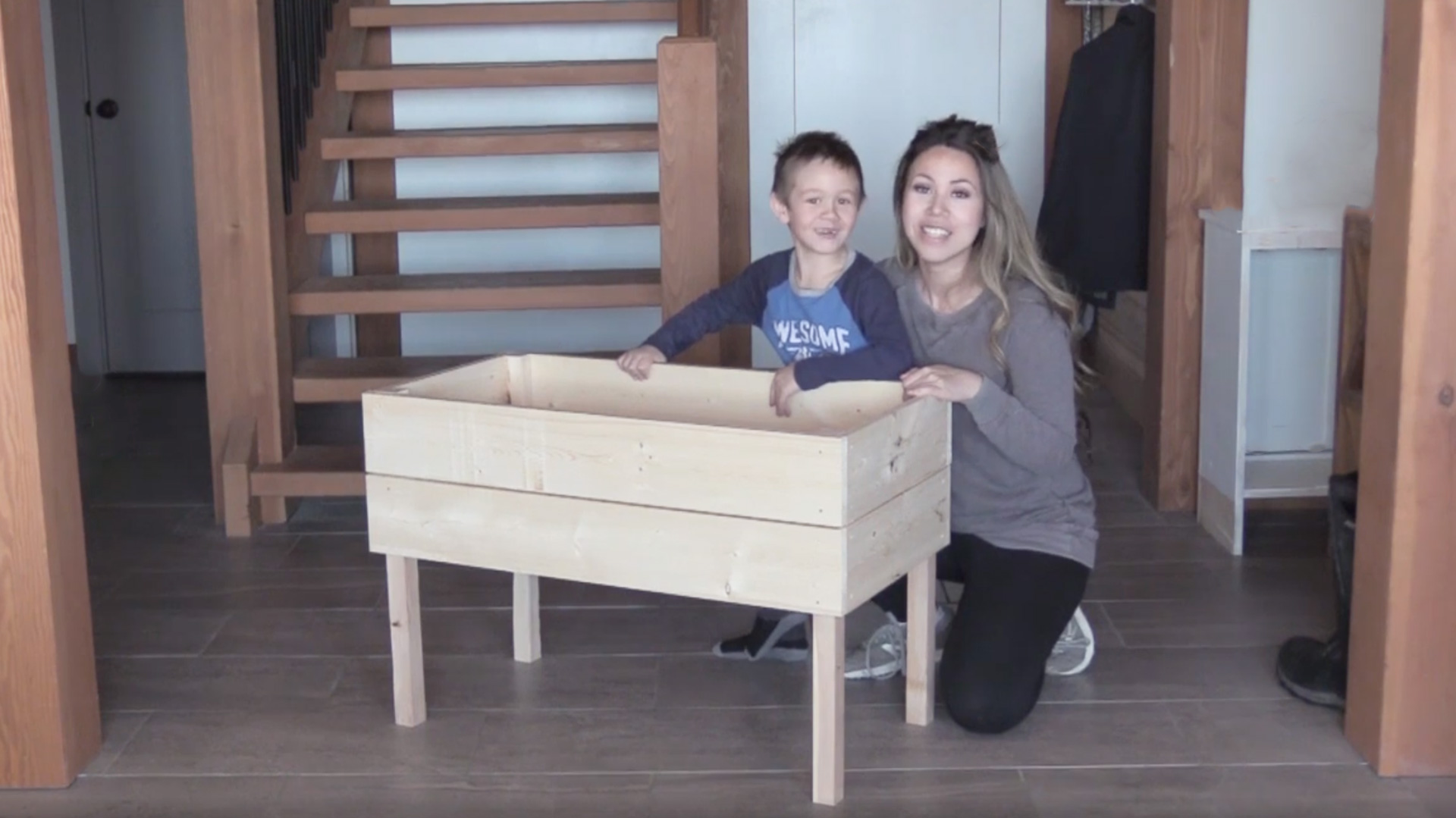 Build mom a raised planter box and help her plant it with her favorite things!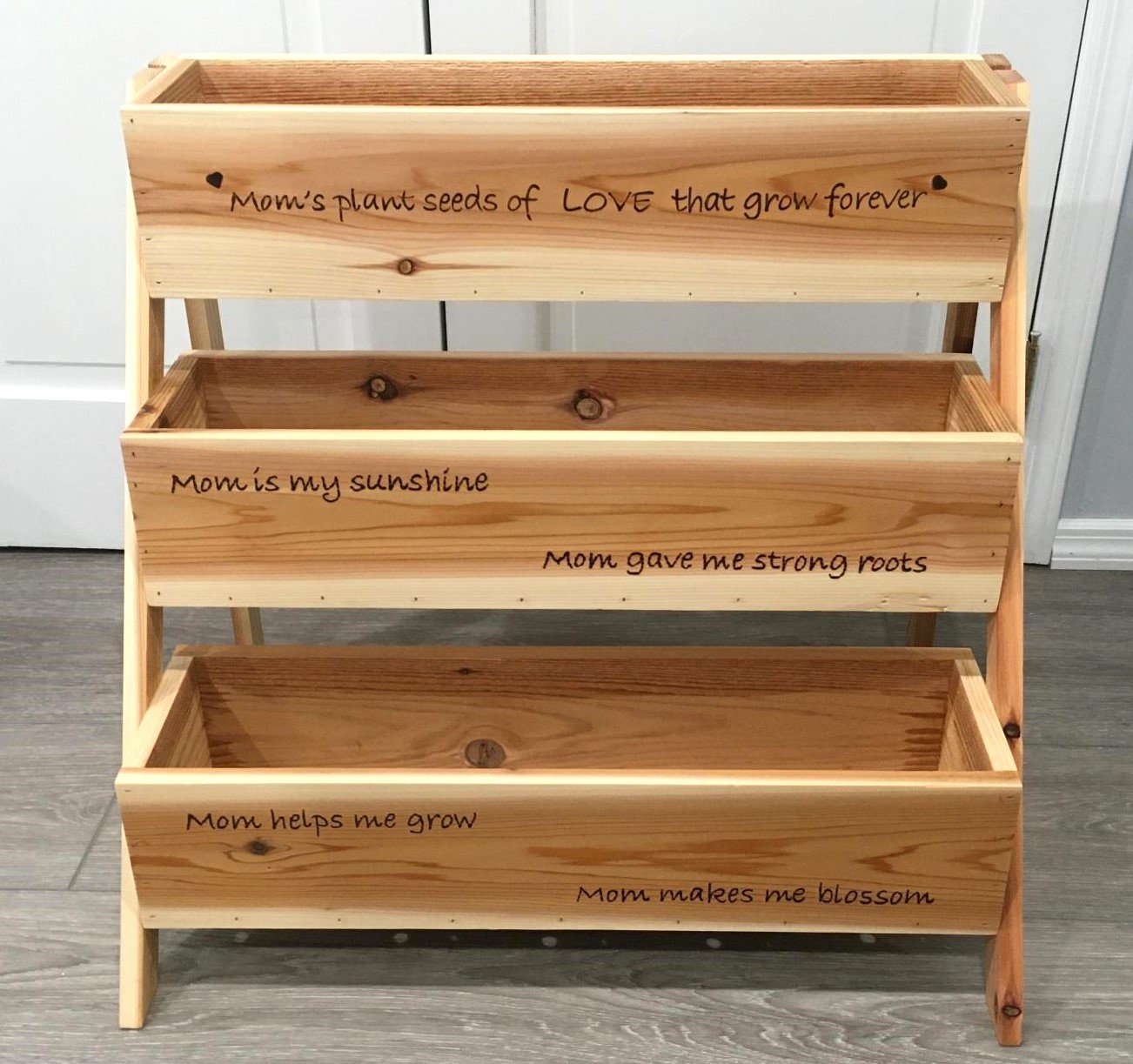 Bring the fresh aroma of flowers to the yard, or plant with moms favorite herbs for easy access. 
Reader Build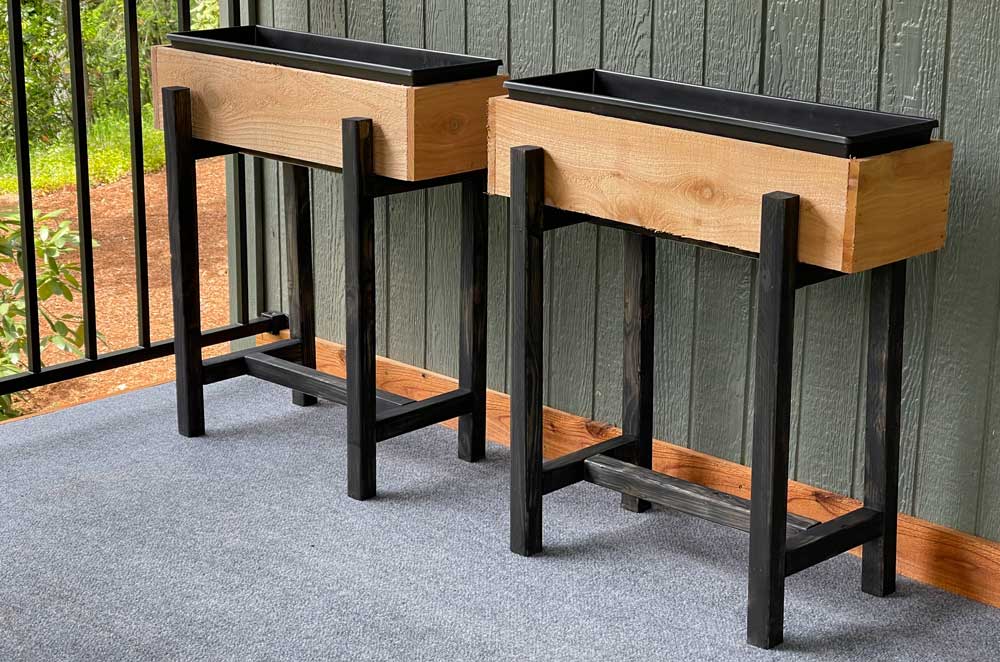 This small raised plant stand is an easy way to add herbs or flowers just about anywhere for mom to enjoy!
Raised Garden Bed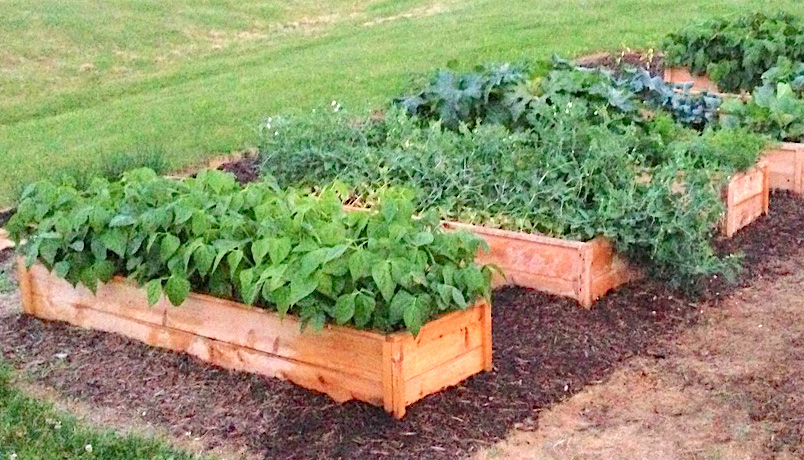 Give mom the gift of gardening, a gift that will last throughout the planting and harvesting season! This is such a quick easy way to add a garden to any yard.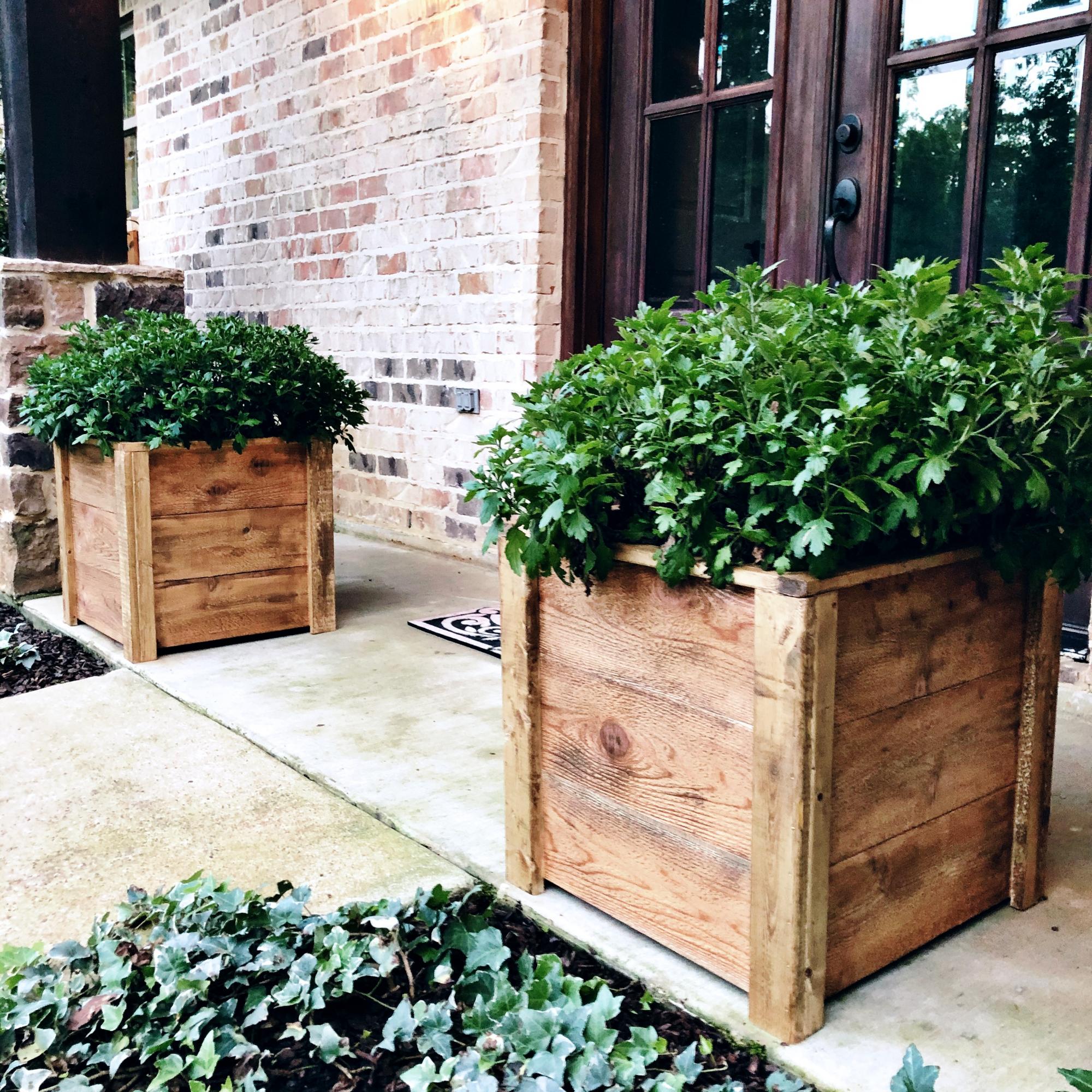 This plan is so quick and easy to build, mom will love some freshly planted flowers to enjoy! 
Reader Build "tara1684"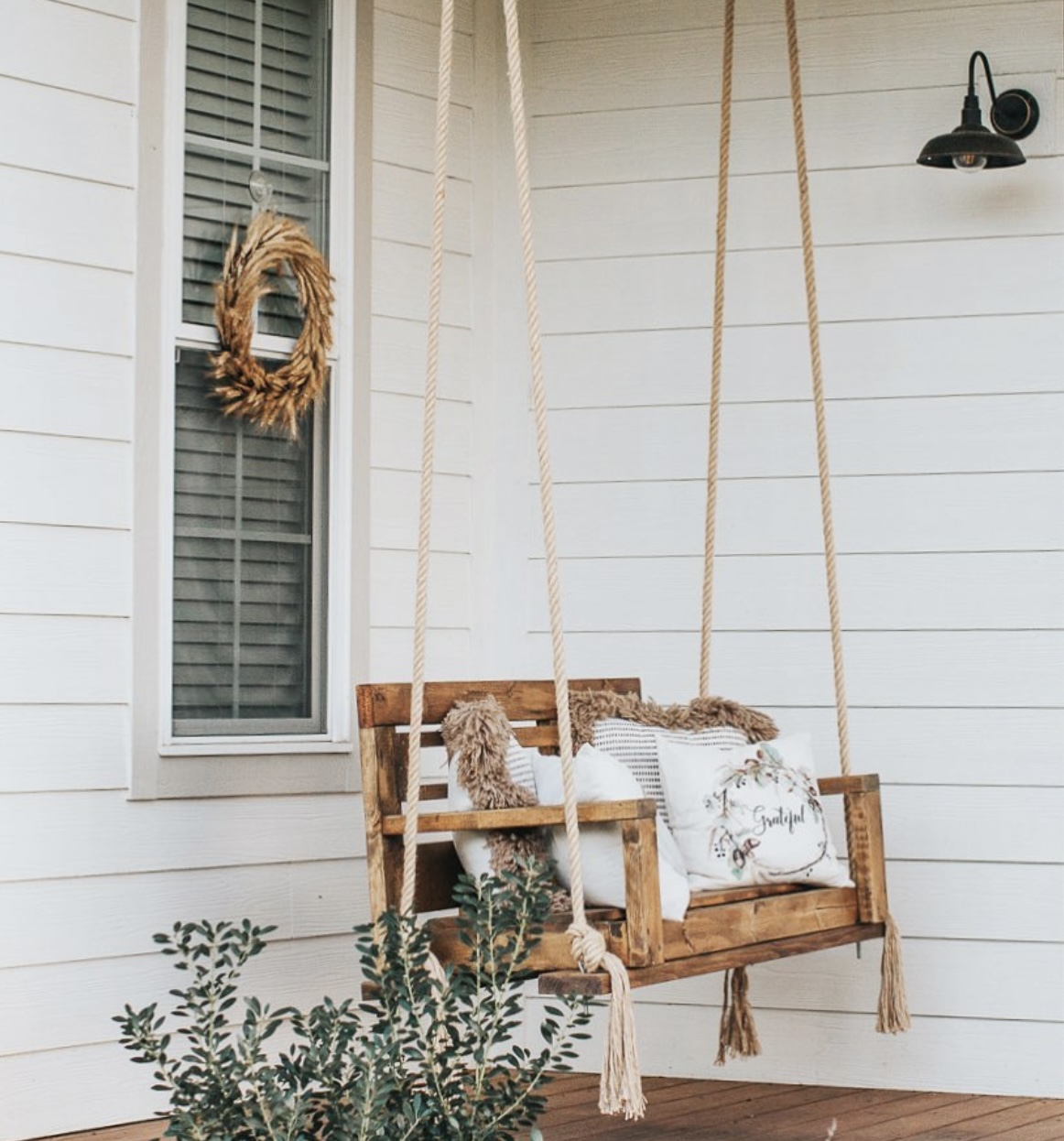 Add a space outdoors for mom to relax and breath fresh air. This simple porch swing will be her new favorite spot!
Built by The_Little_Homesteader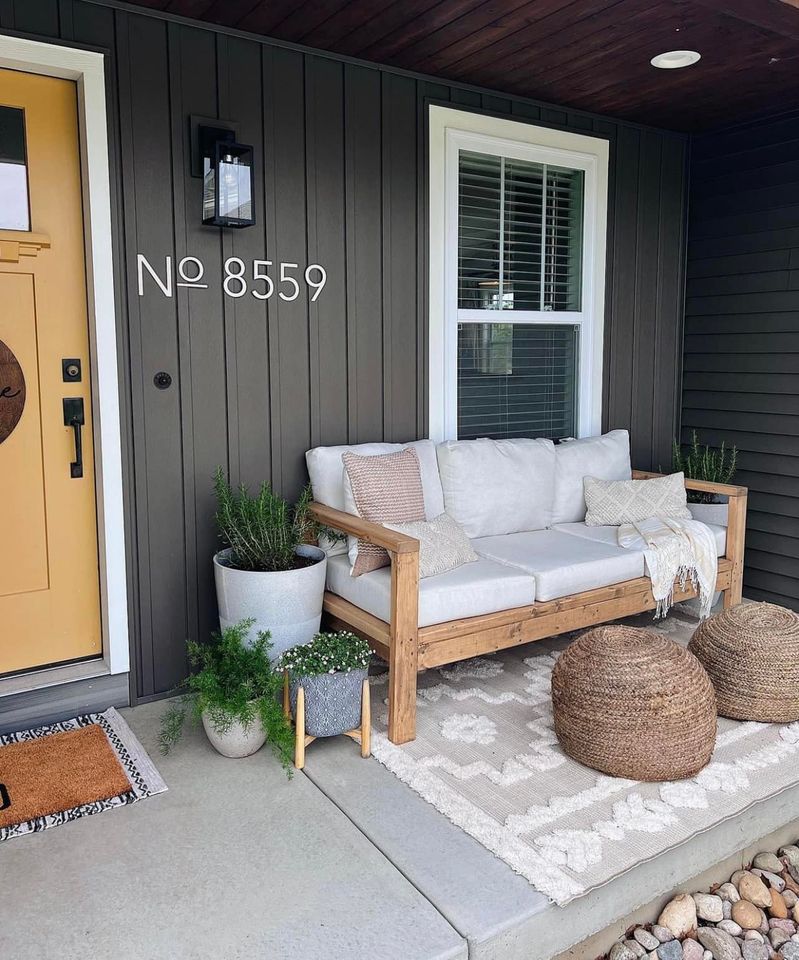 Create a space outdoors to hang out and enjoy the seasons. The whole family will love this one, enjoy making memories on an outdoor sofa that will last for years!
We hope you enjoy these plans! If you build, please share. Tag #anawhite, upload a brag post or email photos to anawhite-site@gmail.com
HAPPY MOTHERS DAY TO ALL OF THE AMAZING MOM'S OUT THERE!