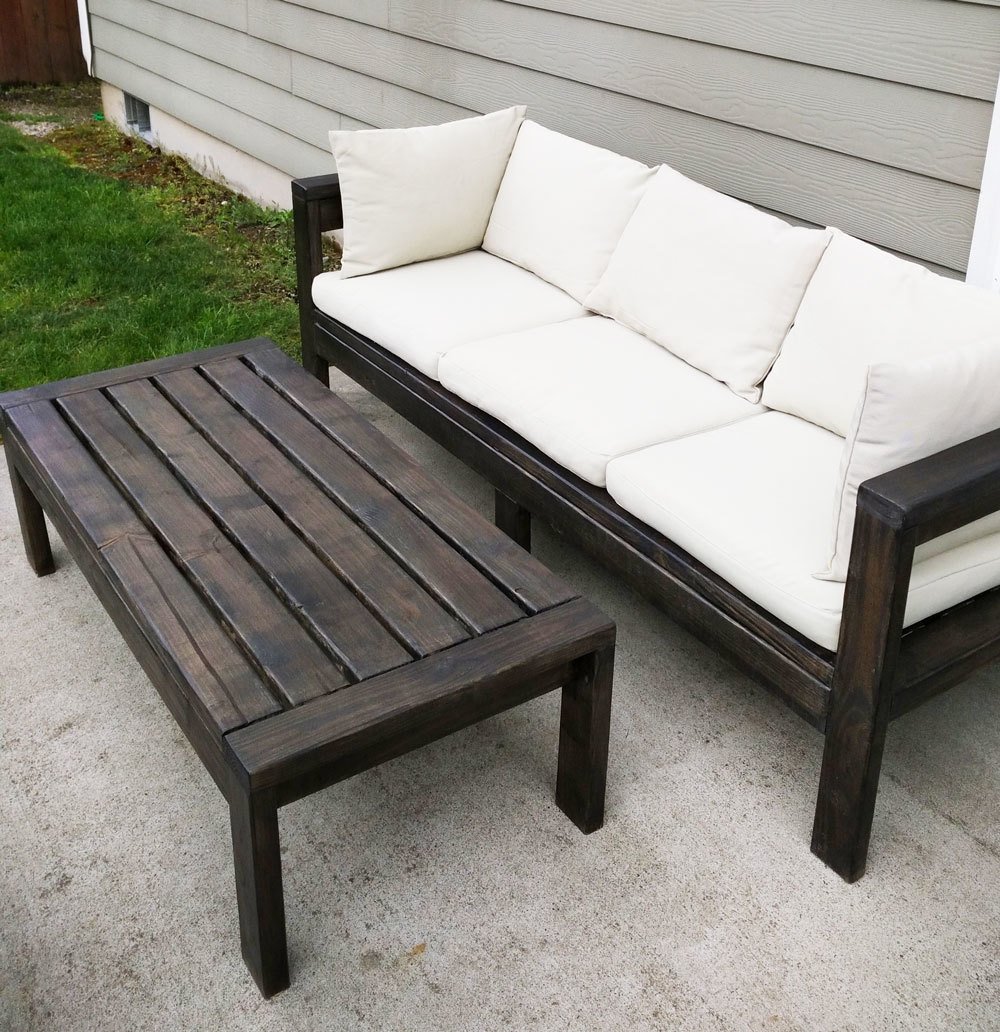 Here's Some Tips to Build Better Outdoor Furniture
Want to build better outdoor furniture?  Over the twenty years I've been building, maintaining, and enjoying my own outdoor furniture, I've learned a few tips that can help build longer lasting furniture.  
---
Pin For Later!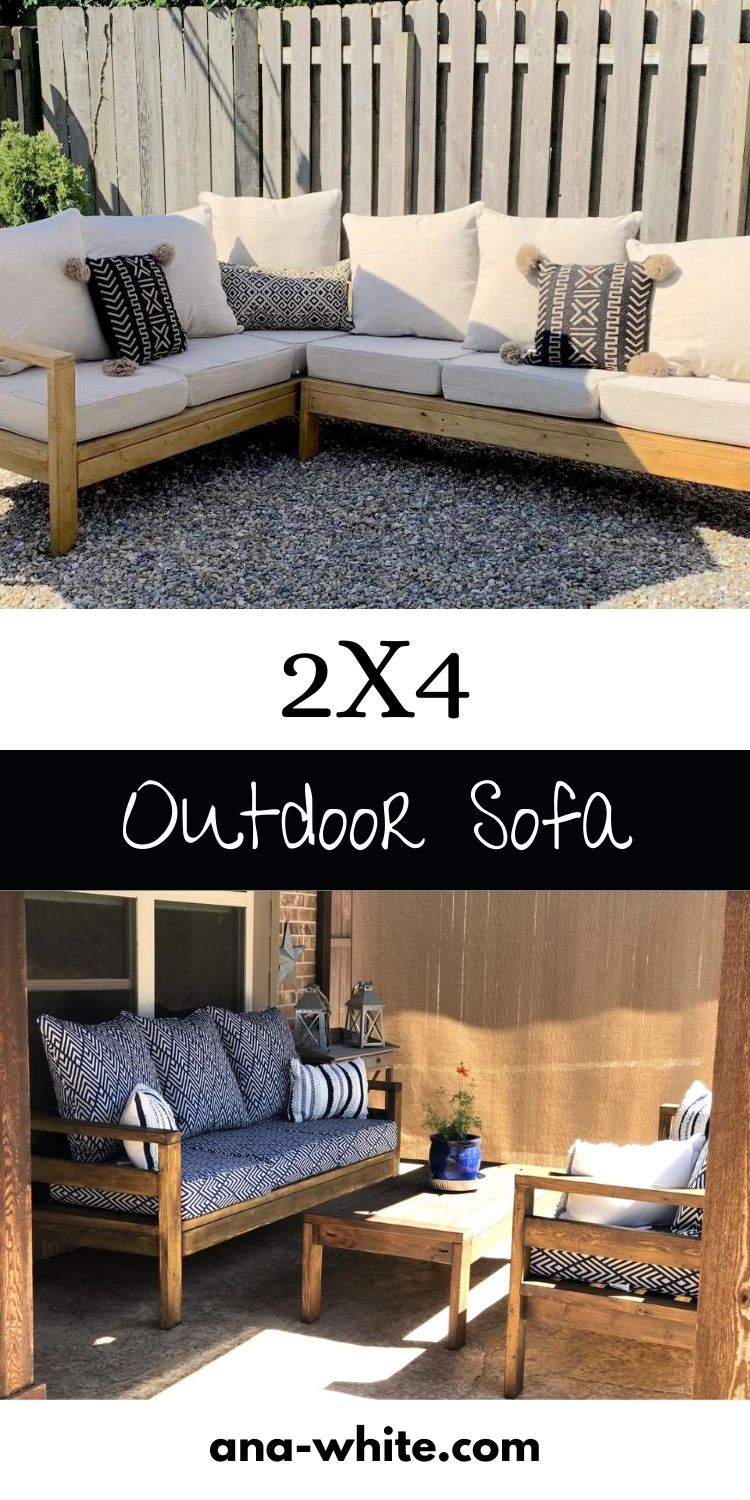 Dimensions
Dimensions shown above. Recommend: Build to suit cushions
Preparation
Shopping List
11 - 2x4x10' (prefer cedar boards)
150 - 2-1/2" to 3" long, self-tapping exterior decking screws  (#8, #9 or #10 will all work) 
Cut List
RECOMMEND: Build to suit cushions.  
9 - 2x4 @ 72"  (or cushion width x times 3)
13 - 2x4 @ 25-1/2" (or cushion depth plus 1-1/2")
2 - 2x4 @ 28-1/2" (or cushion depth plus 4-1/2")
Instructions